Over the course of the last two weeks, certain parts of Dharavi, Mumbai have witnessed a dramatic transformation.
Organized by SNEHA, a Mumbai based non-profit organisation, the Dharavi Biennale aims to highlight one of the most important aspects of the area– the people.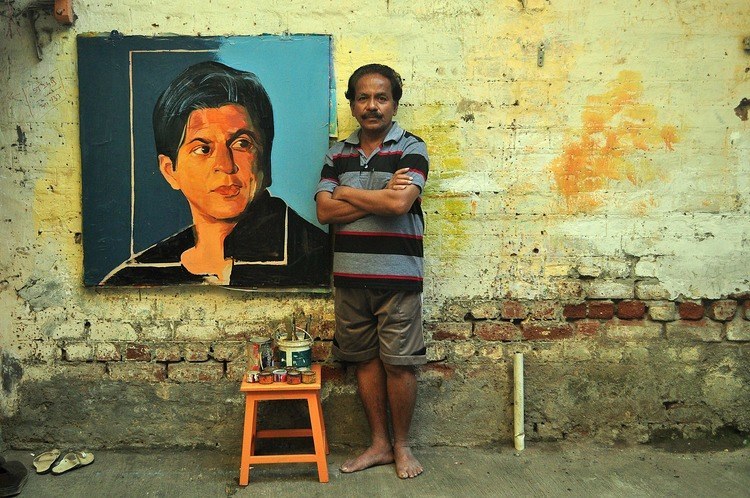 Since the 15th of February, the Dharavi Biennale has hosted various exhibitions scattered around the area, as well as a lot of events.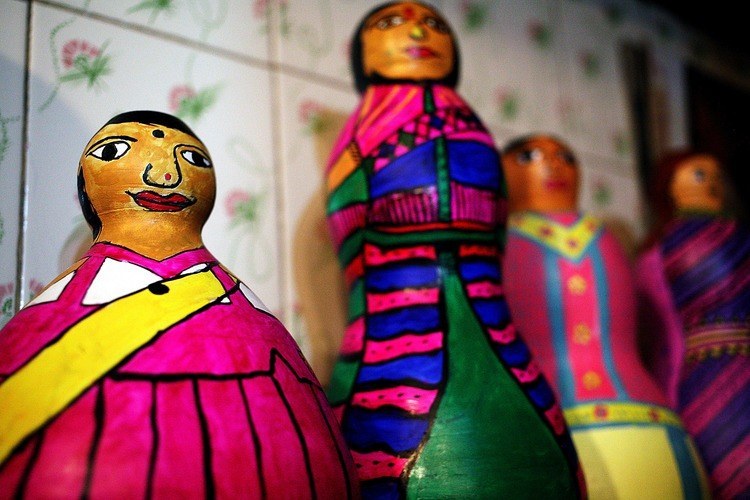 This is an installation known as "Healers of Dharavi".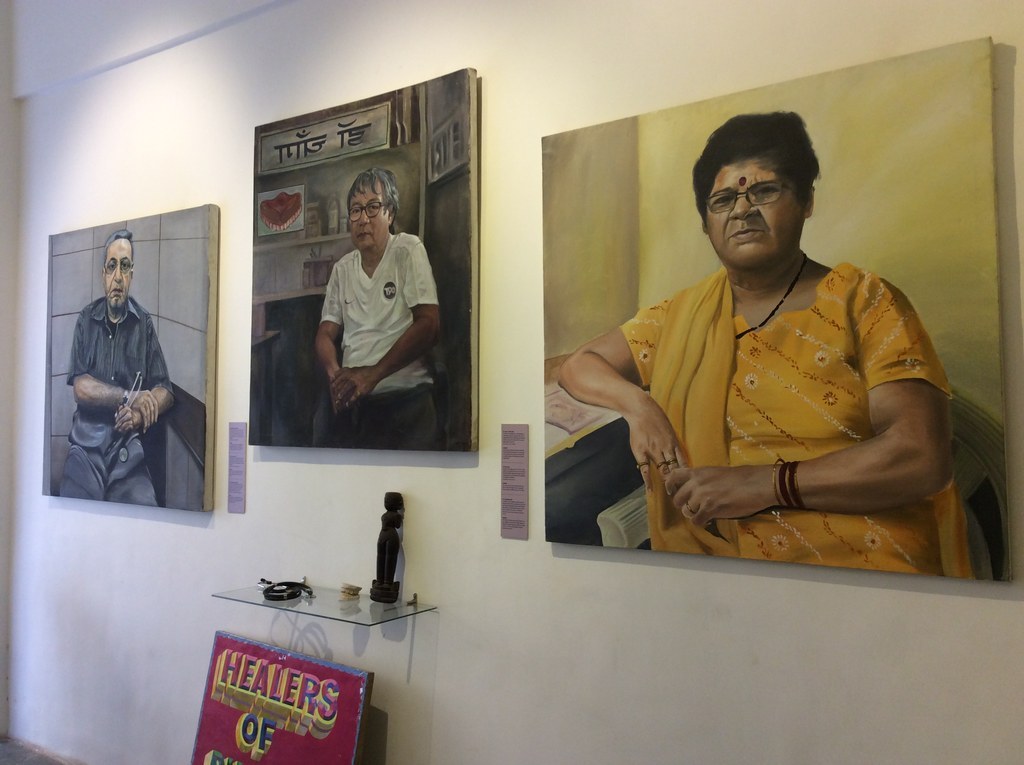 And here, everything you see was made entirely out of recyclable materials.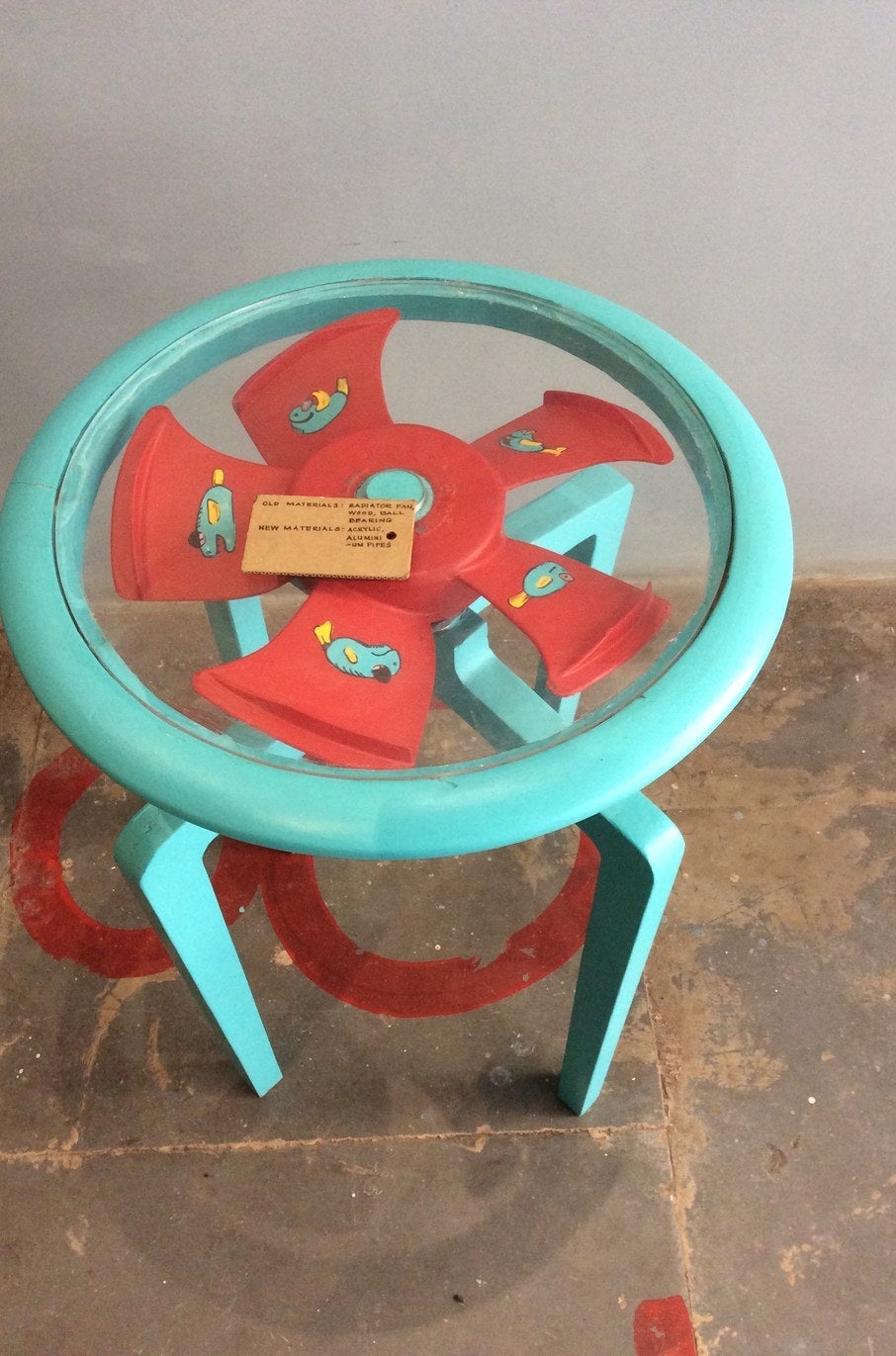 One of the recurring themes of the Biennale, apart from paying homage to the residents of Dharavi, has been the upliftment of women.
These unique sarees are part of a project known as "Provoke, Protect."
This sculpture, by Dharavi resident Vandana Kori, was made entirely out of 70,000 used injection bottles.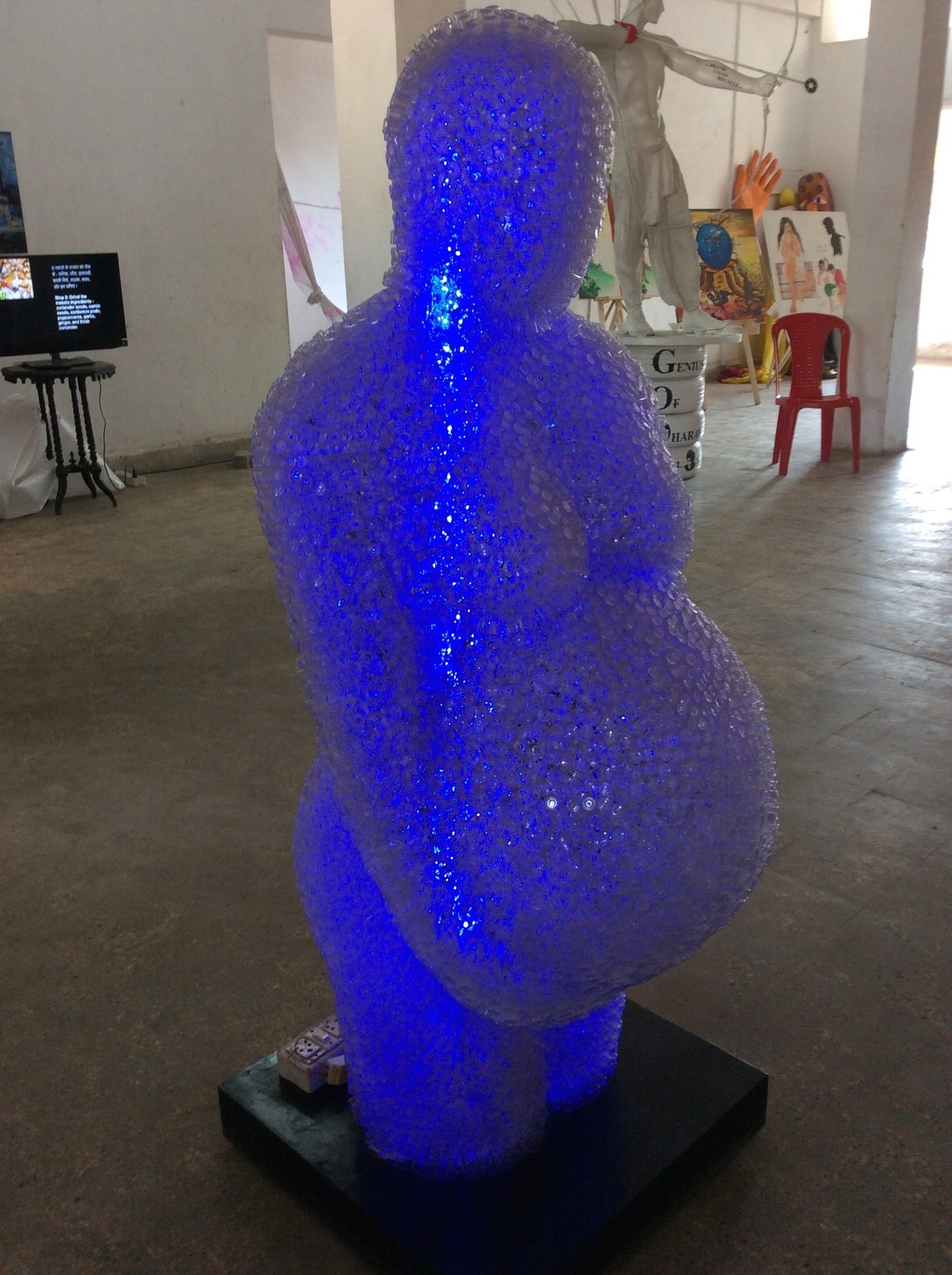 The Dharavi Biennale comes at a time when women's rights are being discussed in all corners of the country.
And to see people from all walks of life come out and support this initiative is a very encouraging sign of things to come.
The Dharavi Biennale 2015 concludes on Sunday, 8th March, which also happens to be International Women's Day.