India's First Interactive 3D Art Museum Is Officially The Most Fun Place To Be In Chennai
Your Instagram is going to look so freakin' cool after this.
No, this isn't a half-lady chilling on a sofa with her other half. It is, in fact, an exhibit at Chennai's new Click Art Museum.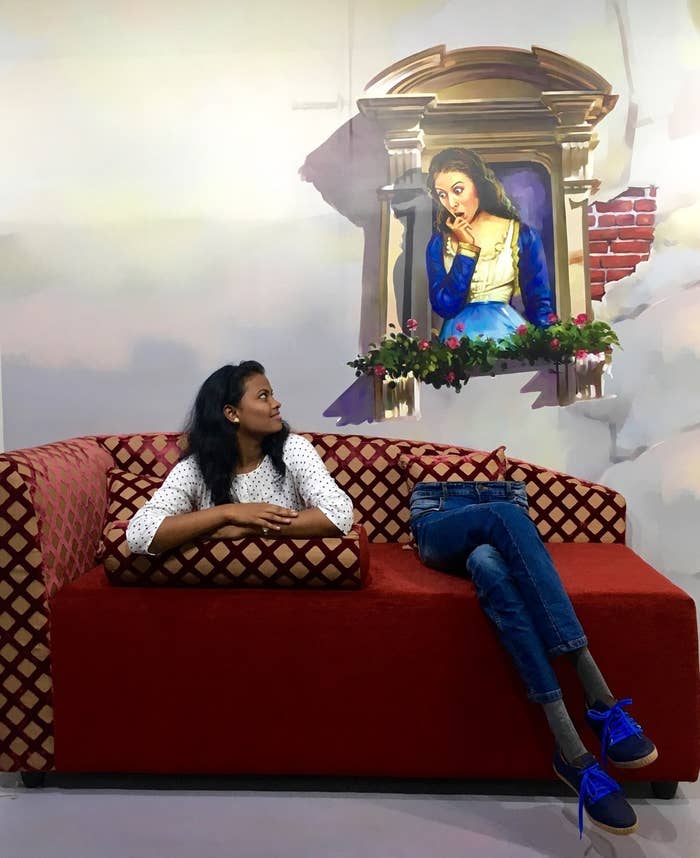 The brainchild of artist AP Shreethar, the museum uses 3D optical illusions which visitors can interact with for the most incredible photo ops ever.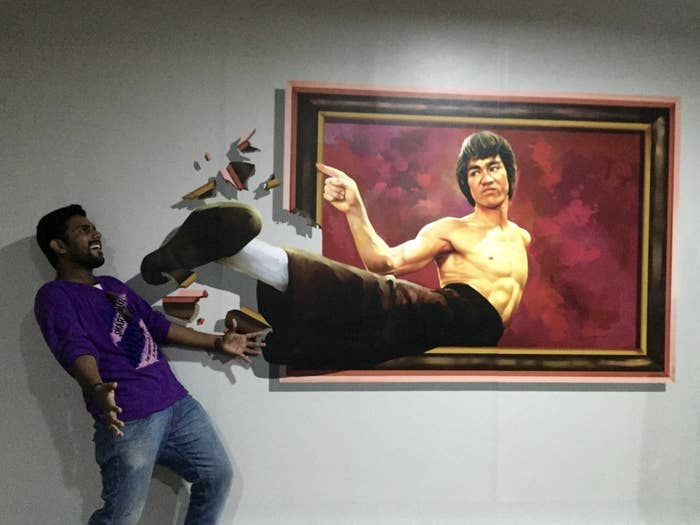 Claiming to be the first of its kind in India, the Click Art Museum currently houses around 24 optical illusions.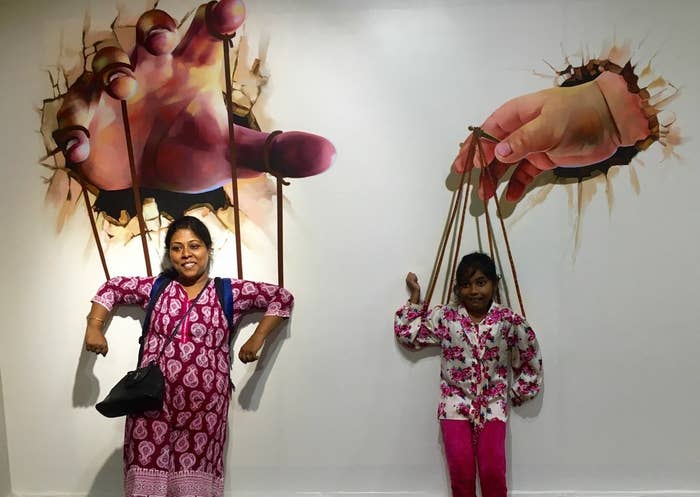 And yes, you can interact with every single one of them. And so can your miniature girlfriend!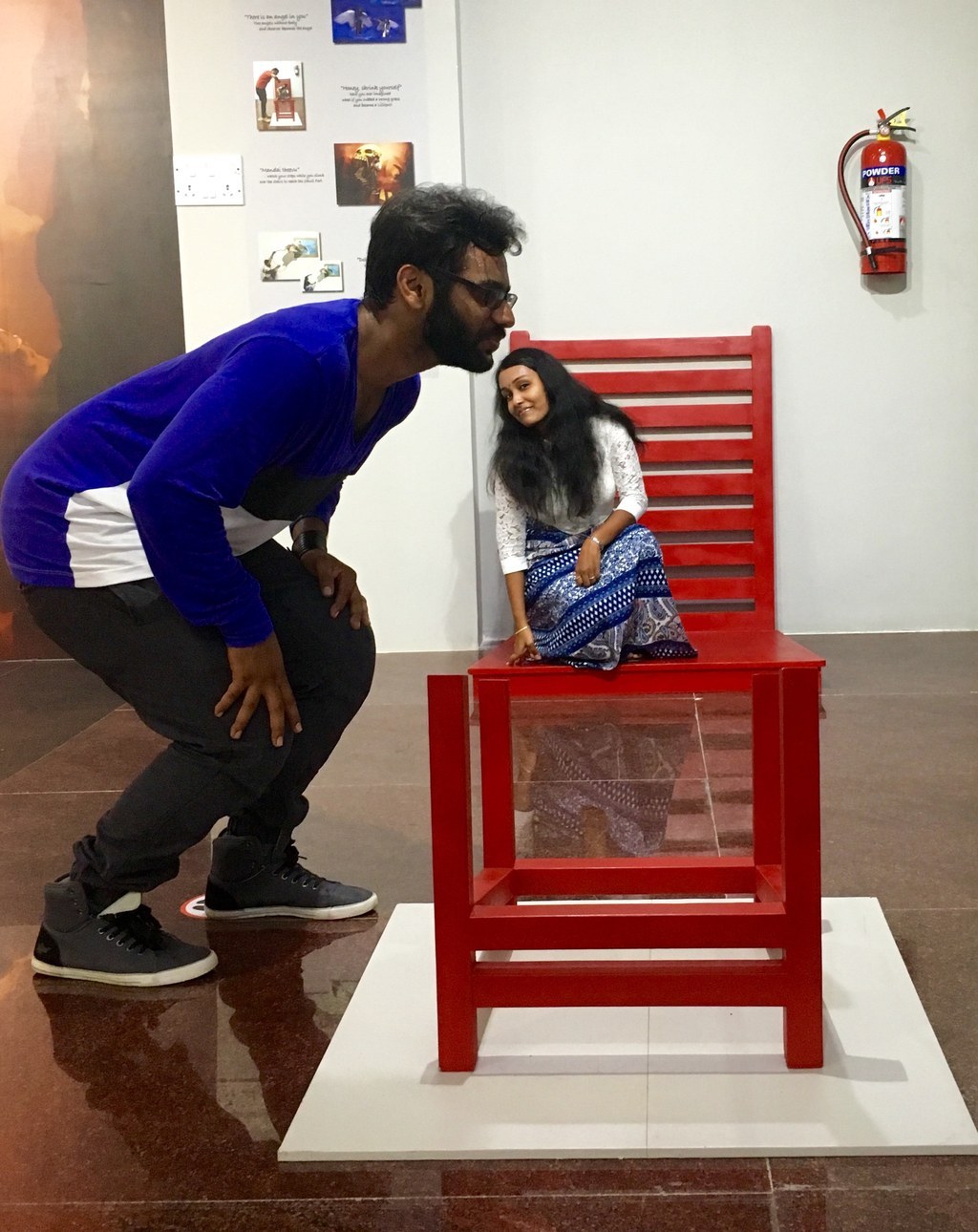 So you can go ahead and click an impish selfie with this dude here.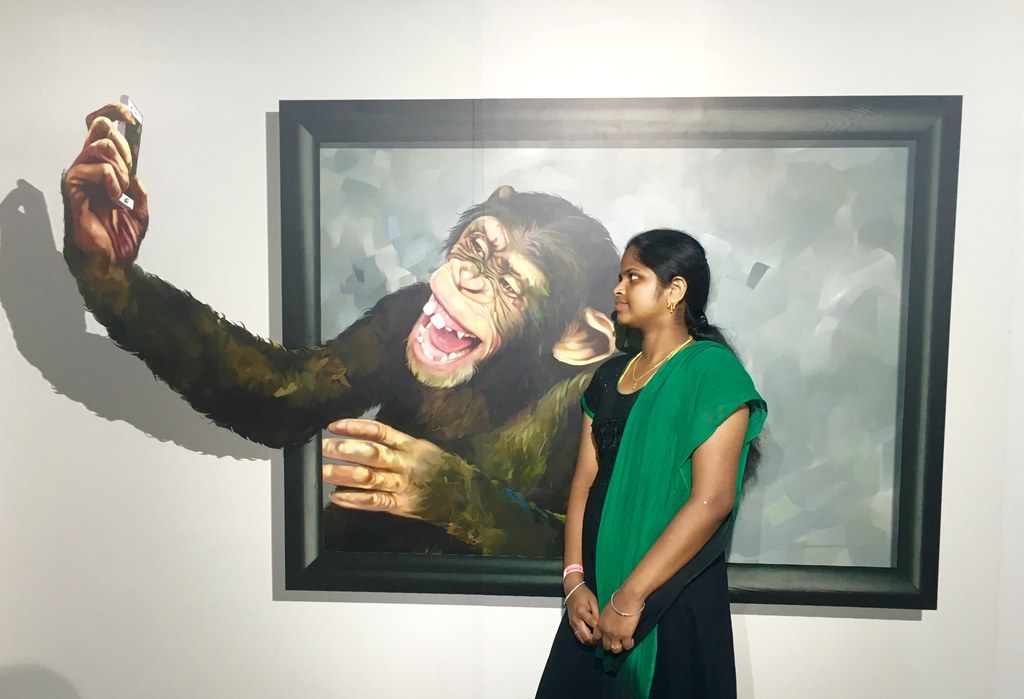 Even walk into a goddamn skull, if you will.
And do whatever in the hell is going on here.