1.
Because whenever Virat Kohli walks in to bat, I get that familiar feeling of reassurance.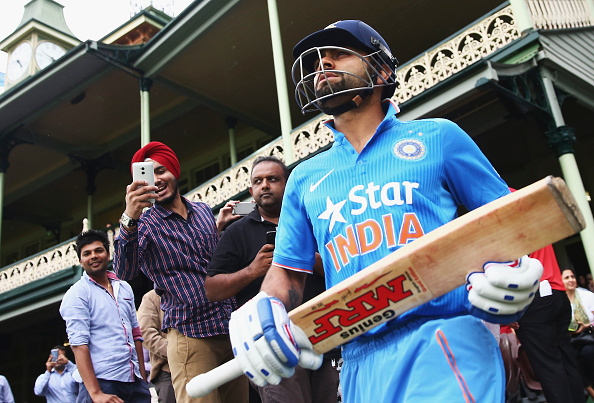 2.
Because whenever Kohli sends the ball to the fence with a sublime stroke, it almost feels like the Little Master played the shot himself.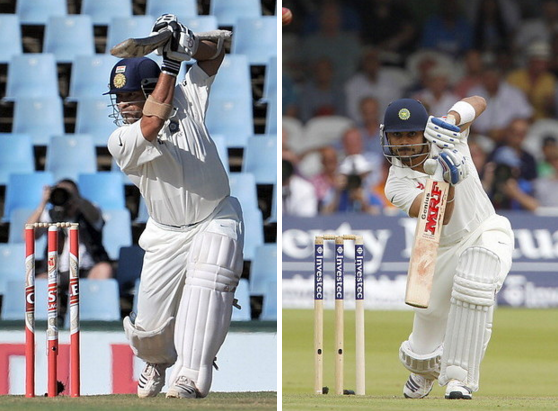 3.
Because crowds chant "Kohli, Kohli" as loudly and passionately as "Sachin, Sachin" once used to ring around stadiums.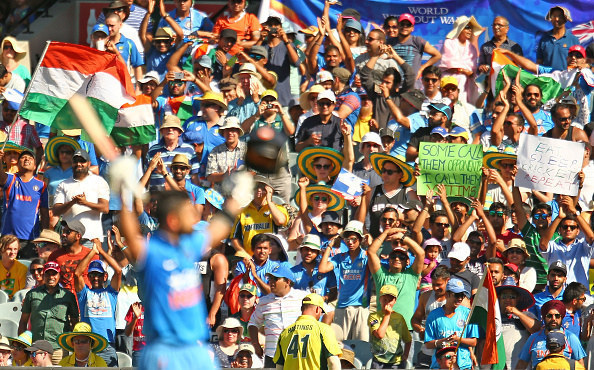 4.
Because even the experts can't help but agree with me about just how much Kohli reminds them of Tendulkar.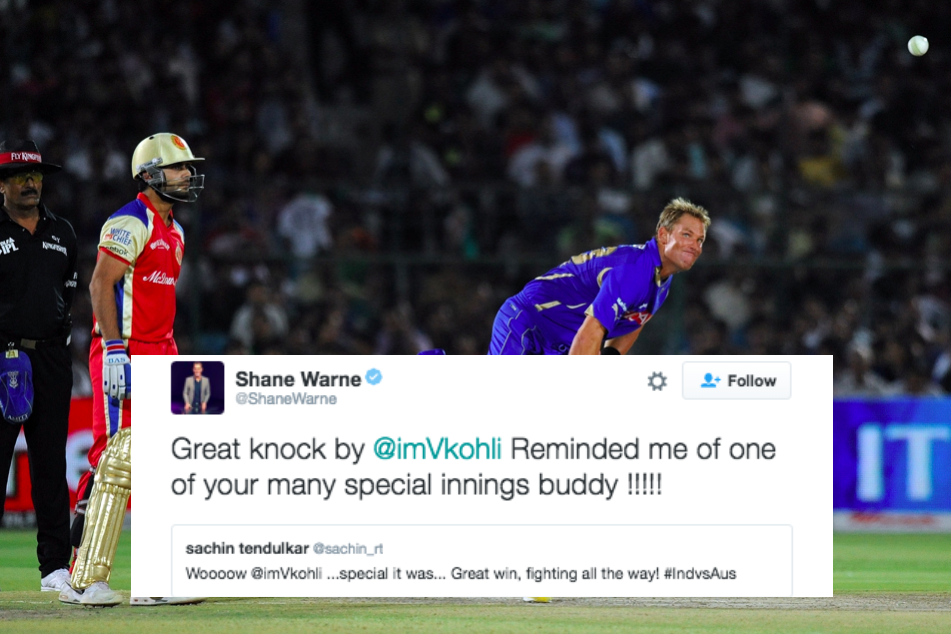 5.
Because just like with Tendulkar, I have never been able to question Kohli's love for the game.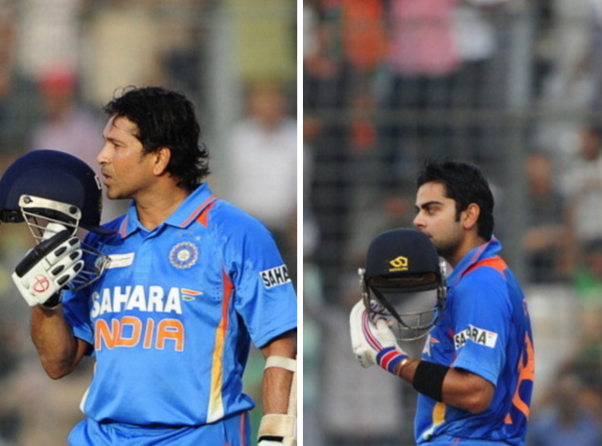 6.
Because there's something SO DAMN FAMILIAR about a blue-clad batsman with an MRF bat belting the world's best bowlers all over the ground.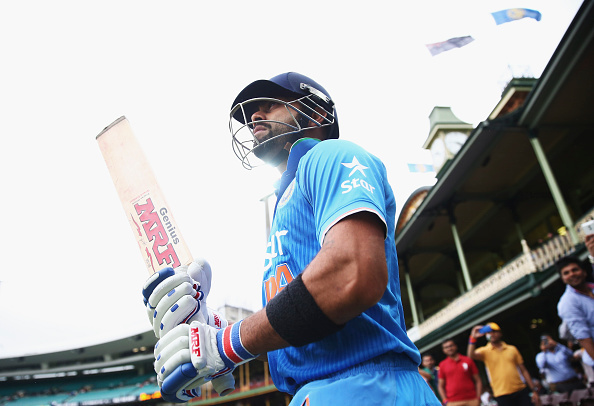 7.
Because I got to watch them both grow up.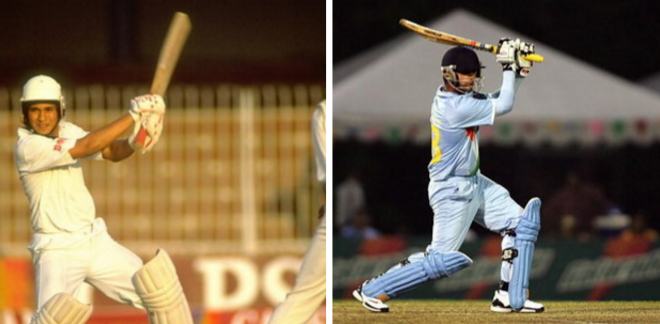 8.
Because despite all the accolades, Kohli floors me with his humility.
9.
Because we're getting used to being saved by him, always looking to him when the team is under pressure.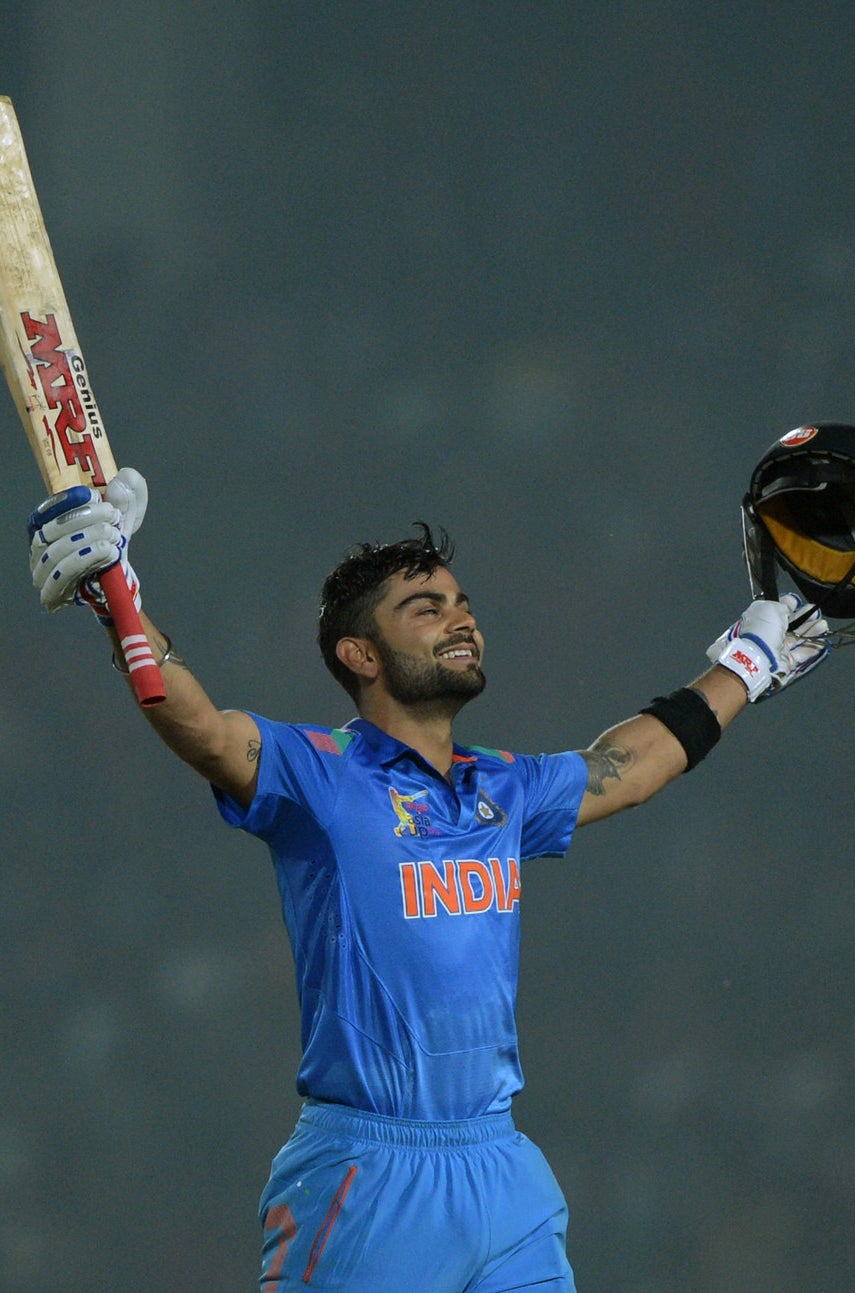 If cricket lovers like talking about Sachin's incredible Sharjah innings in 1998, I can't help but bring up Virat's legendary 183 against Pakistan in 2012. Or his blistering 131 off 86 against Sri Lanka. Or his unbelievably cool innings to knock Australia out of the 2016 T20 World Cup. The list goes on.
10.
Because every time Kohli scores a century and looks up to the skies, it makes me feel all sorts of intense feels.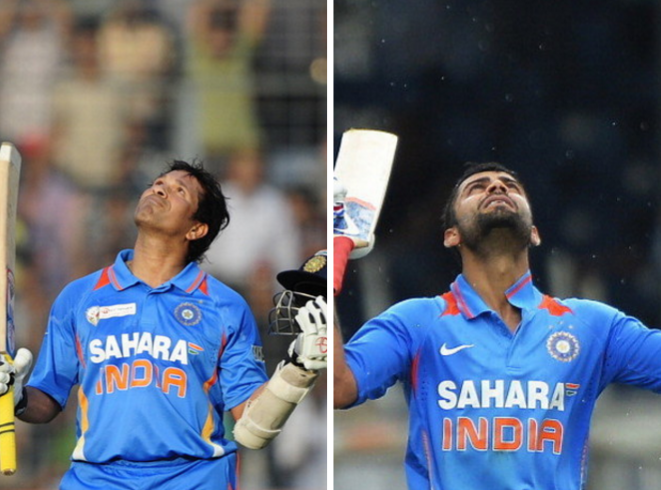 11.
Because until now, I'd get offended if anyone were compared to Sachin. Not anymore.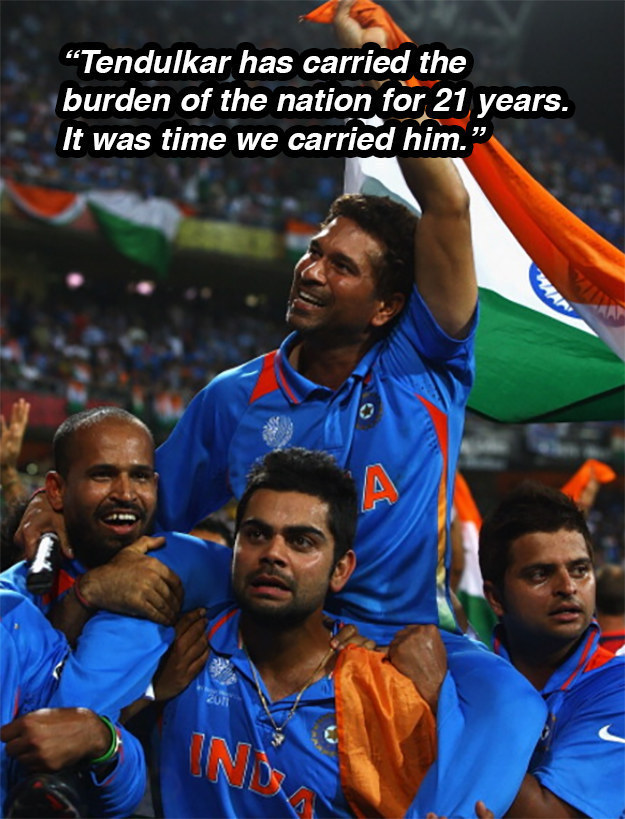 12.
And because Virat Kohli can't stop providing me, and every Indian cricket fan, with unforgettable moments. Just the way Sachin used to.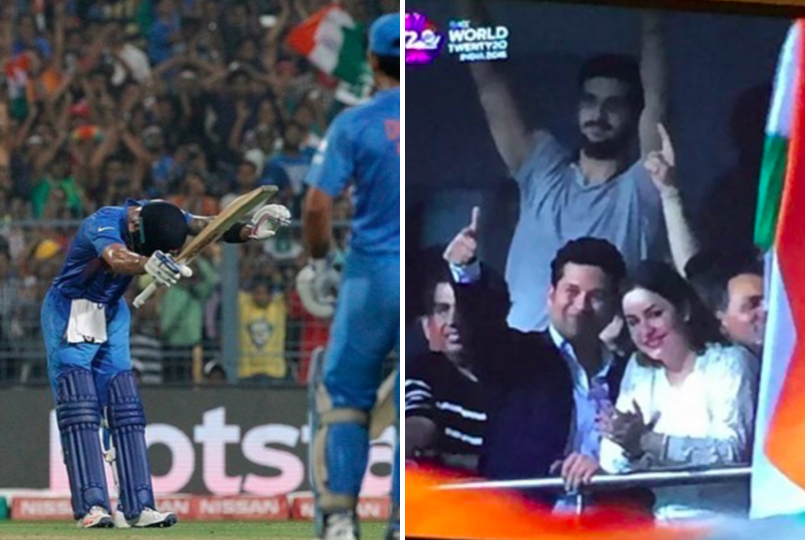 So I think it's about time we all said it out loud.
Thank you, Virat, for letting every Indian cricket fan relive our happiest memories.