Every Indian kid born in the '90s will be familiar with the sight of Irfan Pathan and Mohammad Kaif, celebrating together whenever India won a match.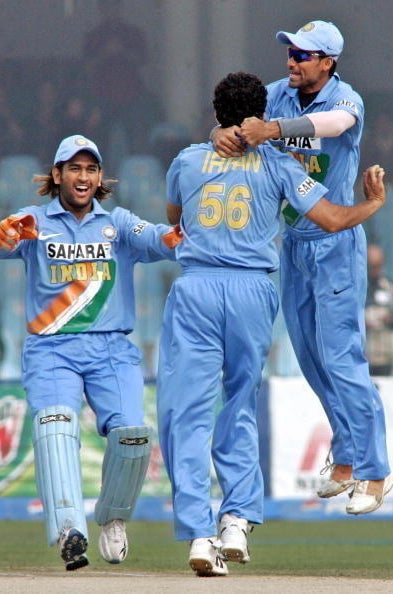 A couple of days ago, Pathan announced that he crossed another milestone – by tying the knot with Jeddah-based model Safa Baig.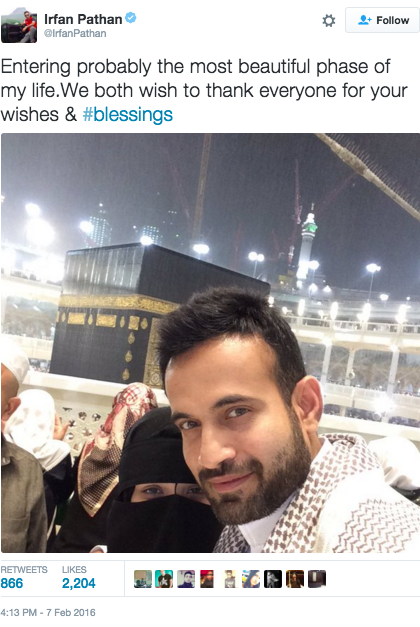 Considering everything they've done together, Kaif was a tad peeved to hear about this through social media.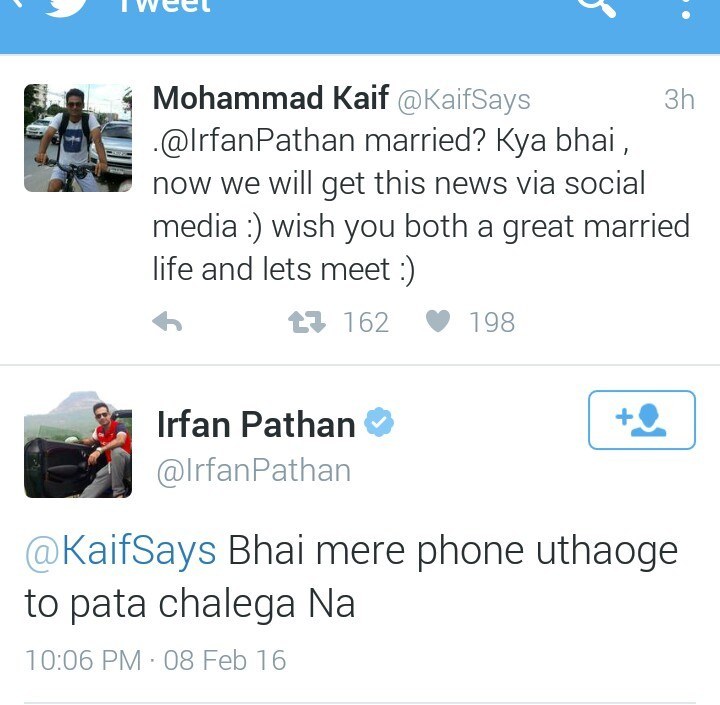 To which Pathan had this adorable, but heartbreaking response.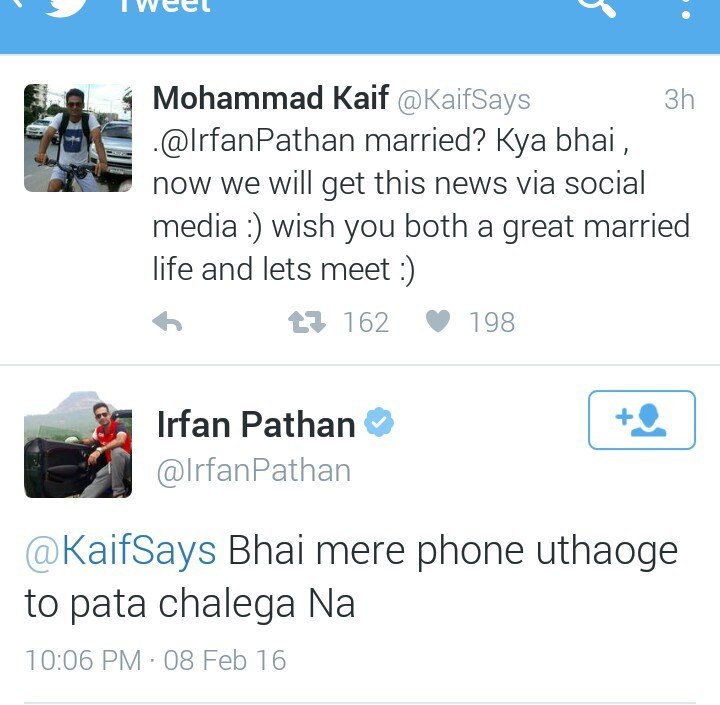 Now, to anyone who was emotionally invested in India's brilliant team of the 2000s (like me), it really does feel like the end of an era.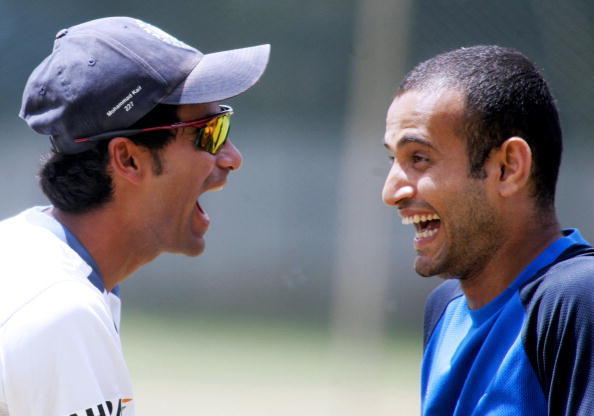 When you're two of the most talented players in one of the best cricket teams India has ever had, it's a given that you'll be pals.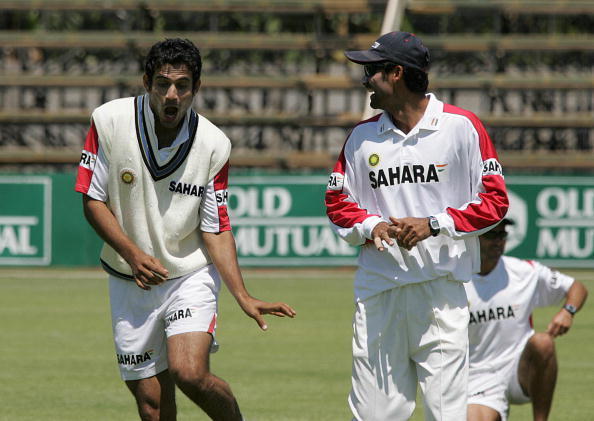 And I'm pretty sure when you do a shoot like this together, it becomes a bonding experience for life.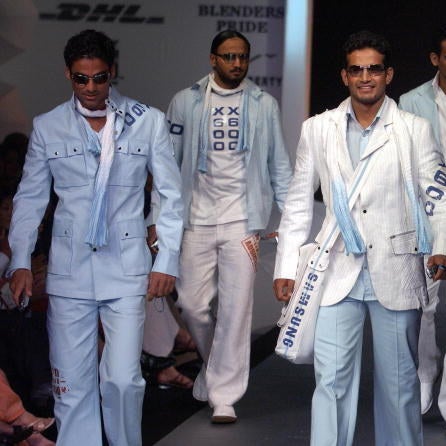 Thankfully, there seems to be no love lost between the two, and it looks like they are going to get together soon.

Here's hoping that when this meeting does happen, the pictures look a little something like this.