To celebrate India's Independence Day, LEGOLAND Dubai released a sneak peek of a freakishly accurate Taj Mahal model created entirely out of Legos.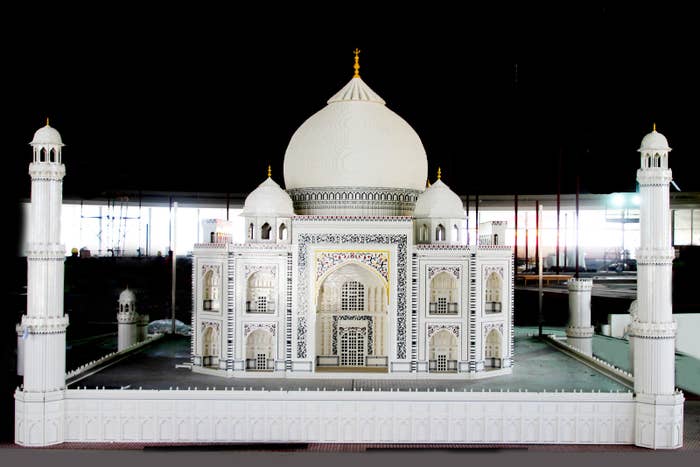 The model, which weighs about 645kg, comprises 2,80,741 Lego bricks, and the amount of detail on the whole thing is just bloody insane.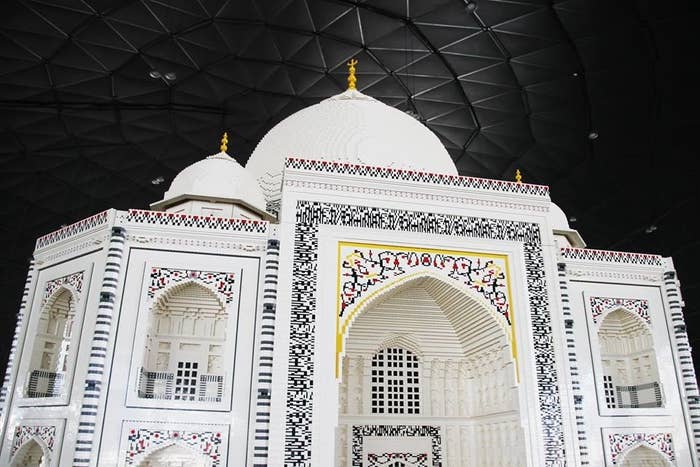 You'll be able to see the Taj Mahal, and all the other attractions at LEGOLAND Dubai, when it opens to the public on October 31.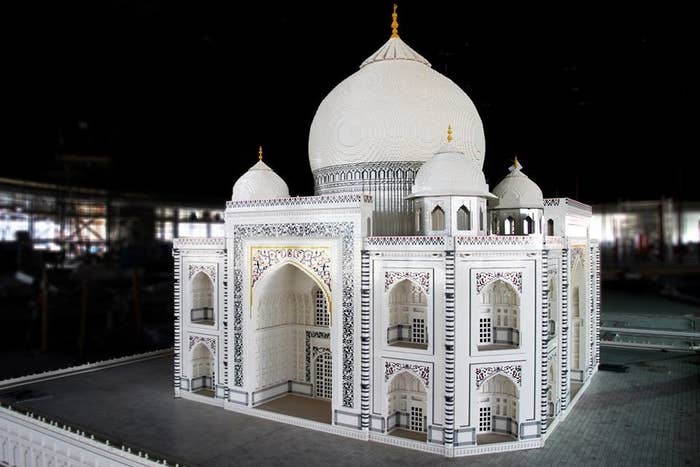 It's safe to say that this effort would, at the very least, fool Lego Batman into thinking it's the real thing.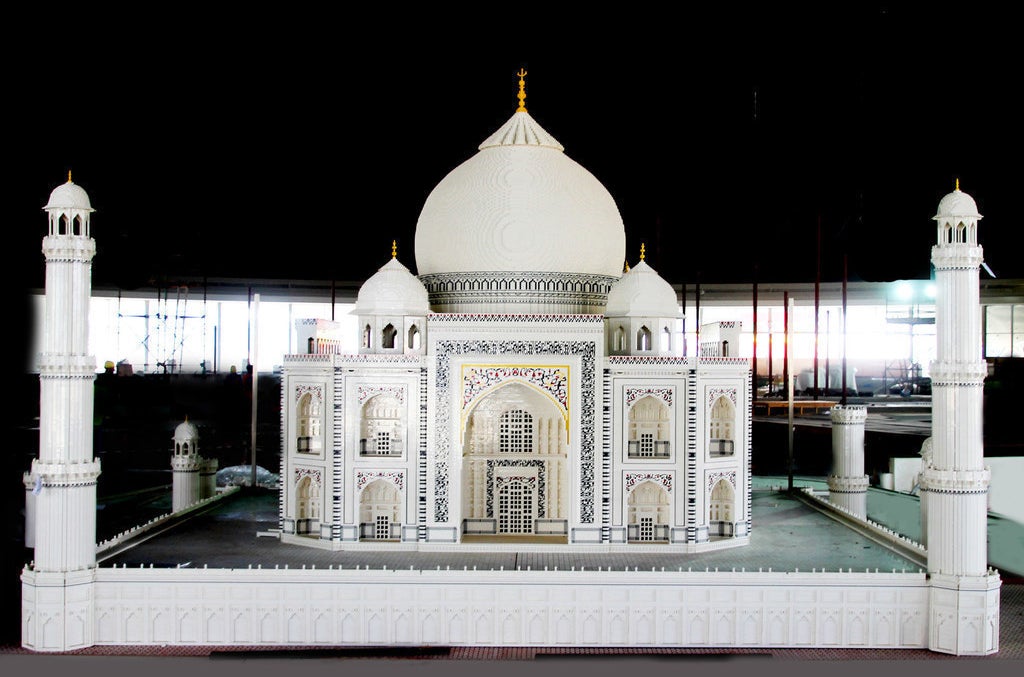 Meanwhile, me: