The Openers: Kiran Bedi & Arvind Kejriwal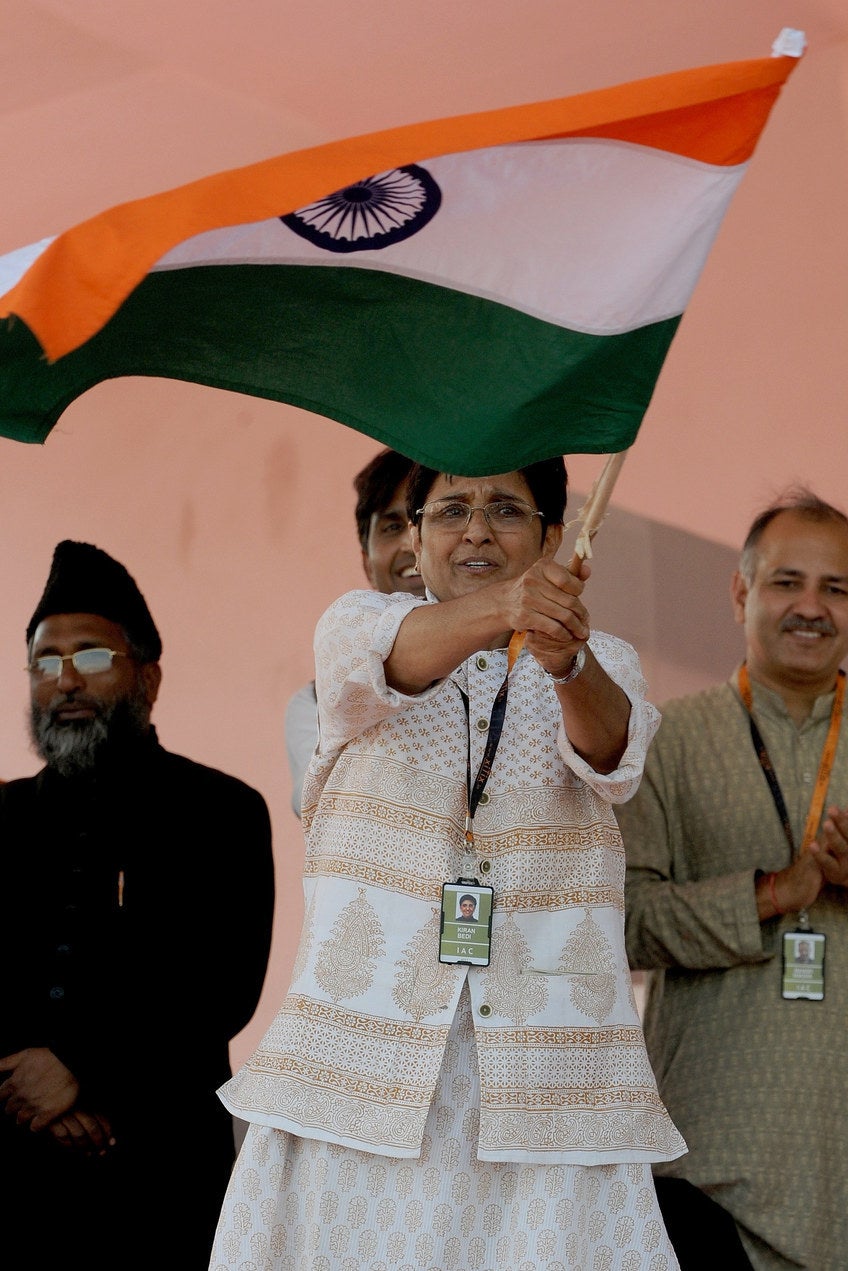 Pros: The team needs a pair of openers with electric chemistry to get the momentum going. What combination is more explosive than this dynamic duo? They must also be really proficient runners, because they're both so good at taking u- turns.
Cons: Running between the wickets may take a beating if the two of them start grabbing at each other's throats in the middle of the pitch.
Pros: Whichever opener gets out first, it is imperative that the next batsman keeps the chemistry alive. MAN, is he good at that.
Cons: Let's hope he doesn't start incessantly questioning the batsman at the other end in case of a missed run.
The Pinch Hitter: Dolly Bindra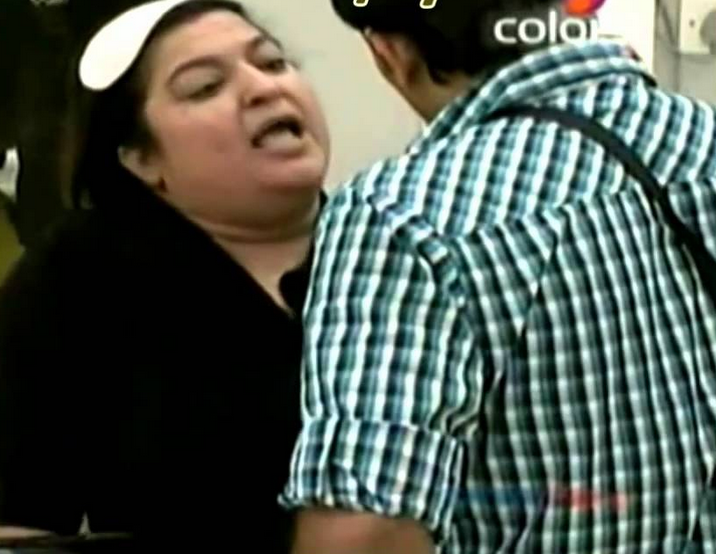 The Middle Order Specialist: Aamir Khan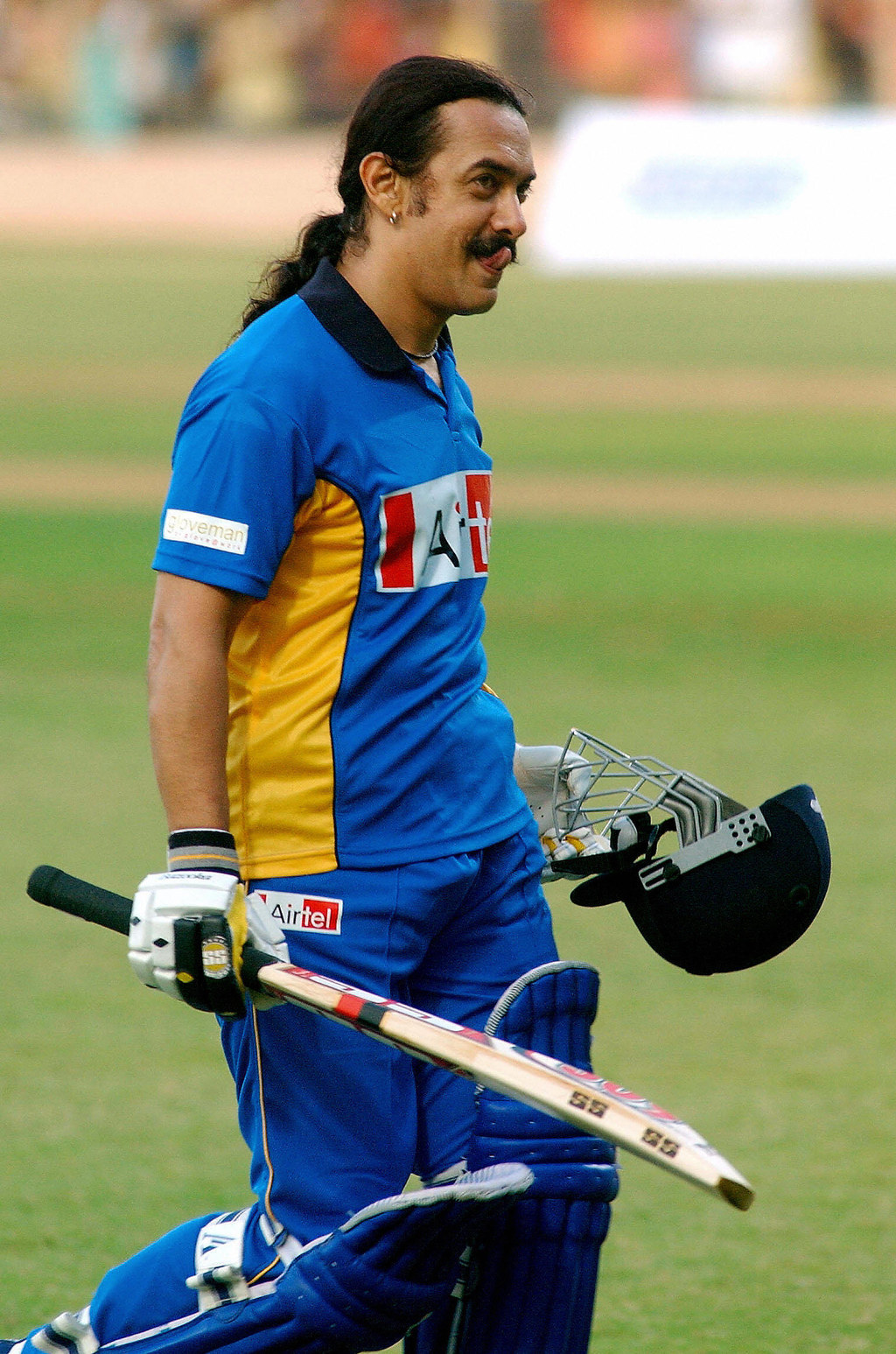 The All Rounder: Farhan Akhtar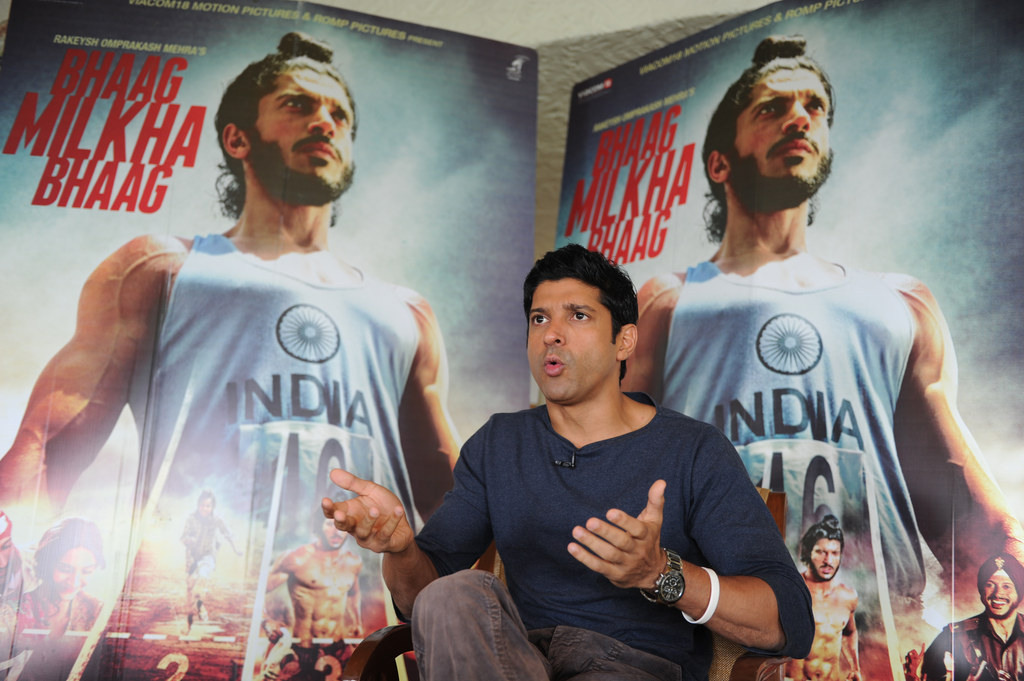 The Specialist Fielder: Baba Ramdev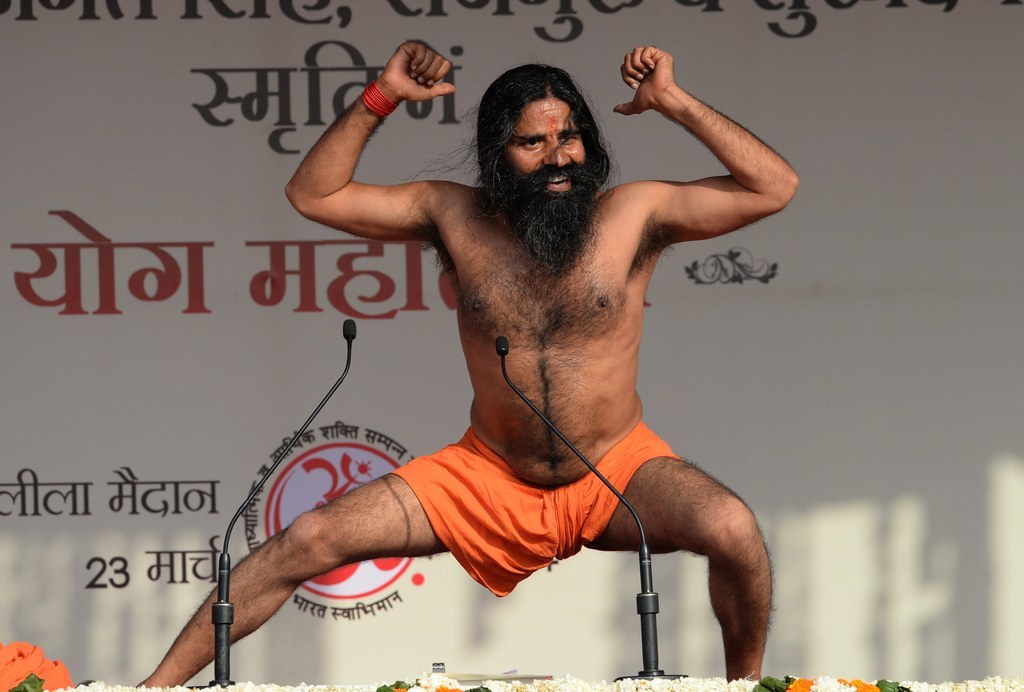 The Wicket Keeper: Kamaal R. Khan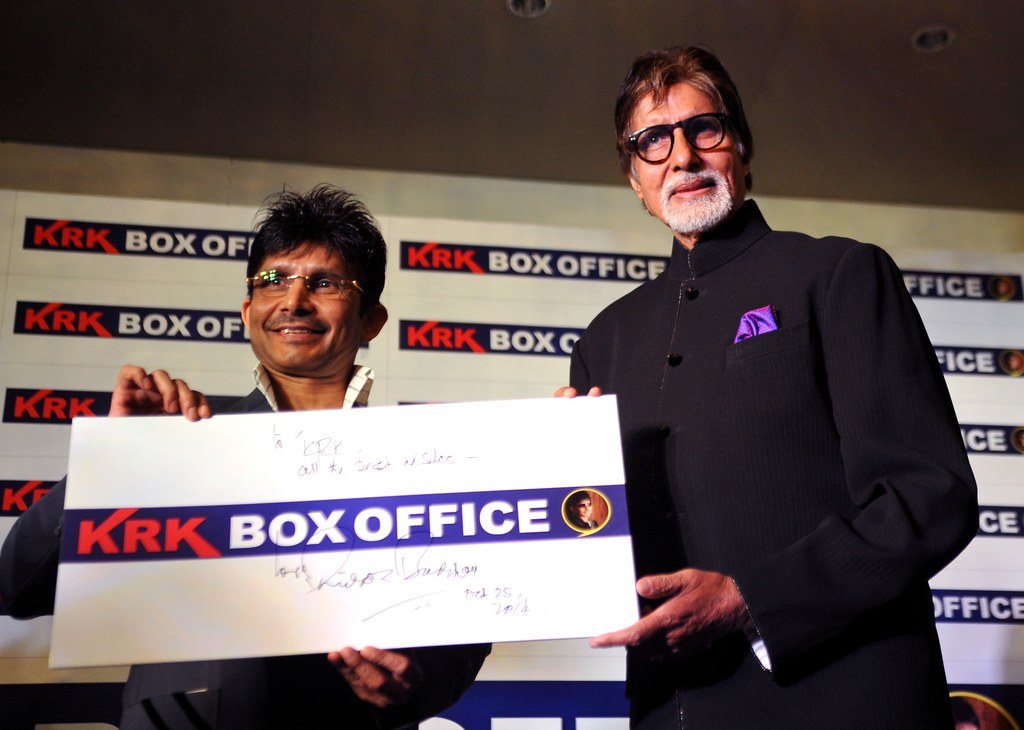 The Spin Bowling Specialist: Uday Chopra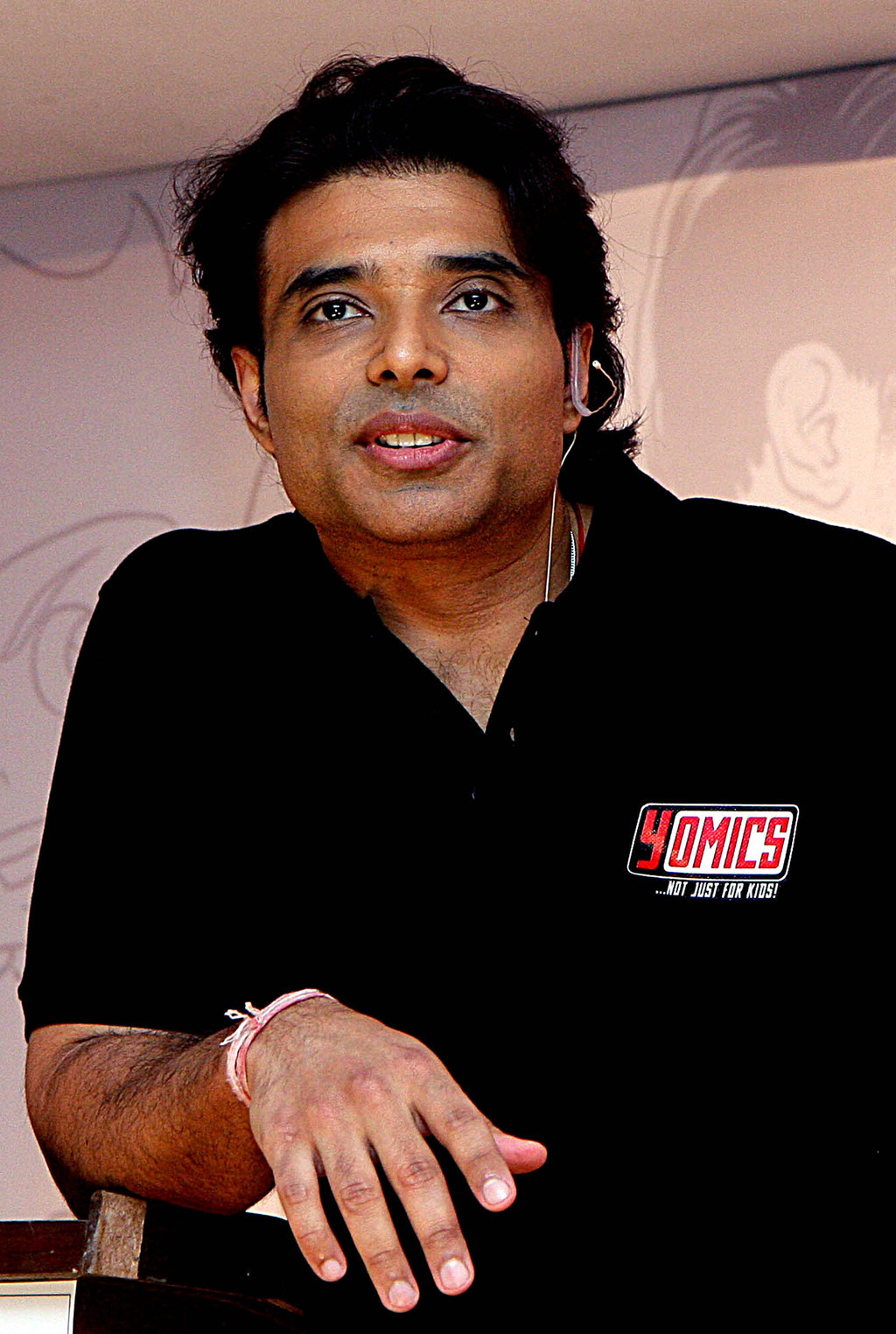 The Pace Bowler: Deepika Padukone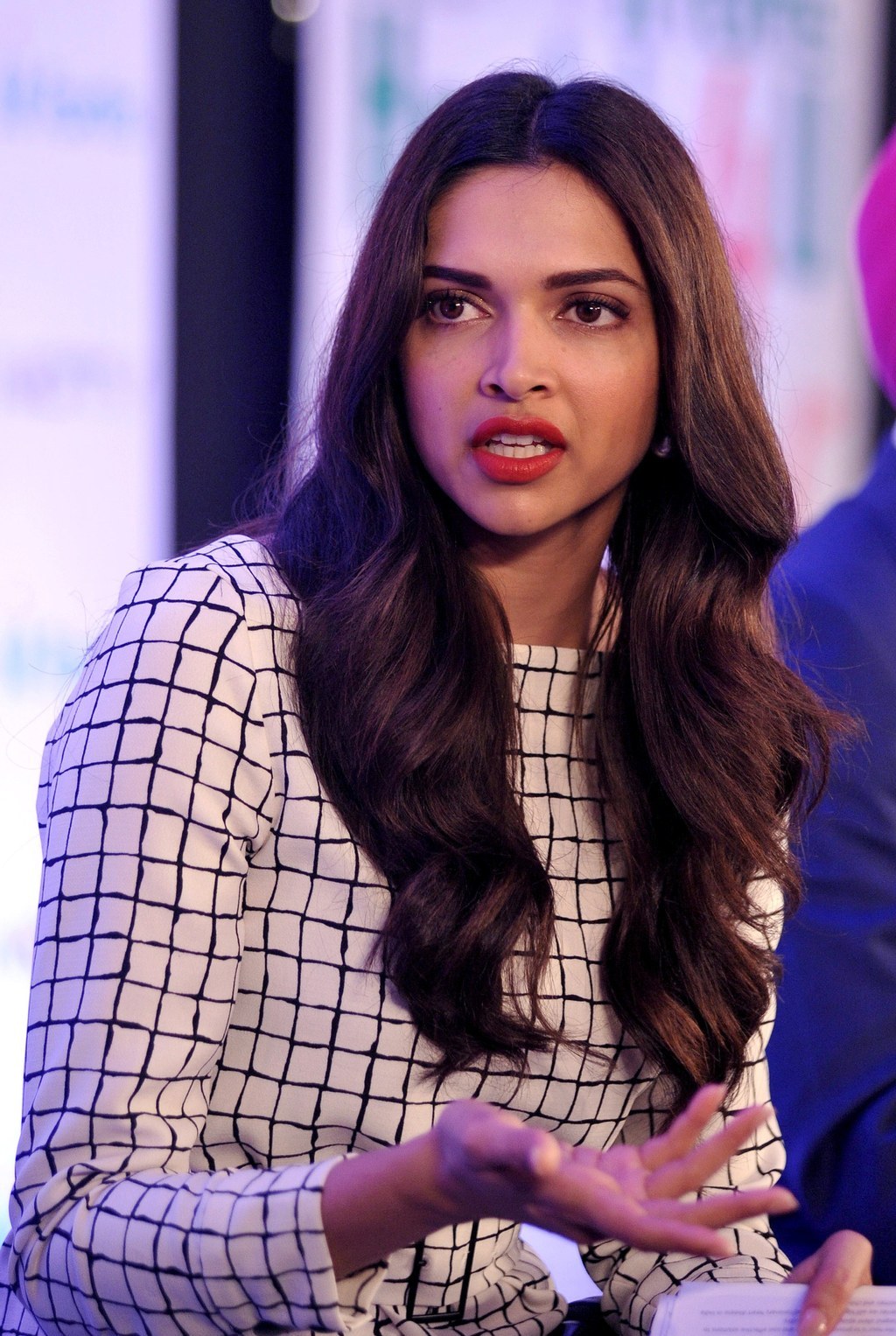 The Captain: Narendra Modi
And of course... The Coach: Rahul Gandhi