The Craziest Moments From The Cricket World Cup Opening Ceremony
Spoiler: one of them is a giant, shining, cricket-playing, six-hitting, stormtrooper robot thing.
The opening ceremony of the ICC Cricket World Cup 2015 just took place in New Zealand and Australia.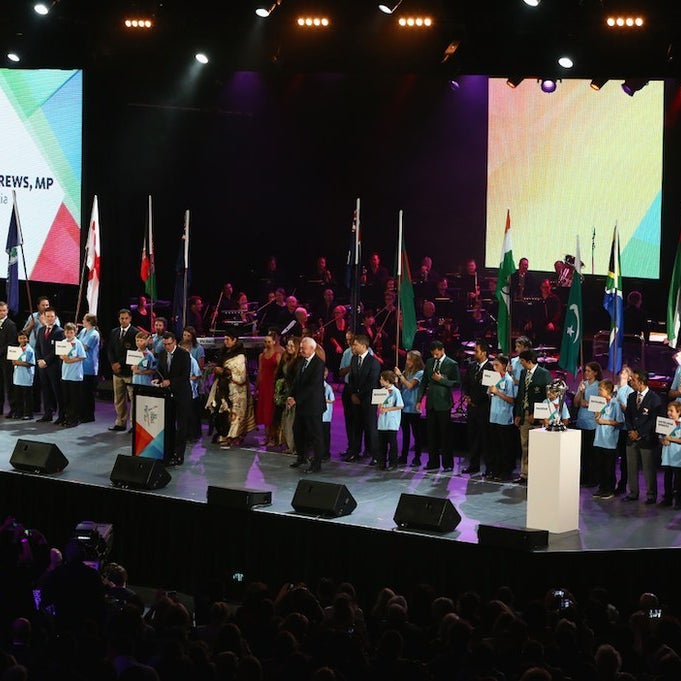 It was held simultaneously at Hagley Park in Christchurch, New Zealand, and the Sidney Myer Music Bowl in Melbourne, Australia.
And it was pretty darn good to look at.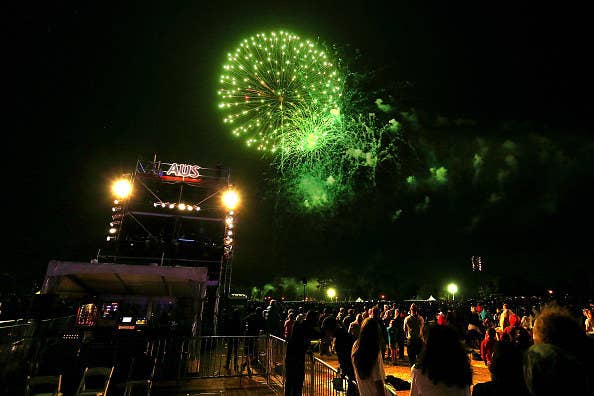 The ceremony had everything a cricket lover could ask for.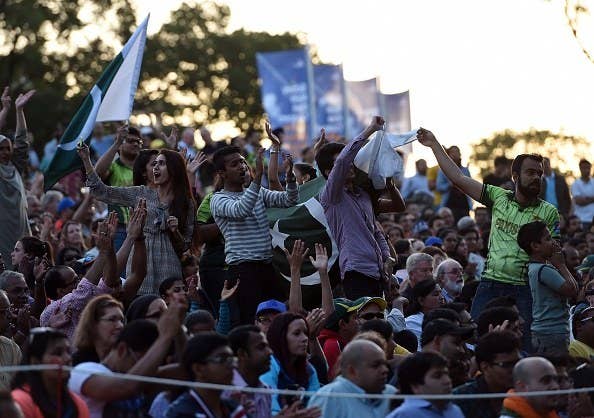 Of course, it had all the big names of the 2015 World Cup putting on a show.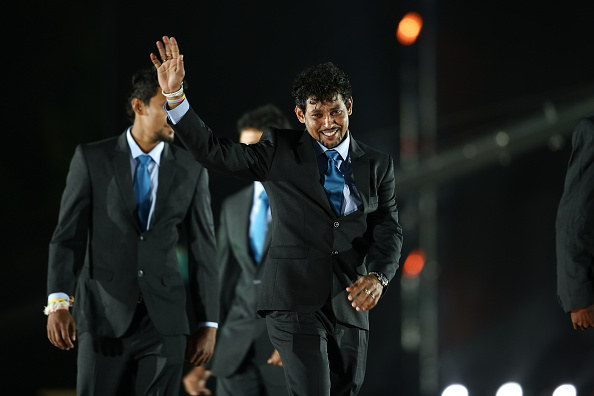 From the captain of the defending champions, Mahendra Singh Dhoni...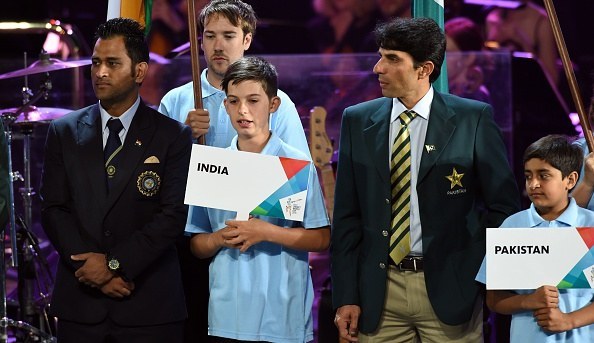 ...to Michael Clarke, the skipper of co-hosts Australia.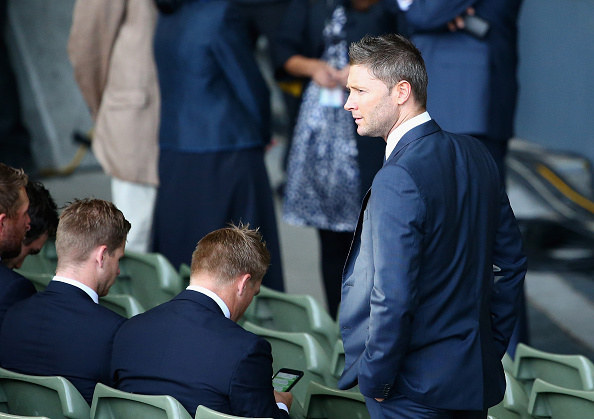 There were some memorable performances.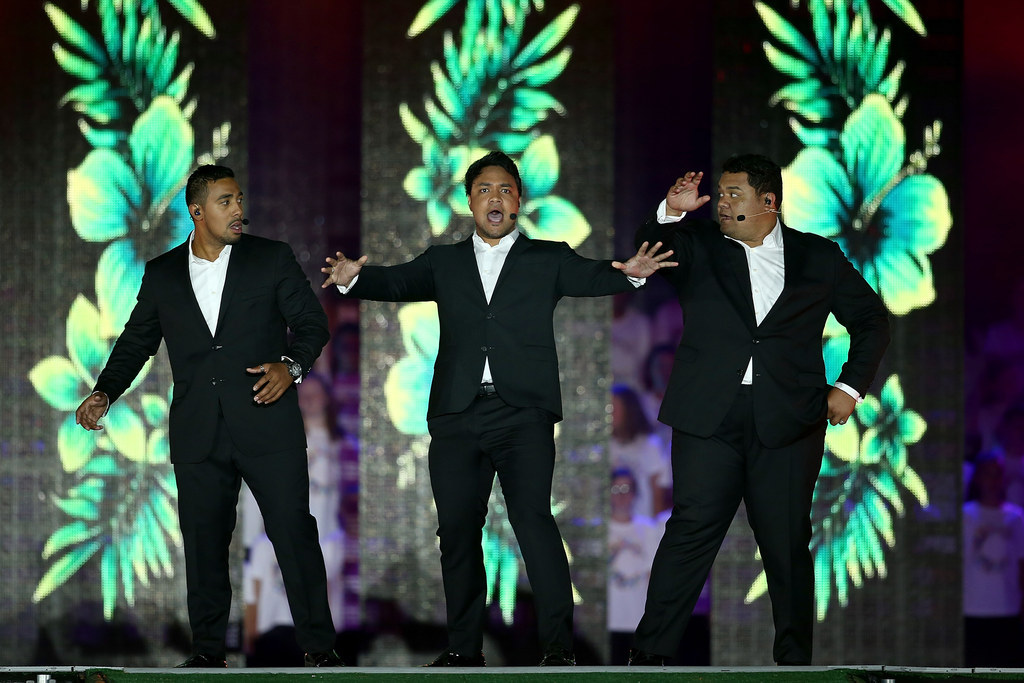 With something in it for everyone.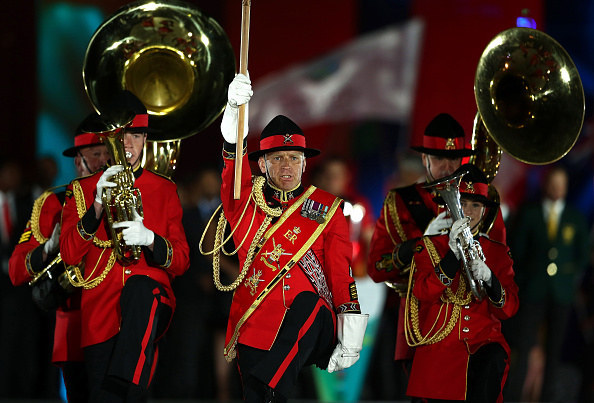 Even the kids got to have a ball.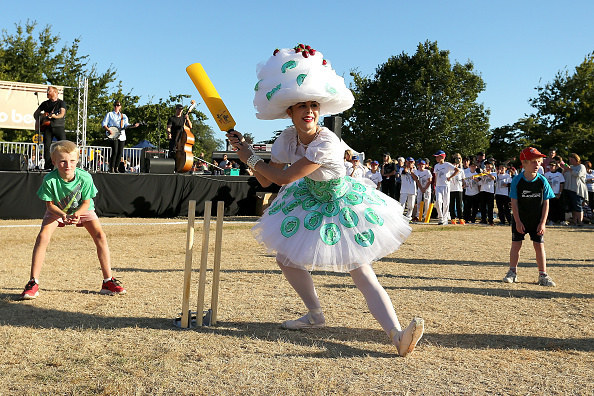 The hosts put on a fabulous presentation.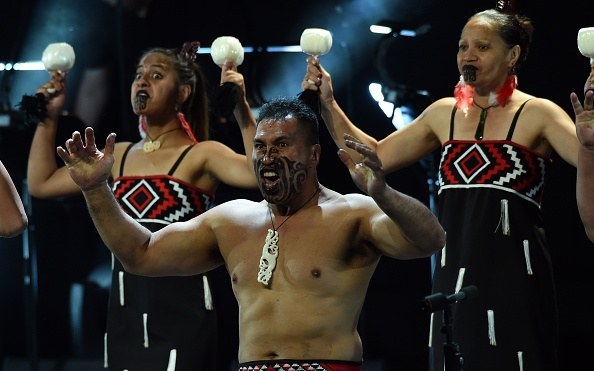 They showed us what they're all about.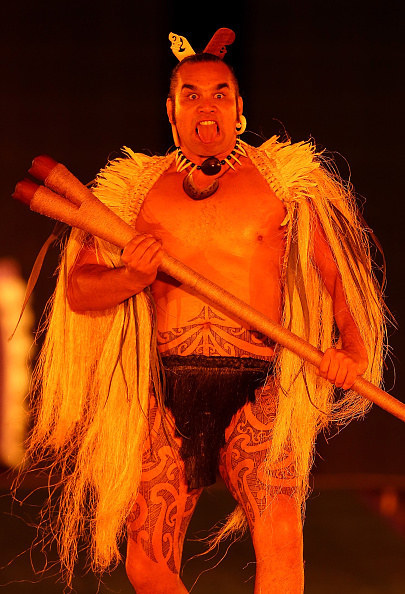 And every team taking part got their moment in the spotlight.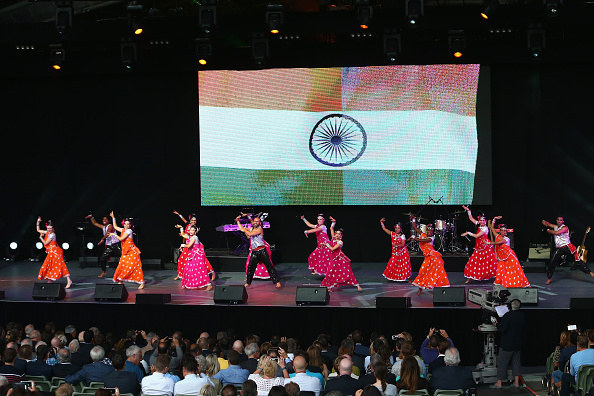 From past champions Sri Lanka...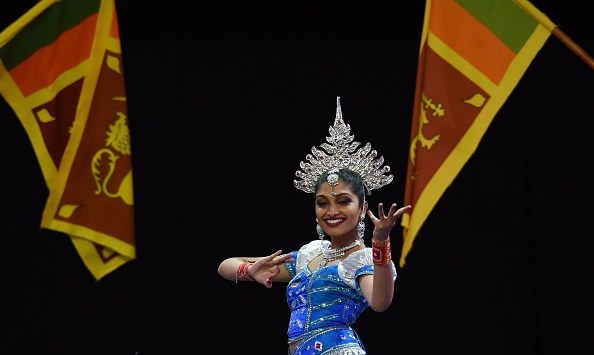 But nothing at all, NOTHING WHATSOEVER, could prepare us for THIS.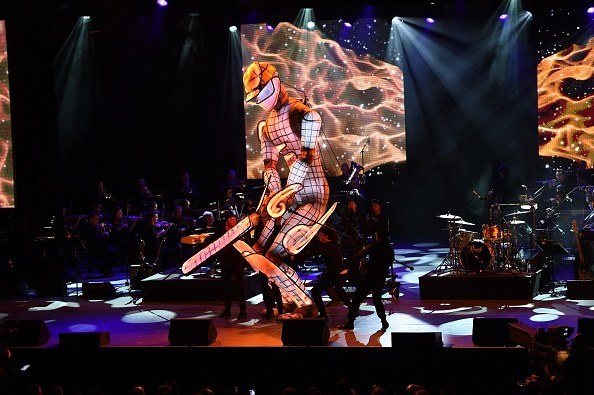 ENTER GIANT BATSMAN FROM OUTER SPACE.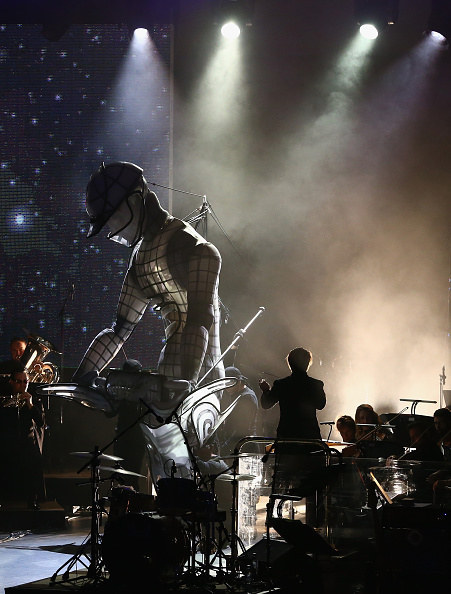 Turns out the Giant Space Batsman is actually a massive puppet.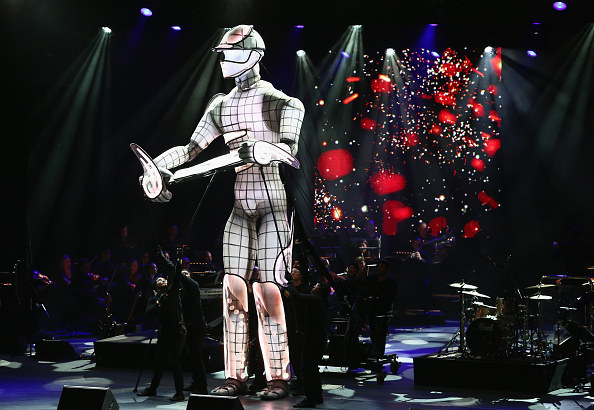 The puppet walked ominously to the front of the stage, changing colours in true Daft Punk fashion.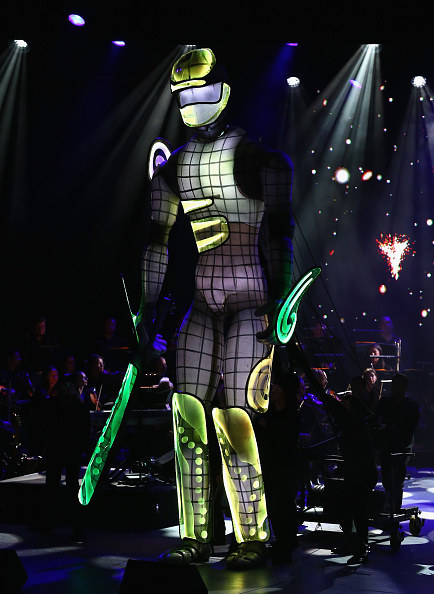 ...it took up its stance...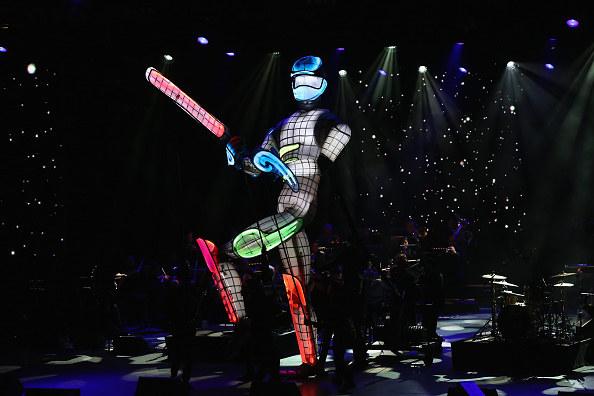 ...and smashed the ball...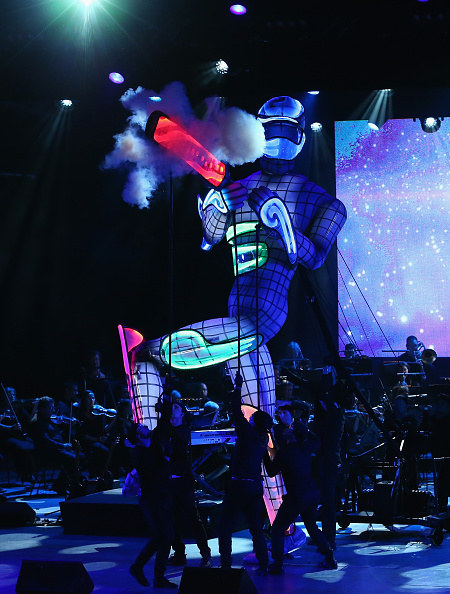 Smashed it so far out that it ripped a hole in the Australian sky and exploded into fireworks.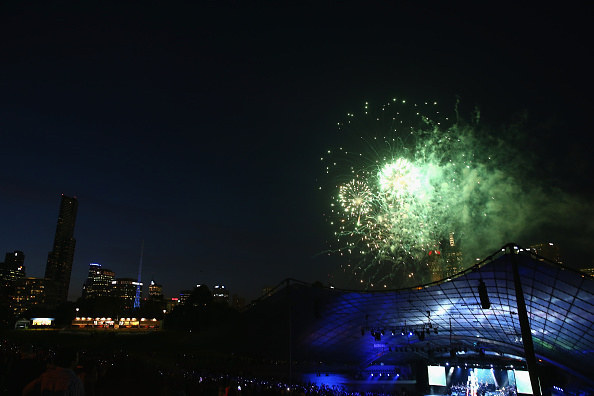 Lots of fireworks.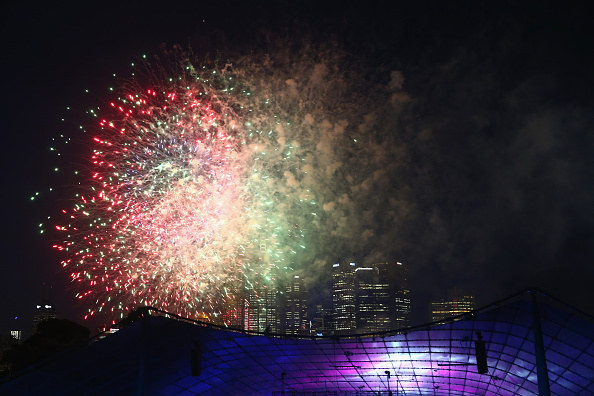 LOTS.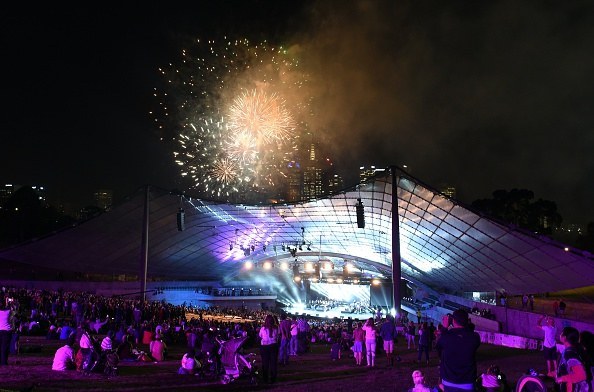 And it has got every cricket fan around the world really pumped up for the next month and a half.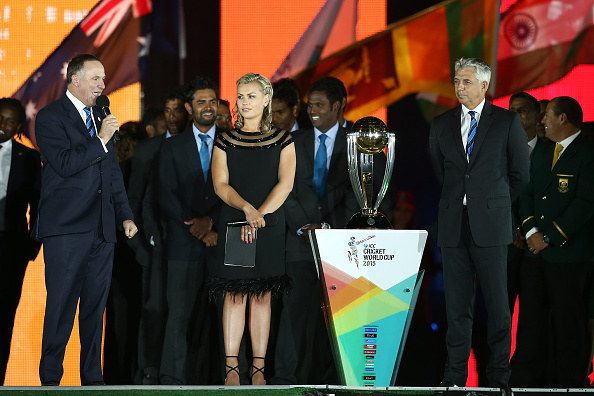 Take a bow, New Zealand and Australia. Take a bow.
LET THE GAMES BEGIN.