Every Indian student goes insane studying in an attempt to ace their board exams.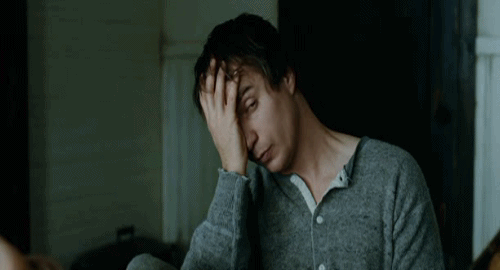 Don't we all wish we could figure out how to pass our exams (i.e. score 35%) without doing a single extra, unnecessary second of studying?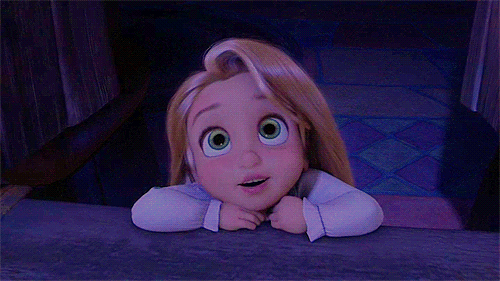 Well, this Reddit user may have discovered a guy who did just that.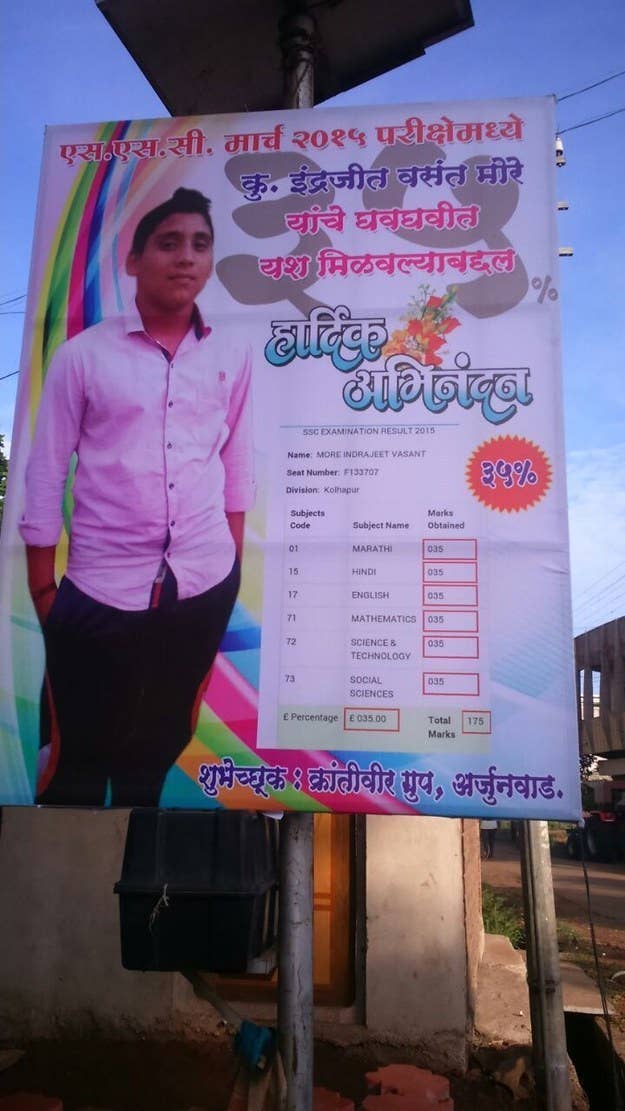 That's right. Indrajeet Vasant More just passed his SSC exams with exactly 35 in EVERY SUBJECT.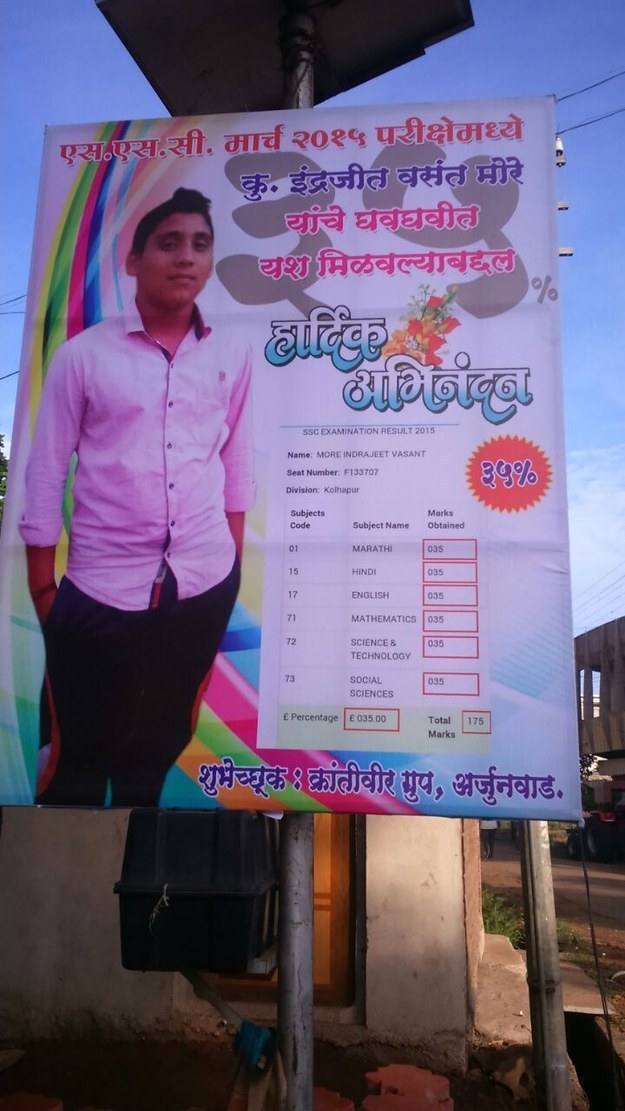 THIS HERE IS A GOD, PEOPLE.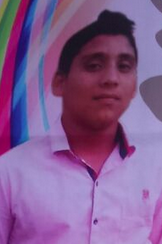 Bow down.