Photographer Omar Havana was a first-hand witness to the Nepal earthquake in April this year.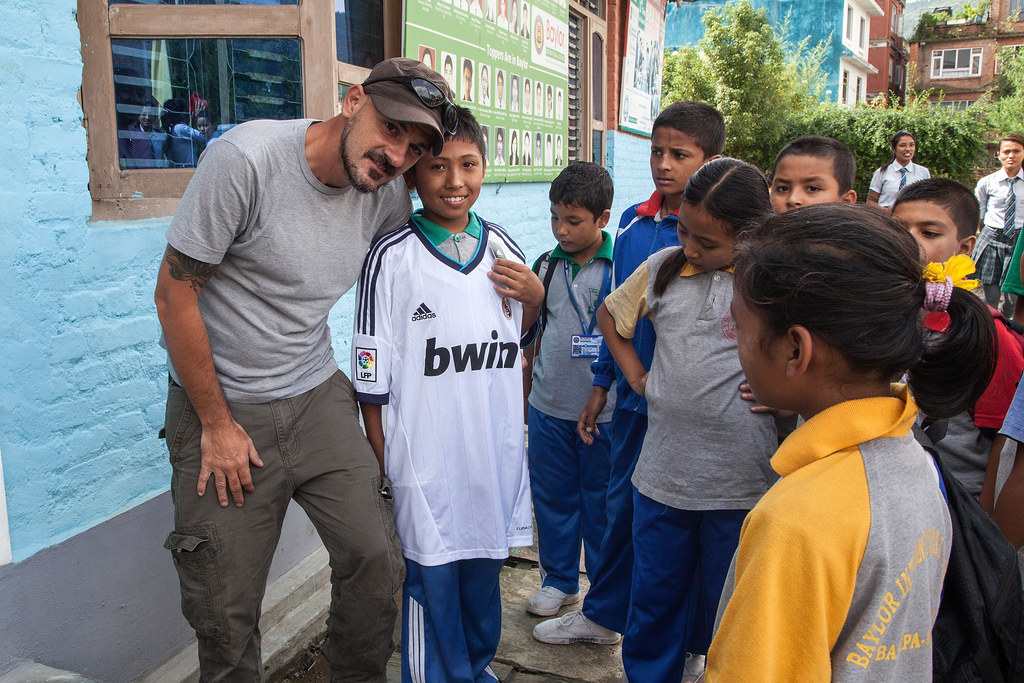 While covering the recovery efforts, Omar met a young boy named Jetin, who was playing football when the earthquake struck.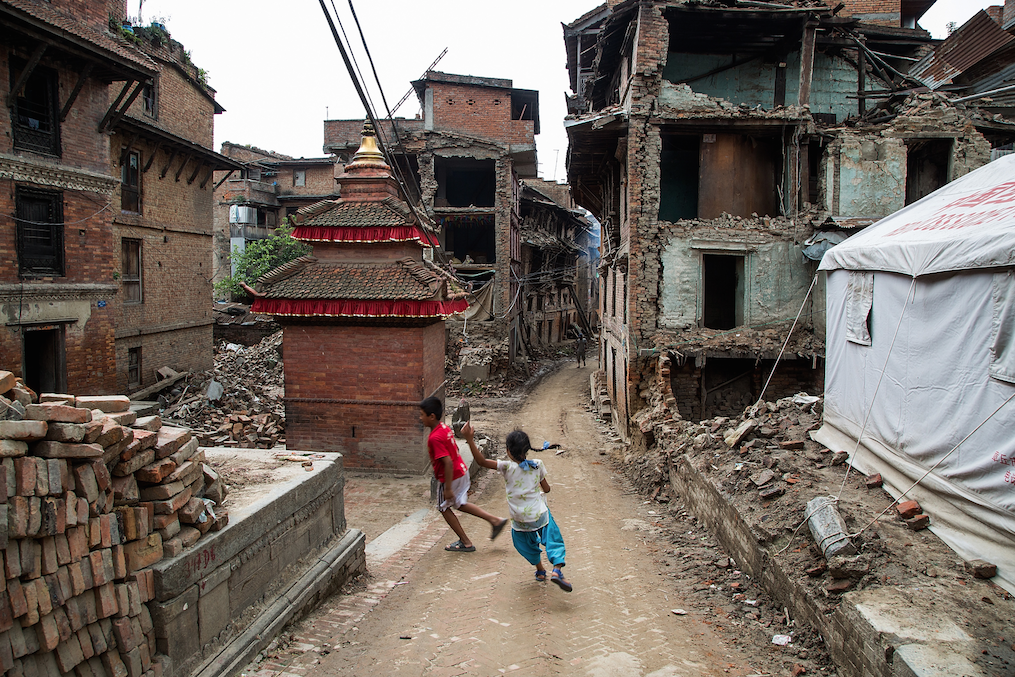 Jetin, an avid fan of Cristiano Ronaldo, says he stopped playing, waited for the earthquake to cease, and then kept on playing.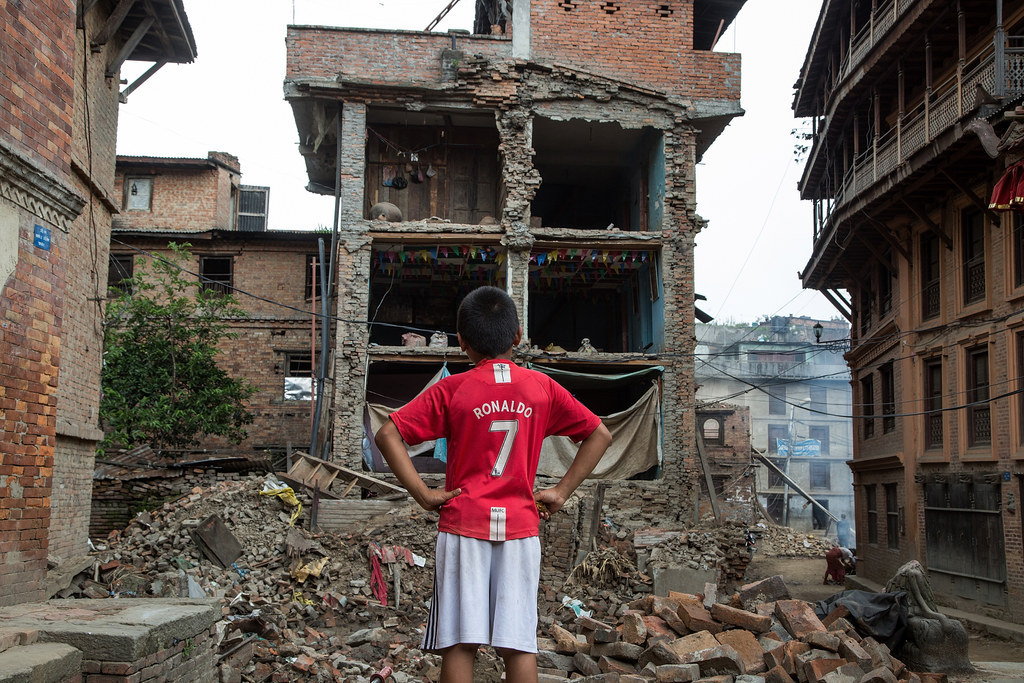 Omar set about trying to contact Ronaldo's team to do something for the boy.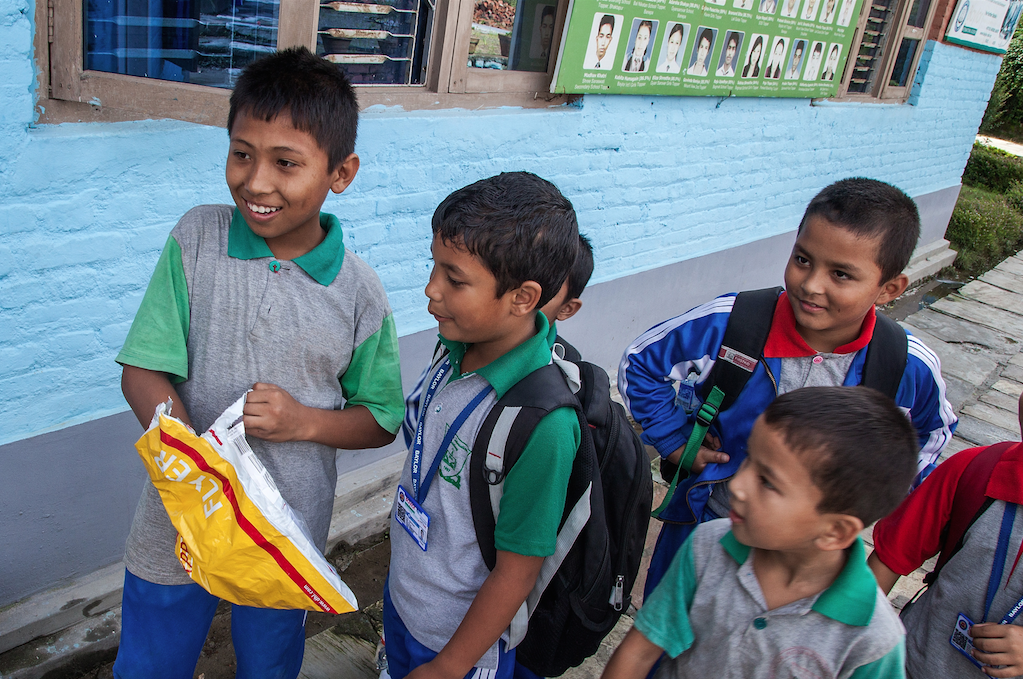 And yesterday, Omar delivered a Real Madrid jersey to Jetin, signed by none other than Cristiano Ronaldo himself.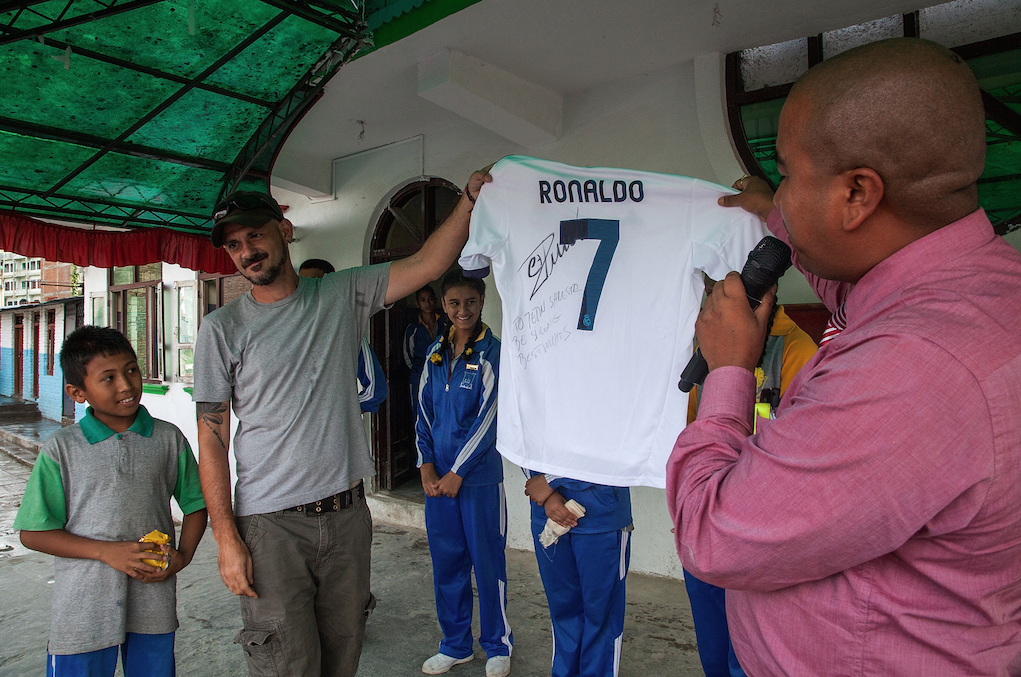 The shirt reads, "Jetin be strong, Cristiano Ronaldo", and the 13-year-old is already wearing it with pride.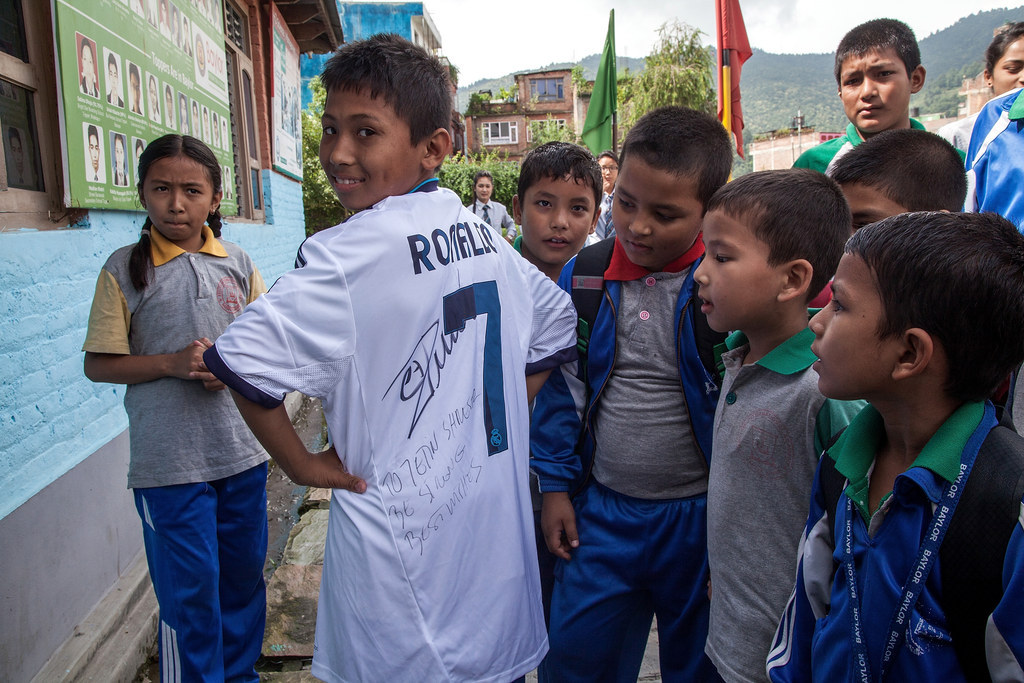 Omar also did something similar for Sandesh, a 14-year-old who had his legs amputated after a wall in his school collapsed on him.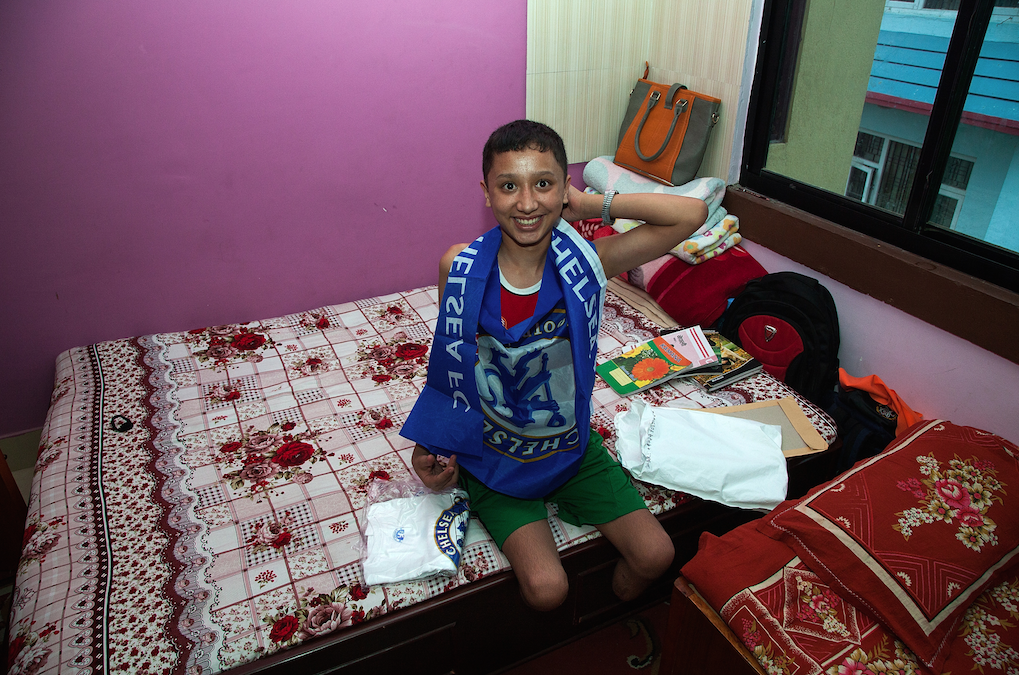 Omar got the Chelsea football club to send a gift package to Sandesh, which included a signed photo and a letter from Belgian superstar Eden Hazard.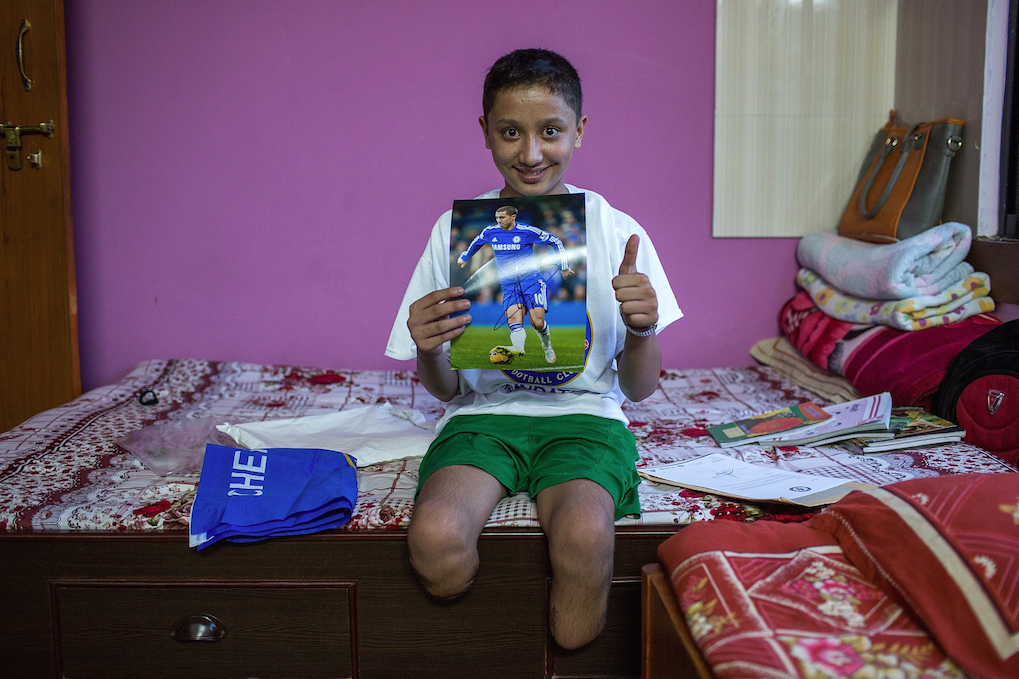 "Both (the boys) have two of the most beautiful smiles that I have ever seen in my life", Omar said.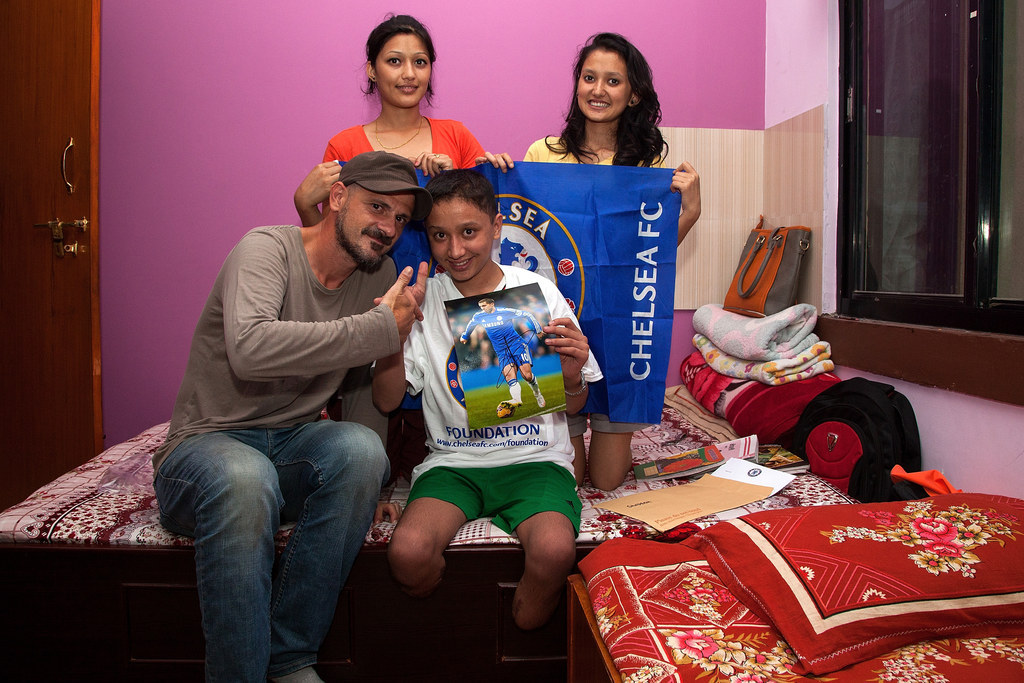 Let's hope this gesture acts as a ray of hope for Jetin and Sandesh.