In case you didn't know, Stephan Pastis, creator of the hugely popular "Pearls Before Swine" comic strip, was just in Goa to give a talk to the students of BITS, Pilani.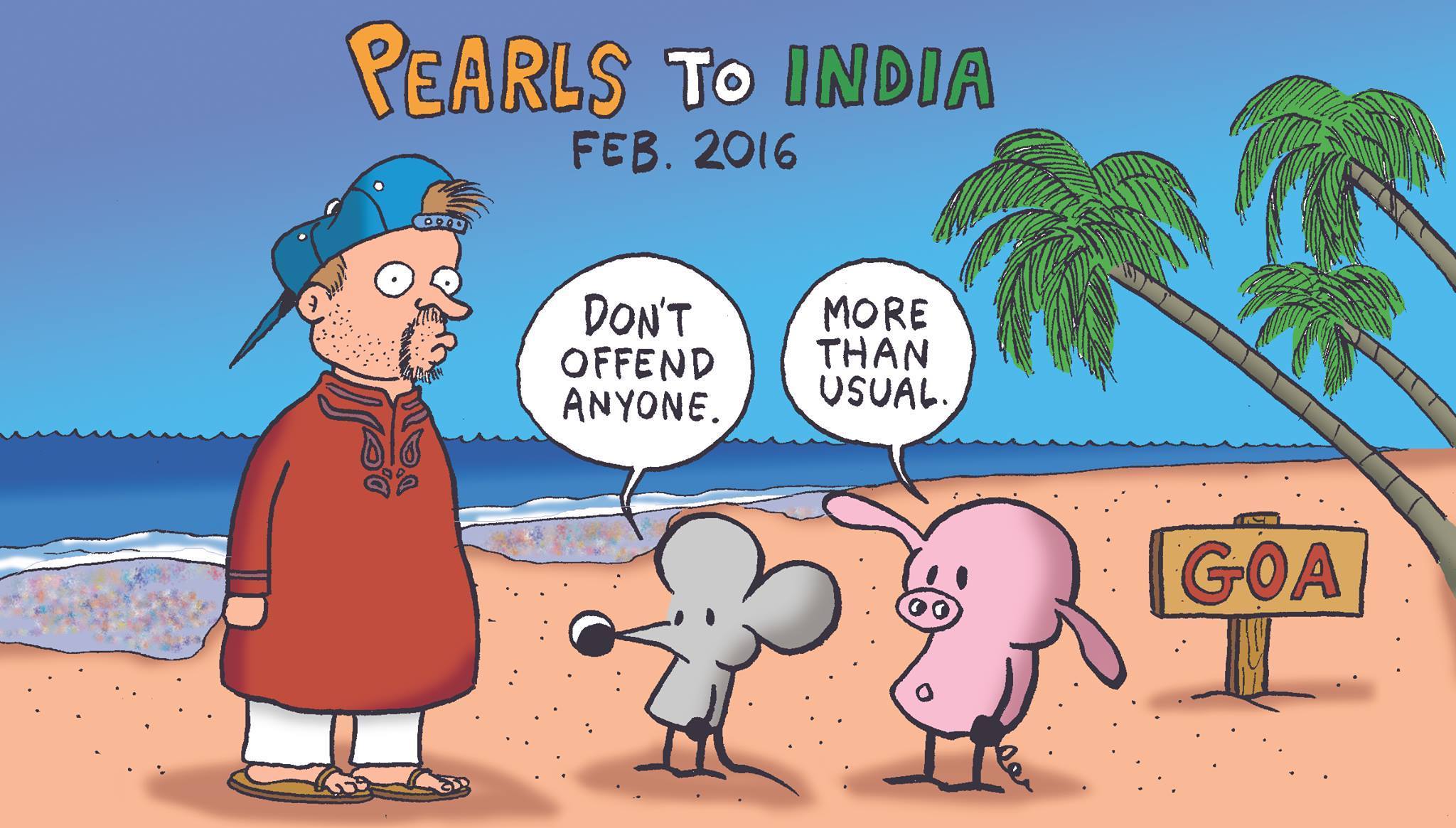 The cartoonist also uploaded a few snaps from his time in Goa to his official Facebook page.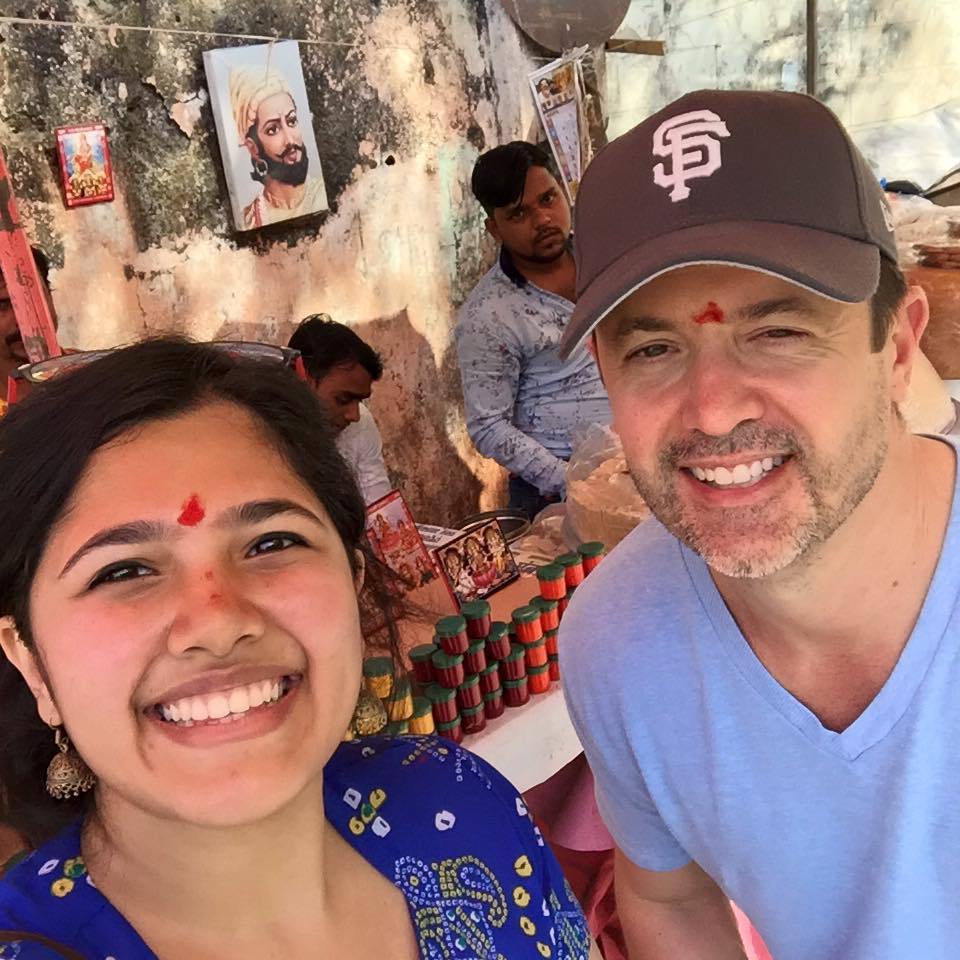 And he just posted this image of a restaurant in Goa, which let him draw his popular characters like Rat, Pig and Guard Duck on their menu, with a hilarious caption.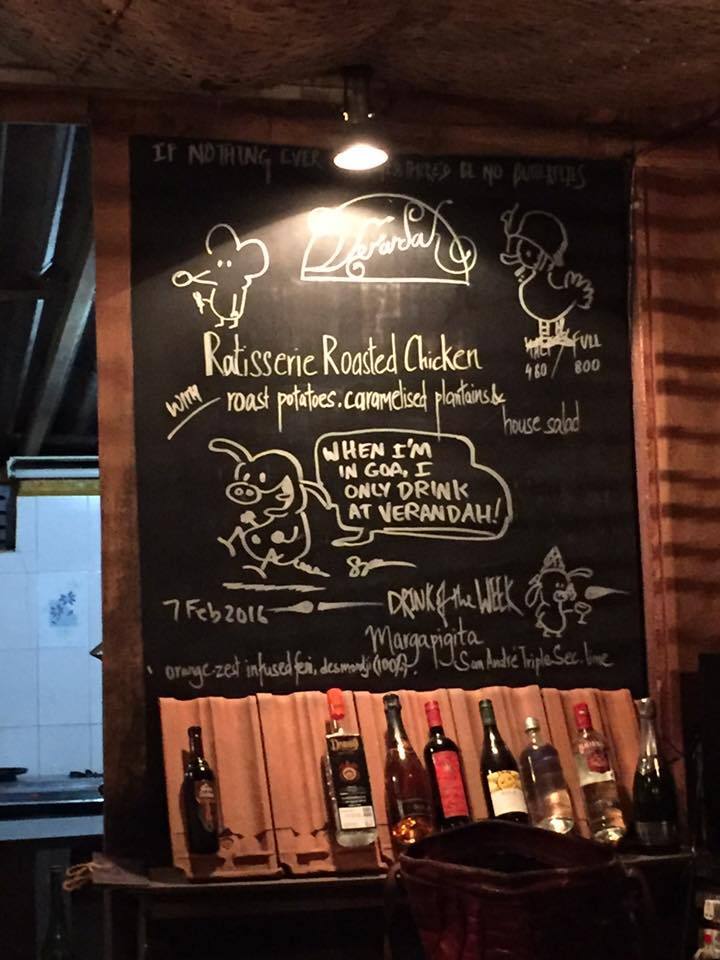 And a shot of the menu board at Verandah, an incredible restaurant/bar near Mandrem Beach that kindly let me draw all over their menu (lower left and upper right) and created the RATisserie roasted chicken and MargaPIGITA for me.