Some Goofs Invented A Game Called "Potball" That Will Revolutionise Your Parties
QUIT PLAYING FIFA AND KICK A DAMN BALL ALREADY.
Potball is a new sport invented in Bangalore in 2015. And it all started with a few bored dudes, a small ball and a laundry bag.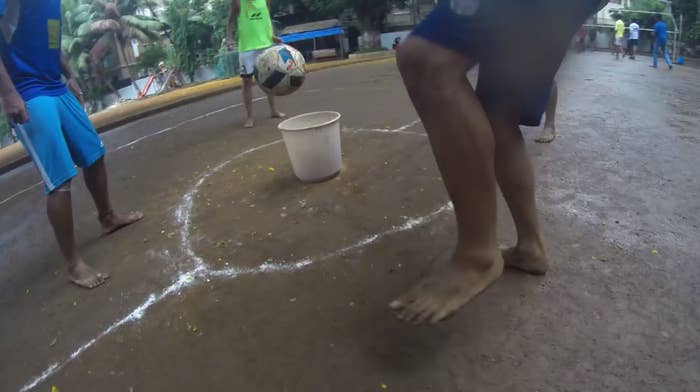 The game has a simple set of rules, but as creator Devansh Mathur explains, all you really need is a small ball, and something to "pot" or kick that ball into.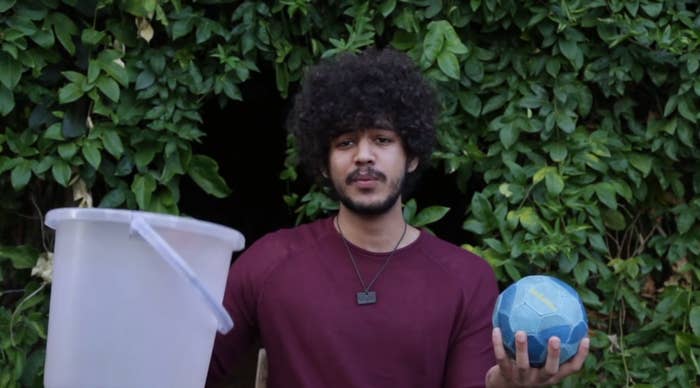 If you want to go all out, you need a space that's 20 ft. x 12 ft. in size, with teams of two on either side, trying to pot the ball in the centre of the court.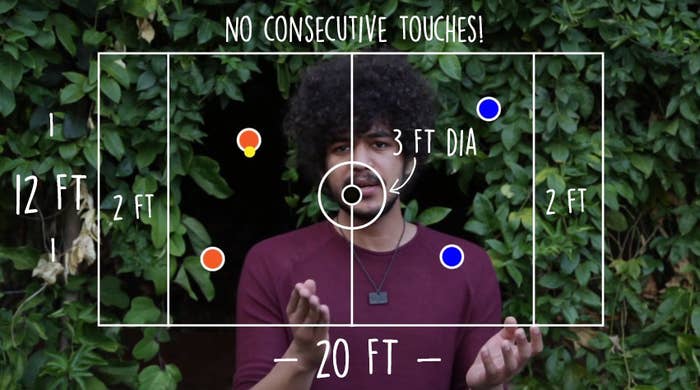 You can literally have a full-blown, intense potball tournament with just a little bit of space and a few friends.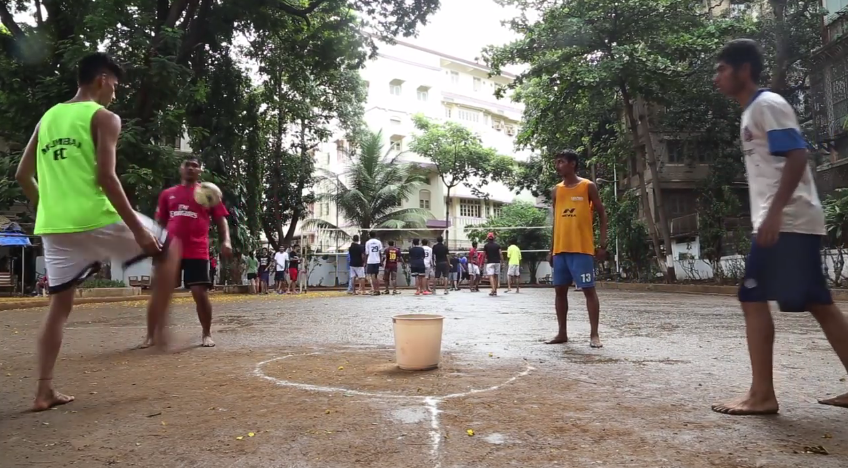 But if you're ever holed in at home because of these goddamn monsoons, you can set up a game in your living room just as easily.