9 Kenny Sebastian Jokes That'll Make Every Indian Dude Go "LMAO SAME BRO SAME"
"Sometimes I dance at the club. Then I remember I have to pay rent and I stop."
1.
On double-standards that men follow.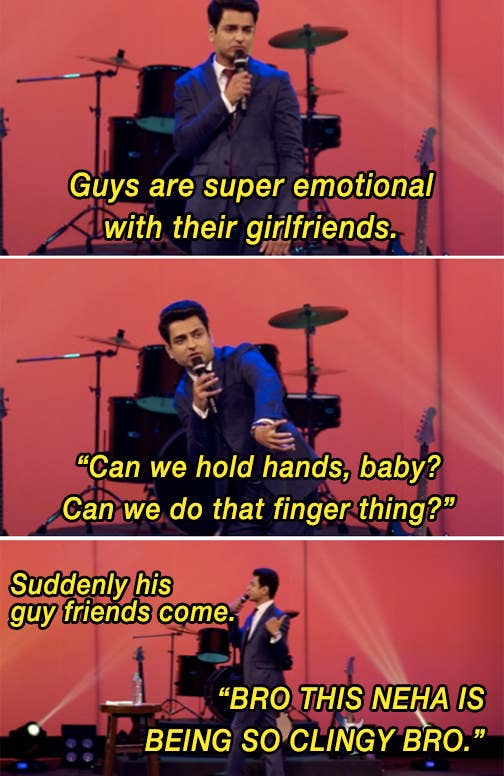 2.
On getting older.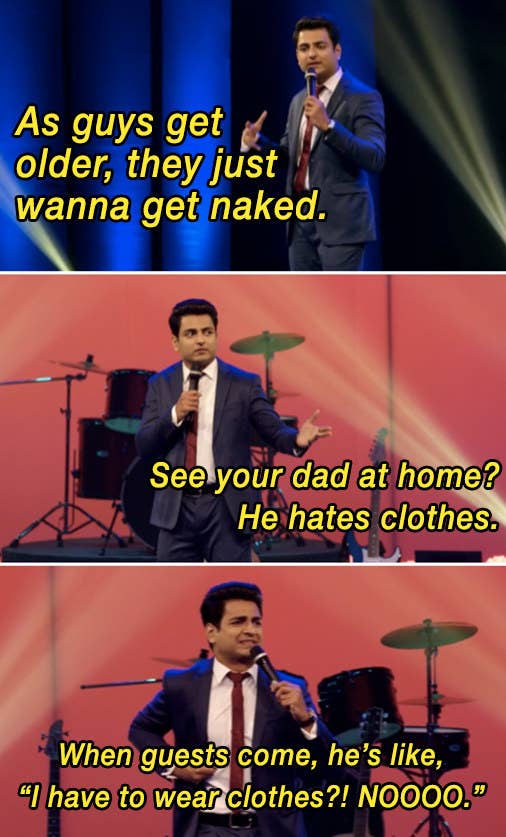 3.
On his mother's questionable questions.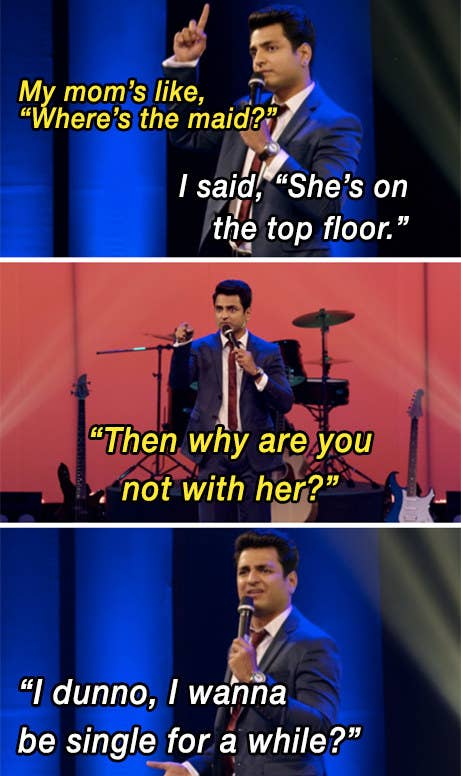 4.
On reality checks.
5.
On how drinking habits change.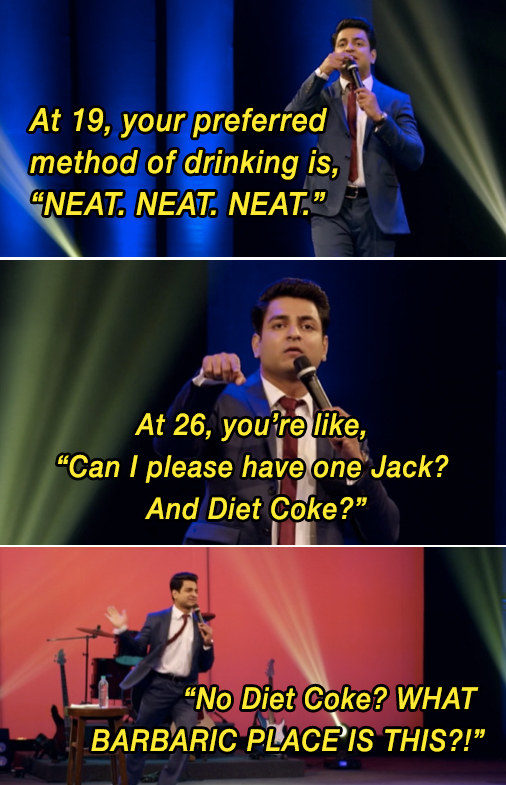 6.
On how men's hyperawareness gets triggered.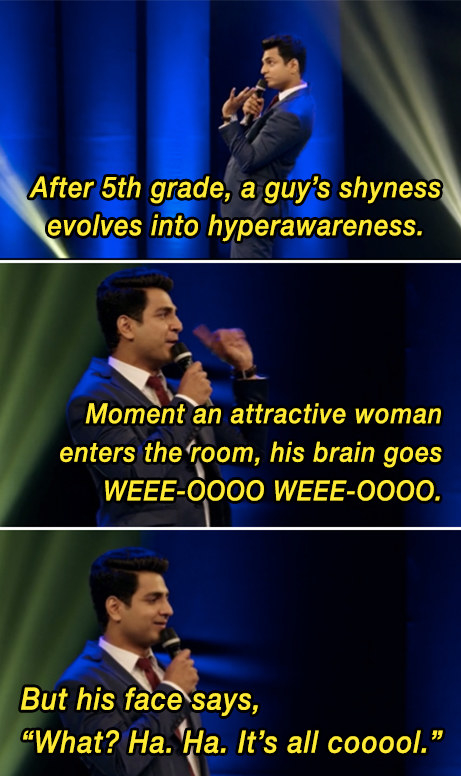 7.
On the proper method of letting one rip.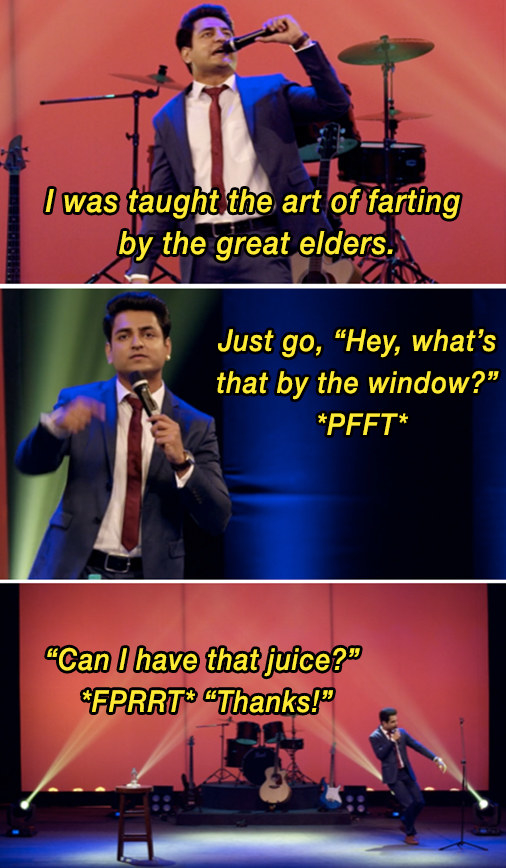 8.
On not being able to stand up to the house help.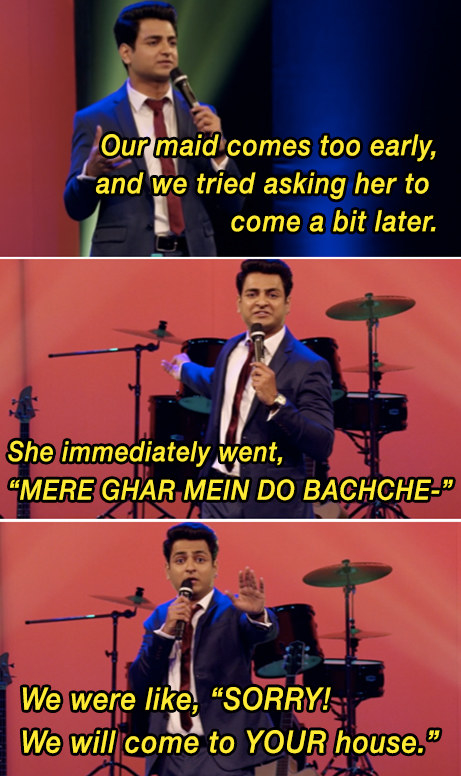 9.
And on why being a nice guy never works.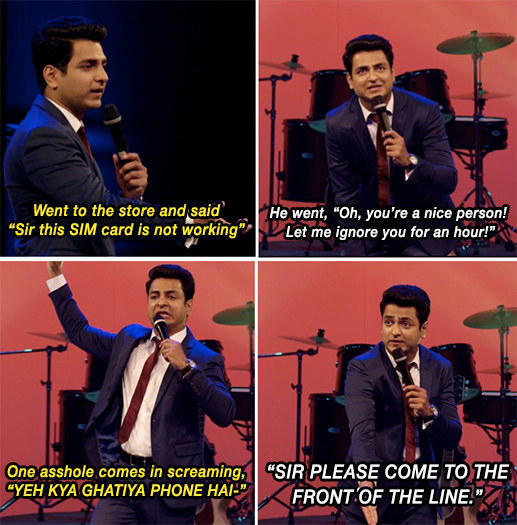 Watch Kenny Sebastian's latest special, Don't Be That Guy, on Amazon Prime for more hilarious jokes!