We hope you love the products we recommend! Just so you know, BuzzFeed may collect a small share of sales from the links on this page.
Amazon has a list of cool products called "Movers and Shakers" which is a collection of stuff that's currently ~trending~.
This week, we scoured the Movers and Shakers list for the best value-for-money fitness products on Amazon India. We found a lot of cool stuff, like a pack-in-your-bag gym set, a fitness tracker for under ₹1,000, and even a cycling kit that you can use from your bed. So plug in your new sports headphones, stash your yoga ropes in your new gym bag, put those excuses away and GET OUT THERE! IT'S FITNESS TIME!!!
1.
These in-ear sports headphones, designed for people on the go (₹616).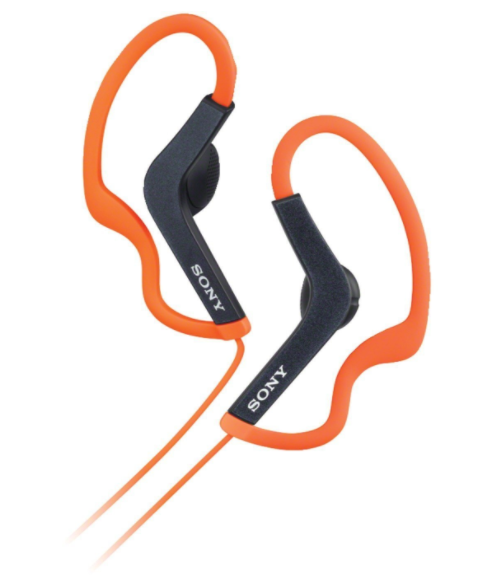 2.
This home gym kit that you can literally pack into a bag and take with you (₹533).
Most Promising Review: "You have to estimate your level of stretch and set limits before exercising, otherwise it will break. If you try too hard more than its threshold it will definitely break. It's working fine since I purchased. Its been more than 4 months now. Good workout for the abs. Even if it breaks at one end, there is this top-like thing inside the rubber which you can put inside the rubber to start using once again." – Amazon Customer
Get it here.
3.
This multipurpose jogging armband that'll keep your phone and your keys safe (₹299).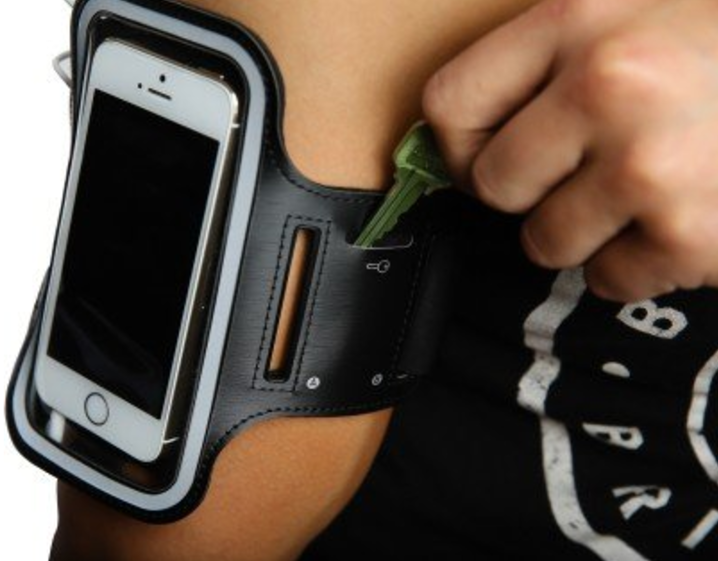 4.
This fruit infusion bottle for you to take your health drink pretty much everywhere (₹270).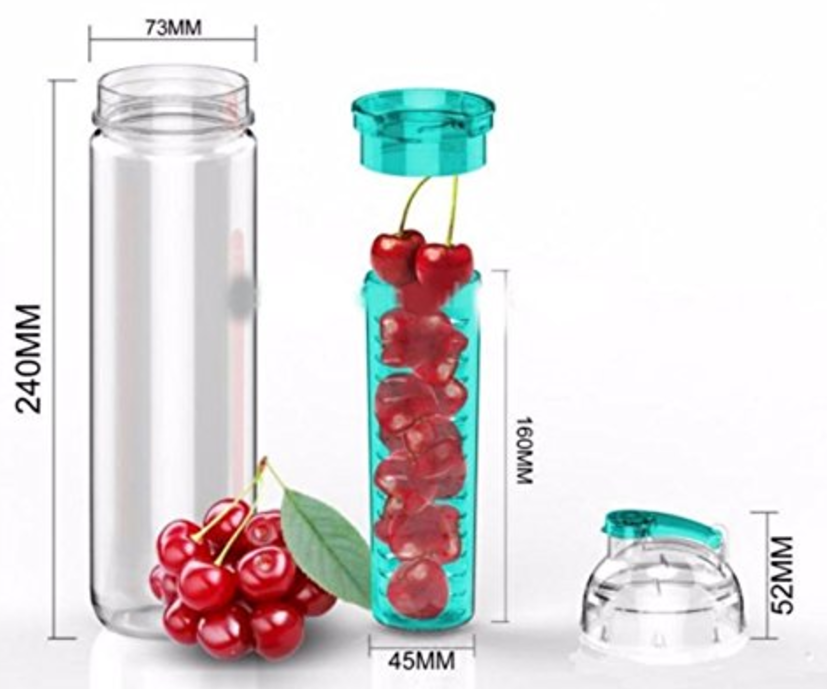 5.
This 100% cotton yoga mat that comes in a bunch of colours (₹699).
Most Promising Review: "This is one of the best purchases I had from Amazon! I wanted to purchase a jute/cotton yoga mat as I am on a no plastic-PVC vow. This was the best at this price bracket, I searched through many websites and ultimately zeroed on this. Great product." – Amazon Customer
Get it here.
6.
This set of exercise ropes that'll help you take your yoga game to the next level (₹555).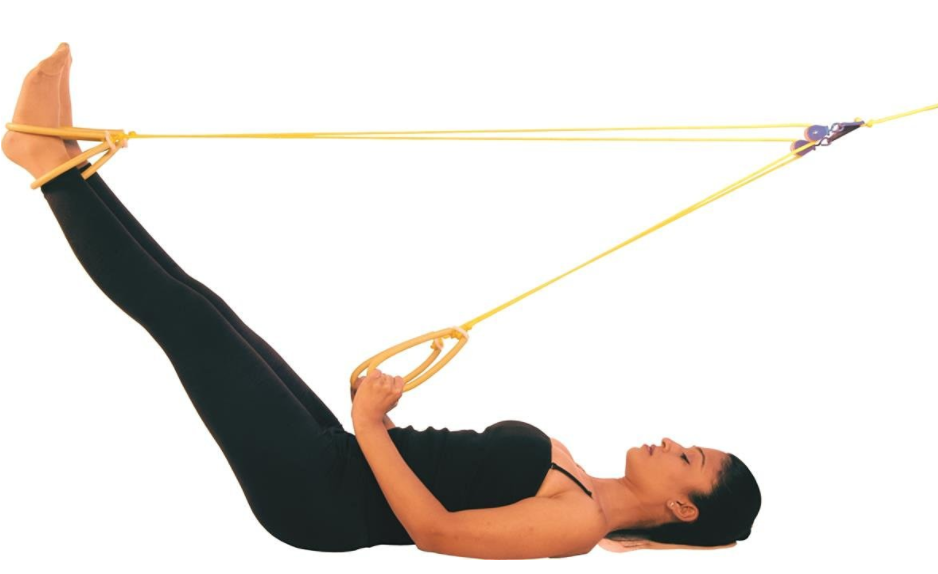 7.
This mini-bike peddler that allows you to exercise from your bed when you're injured or sick (₹1,474).
Most Promising Review: "I was diagnosed with a knee problem recently, and was advised by the doctor to cycle on a stationary cycle everyday to overcome my pain & inflammation, and to strengthen the muscles surrounding the knee. I use this cycle everyday for ten minutes, and my knee pain has lessened by 80%. I sit on a chair or on the bed and use it. Its very easy to use." – Ayesha
Get it here.
8.
This exercise ball which acts as a stress buster and also claims to provide therapeutic relief (₹189).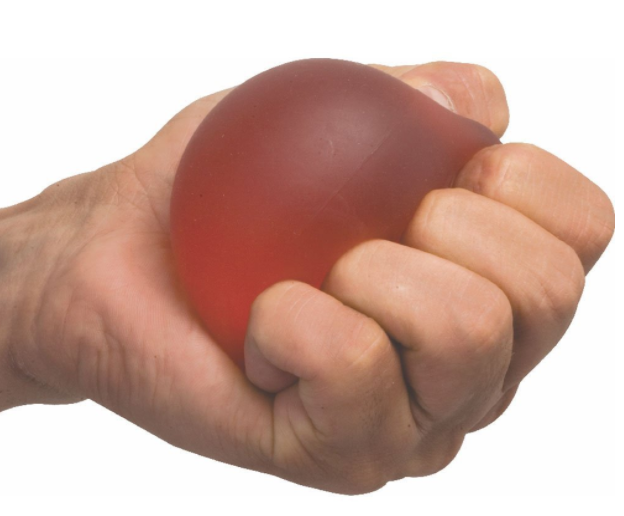 9.
These running shoes, which look like a good bet if you're looking to get some running gear for the first time (₹1,249).
10.
This relatively inexpensive fitness tracker and sleep monitor which connects to your smartphone (₹999).
Most Promising Review: "I would recommend this tracker if you're getting into the fitness tracker game for the first time. For the price, it's seriously great. It over-calculates the activities we do, but on the flip side, it does so very consistently. Other than that, it's pretty good." – Yash
Get it here.
11.
And this spacious gym bag for you to keep all your newfound equipment in (₹205).
Some reviews have been edited for length and/or clarity.