Here's What Happened When Twentysomethings Ate Northeastern Tribal Dishes For The First Time
"OH MY GOD MY MOUTH IS ON FIRE."
We got some people to try out traditional tribal dishes from Northeast India, and they didn't quite know what to expect.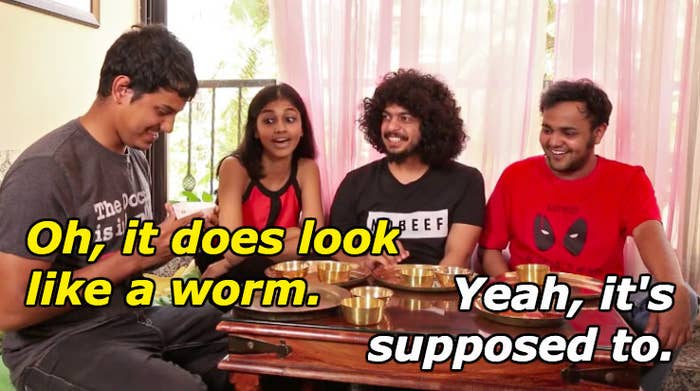 For starters, they tried some stir-fried silkworms, a delicacy in parts of northeast India.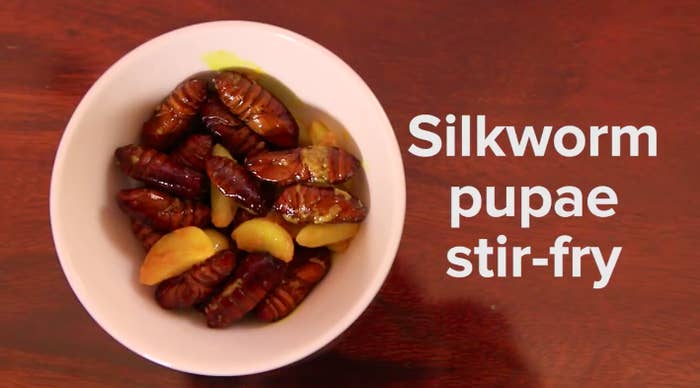 Despite the initial apprehension, they soon found out that it was actually pretty damn tasty.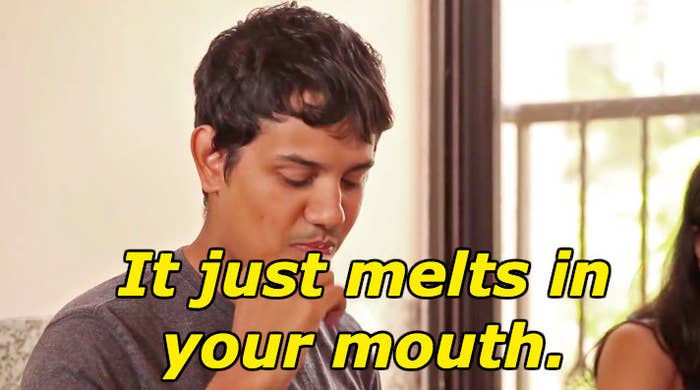 Next, they tried a pickle which is made from one of the hottest chillies in the entire world.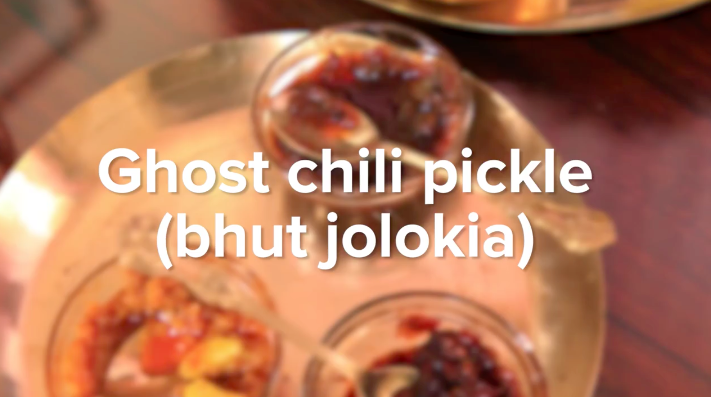 That went pretty much the way everyone expected.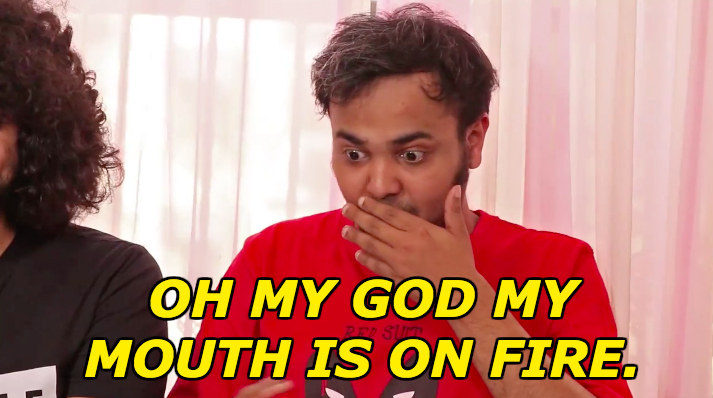 Another dish they tried was this unique Assamese preparation of pork.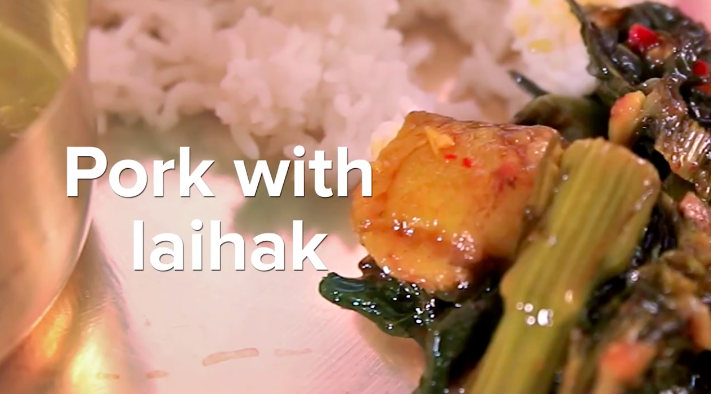 And just like many of the other dishes, they took to it instantly.