Satyajit Ray's "Apu Trilogy" is considered one of the landmarks of Indian cinema.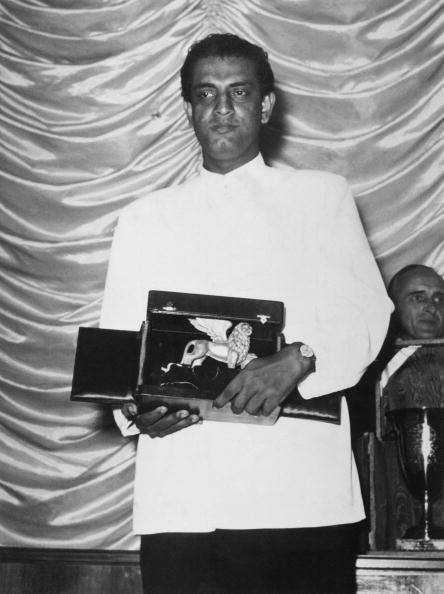 Tragically, a fire all but destroyed the original prints of the series in 1993, a year after the director's demise.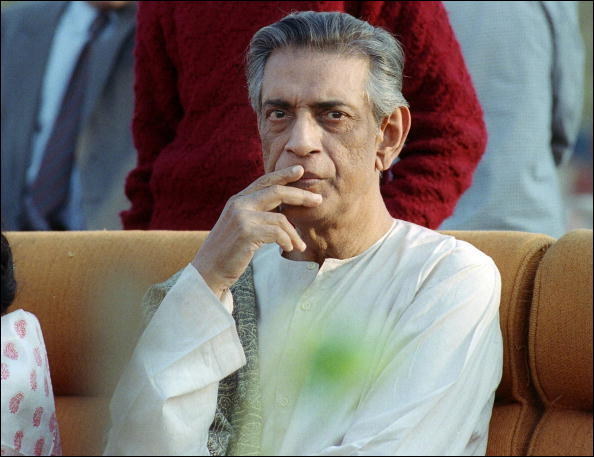 In 2013, The Criterion Collection, an American video distribution company, learned that the prints, though severely damaged, still existed.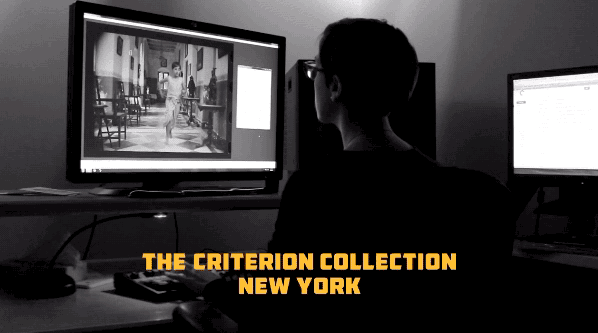 The films were "rehydrated, repaired and scanned in 4K resolution", or Ultra Hi-Definition.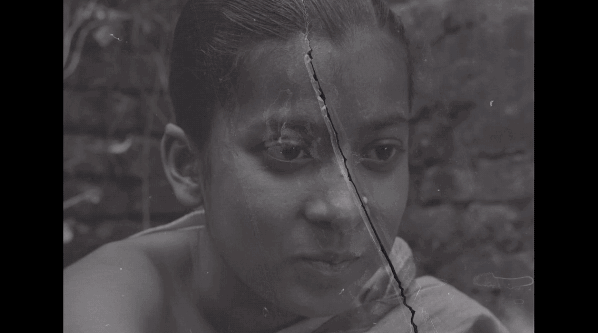 And after putting "The Apu Trilogy" back together frame by frame, the restored film will now be re-released in theatres.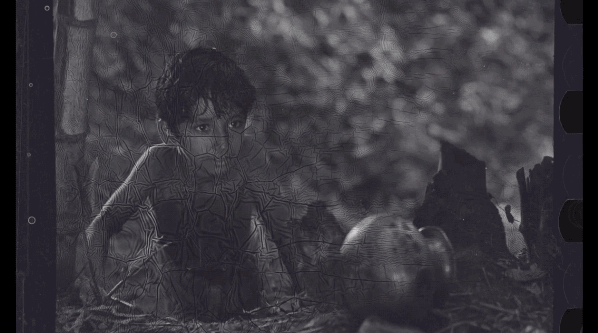 This summer, all the films will be played in some of the most respected arthouse cinemas across USA.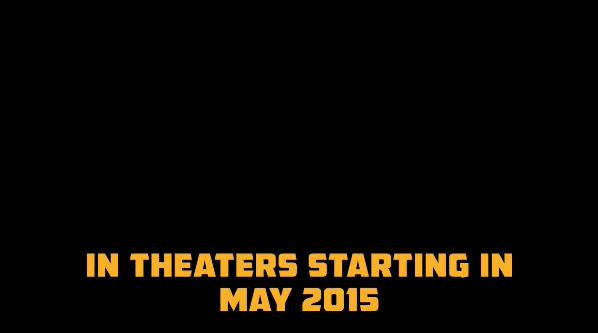 Now let's hope movie buffs in India too can soon witness Satyajit Ray's vision in its true glory.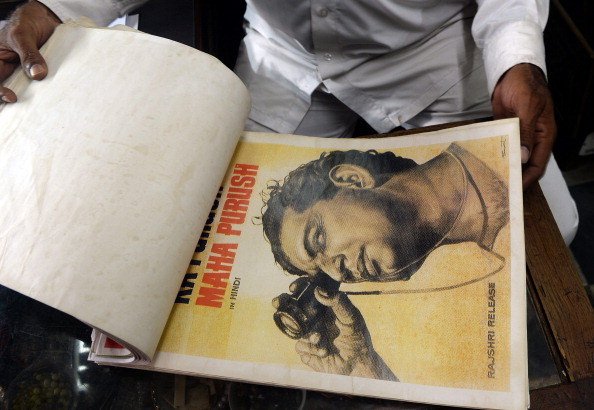 Watch the video on the restoration of "The Apu Trilogy" here.