The 13th edition of the Standard Chartered Mumbai Marathon took place yesterday, and as always, the city turned up in huge numbers.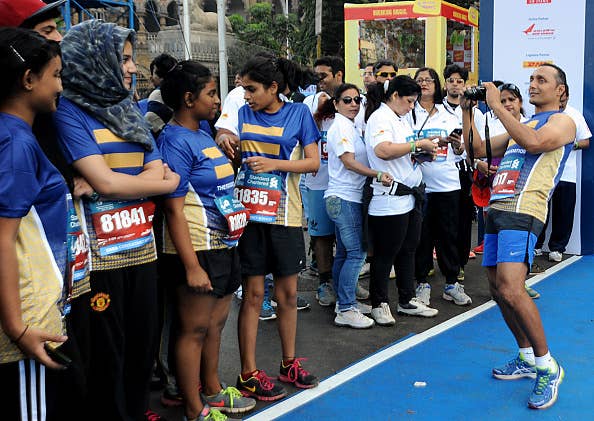 Akshay Gurnani, a Worli resident, uploaded this 15-second clip of runners gathering for the start of the half marathon.
Not sure if people or ants.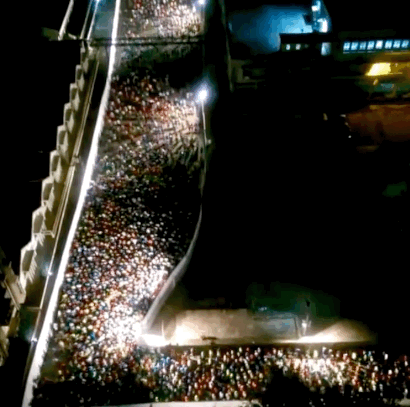 Can't. Stop. Staring.