17 Things You Should Never, Ever Say To Someone Who Lives In Pune
"Yeah, I suppose the weather's not bad."
1.
"So, Pune's basically like a tinier, cheaper version of Mumbai, isn't it?"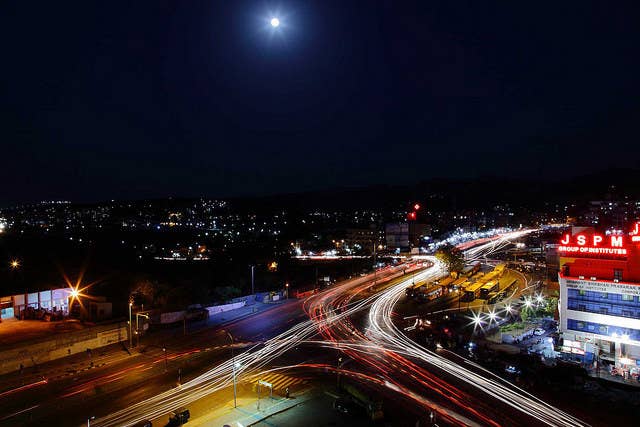 2.
"Oh, you're from Pune? Bet you moved there for the cheap accommodation."
3.
"Why the hell does everyone keep talking about Vaishali's S.P.D.P.? And WHO IS VAISHALI?"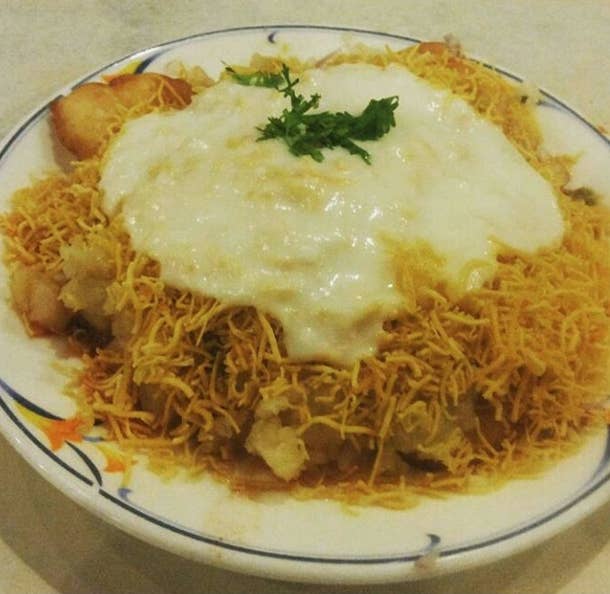 4.
"So how many pairs of "Osho" slippers do you own?"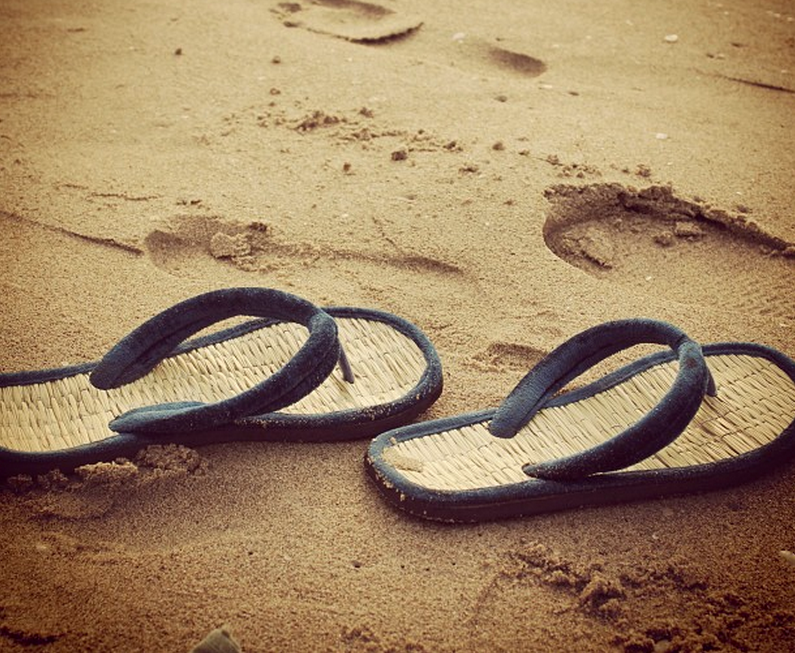 5.
"Can you please stop going on and on about Kayani Bakery's Shrewsbury biscuits already?!?!"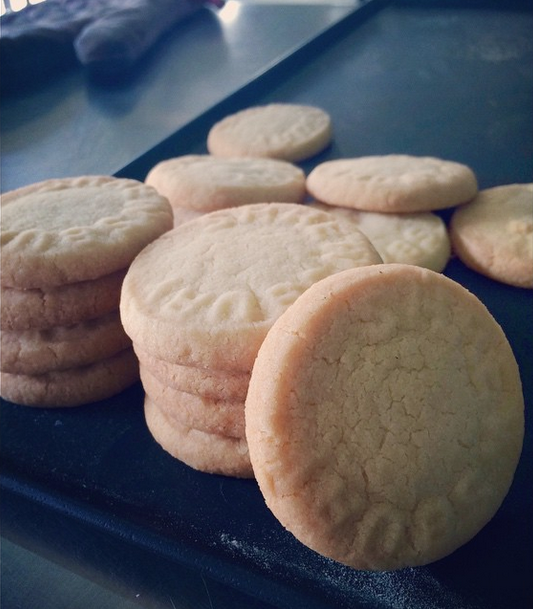 6.
"Hey, have you ever been to Bhosari? Hehehe. Oh, have you ever been to Pimpri? HAHAHAHA."
8.
"CAN YOU STOP GOING TO HIGH SPIRITS EVERY GODDAMN DAY??!!??!!?!??!?!?!"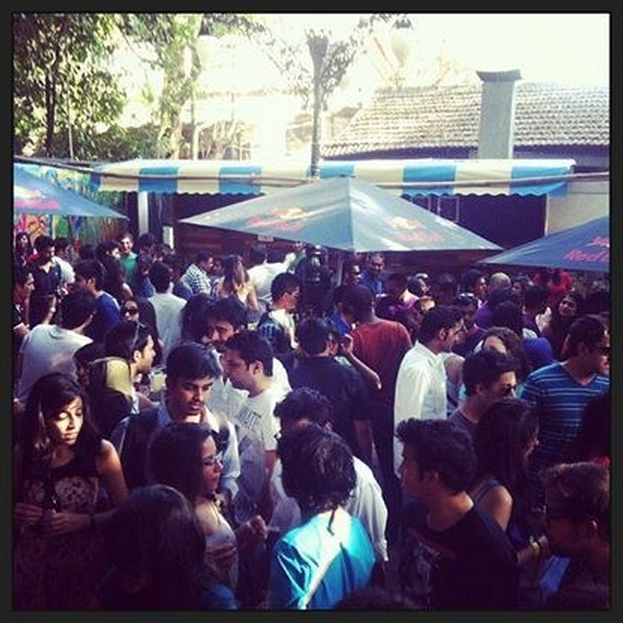 9.
"So, do you go trekking to the nearby forts every day to pass your time?"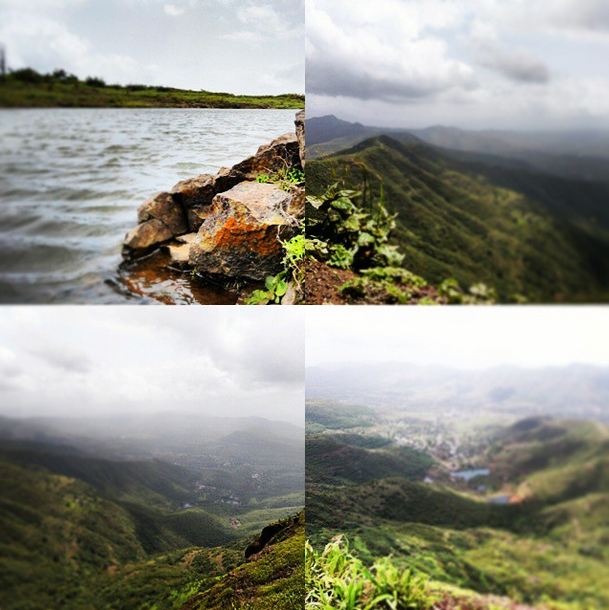 10.
"Whoa, hold up a second. Pune has shopping malls?????"
11.
"Oh, you're from Pune, is it? Let me guess, you graduated from Symbiosis."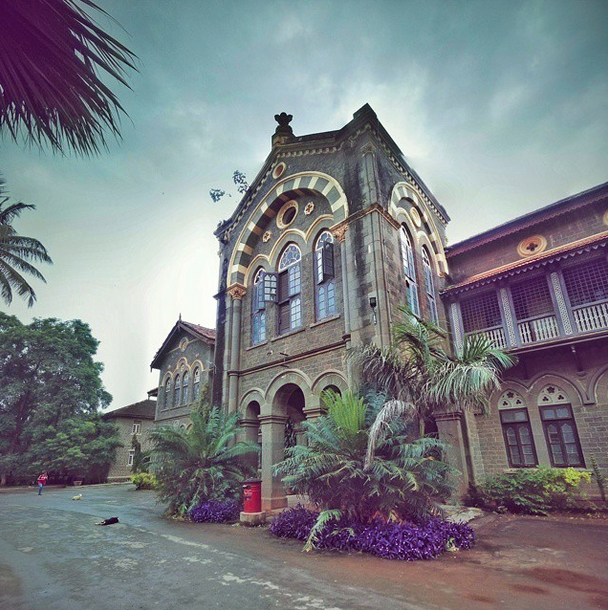 12.
"Budhwar peth, Shaniwar peth.... do you have a peth for every day of the week?"
13.
"I honestly think the sweets in Chitale Bandhu are kinda overrated, TBH."
14.
"So, does Koregaon Park, like, even have a park?"
15.
"Do you guys ever ease up on all the freakin' festivals?"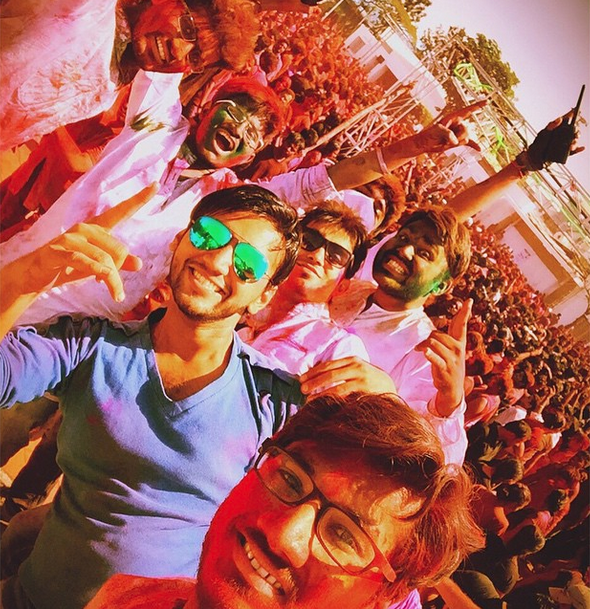 16.
"Why don't Pune people ever take the bus?"
17.
"Yeah, I suppose the weather's not bad."
Like BuzzFeed India on Facebook: