The entertaining Wilbur Sargunaraj just released a new music video called "Mirror Mirror on the Wall" as part of the Dark Is Beautiful awareness campaign.
The video starts off with a director called "I.S. Ray Seest" halting a shoot because his actors are "too dark."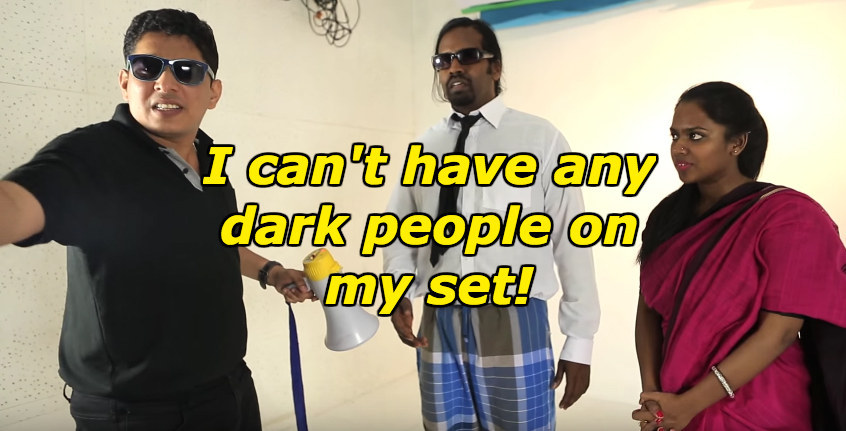 And through the power of song and dance, he breaks down why dark is beautiful in hilarious fashion.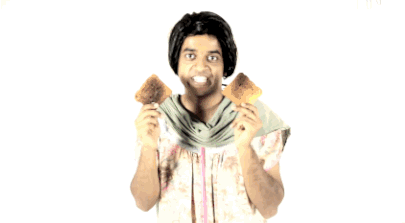 Basically, this.