42 Thoughts Everyone Has Had While Playing FIFA With Their Friends
WHY DID YOU PAUSE?!?! I HAD THE BALL, BRO!!
by
,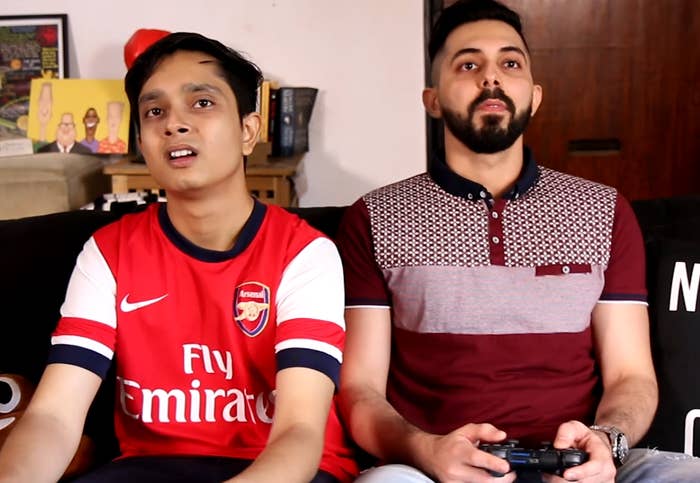 1. Goddammit. He's taken the good controller AGAIN.
2. So he's supposed to be a United fan, but he's choosing Real? What. A. Ronaldo.
3. Fuck it. I'm taking Barca too.
4. How much time is this guy going to work on his formation?
5. I doubt even Mourinho gives as much of a shit about tactics as this guy.
*match starts*
6. All those tactics, and he keeps doing the same damn thing.
7. Sends in a long ball and makes Bale sprint.
8. Holy shit, it's really working. Time to injure somebody.
9. Whoa. How did he do that stepover?
10. I'll bet my controller he only plays on legendary mode.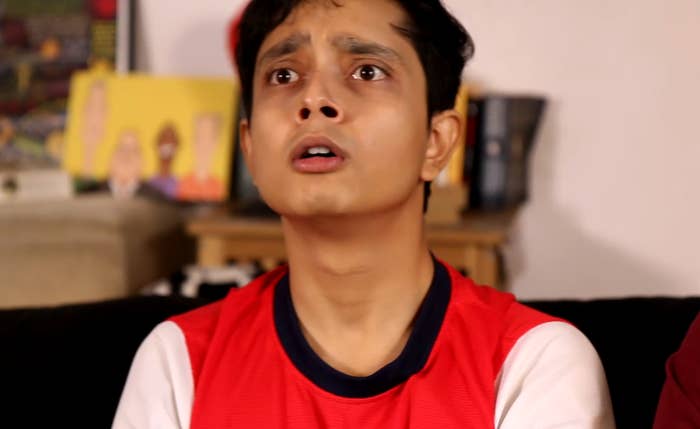 11. Yeah, yeah. Give it to Ronaldo.
12. Now he'll run blind.
13. Cut in from the left wing.
14. Aaaaaaand there's the shot.
15. Over the bar as usual. Get some variety, bro!
16. Wait-
17. NO. WAIT. HOW IS HE TWO ON ONE WITH MY KEEPER?!?!
18. JUST DON'T SCORE A SWEATY GOAL. DON'T. DO. IT.
19. NOOOOOOOOOOOO.
20. Goddamn cheap-ass behaviour of the first order right there.
21. Just press X, man! I was not born to see your replay over and over.
22. Ok, you can get back into this. Just one goal in it.
23. HEY! WHY DID YOU PAUSE?!?! I HAD THE BALL, BRO!!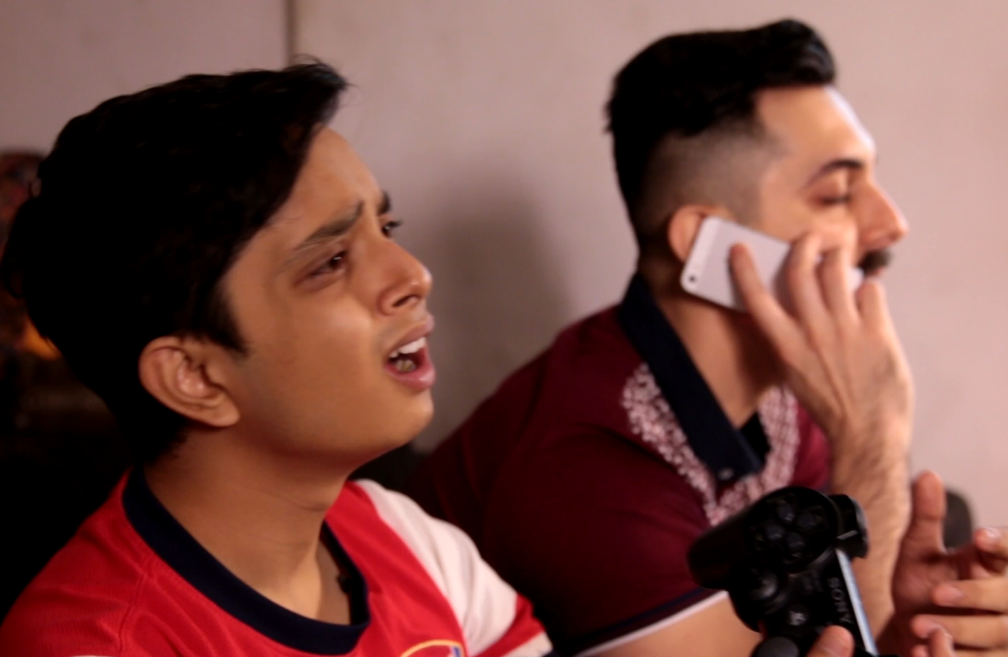 24. New rule: touching phones while playing FIFA is banned until you're back home.
25. Okay, just gotta make sure I don't pass to the guy who's offside.
26. NO NO- NOT HIM. THE OTHER ONE.
27. WHY DOES NOBODY LISTEN TO ME.
28. Hey, ref! Clear red card there! Eyes on the game, pixels!
29. Oh- OH- GOAAAAAAAL. GOLAAAAAAAAAZOOOOOO.
30. That was the best goal I ever scored!
31. Did he see that? Guess not.
32. Well.... NOW YOU WATCH MY REPLAY. TILL THE END OF TIME.
33. Full time already? Dang. Momentum was with me, though.
34. Penalties, then.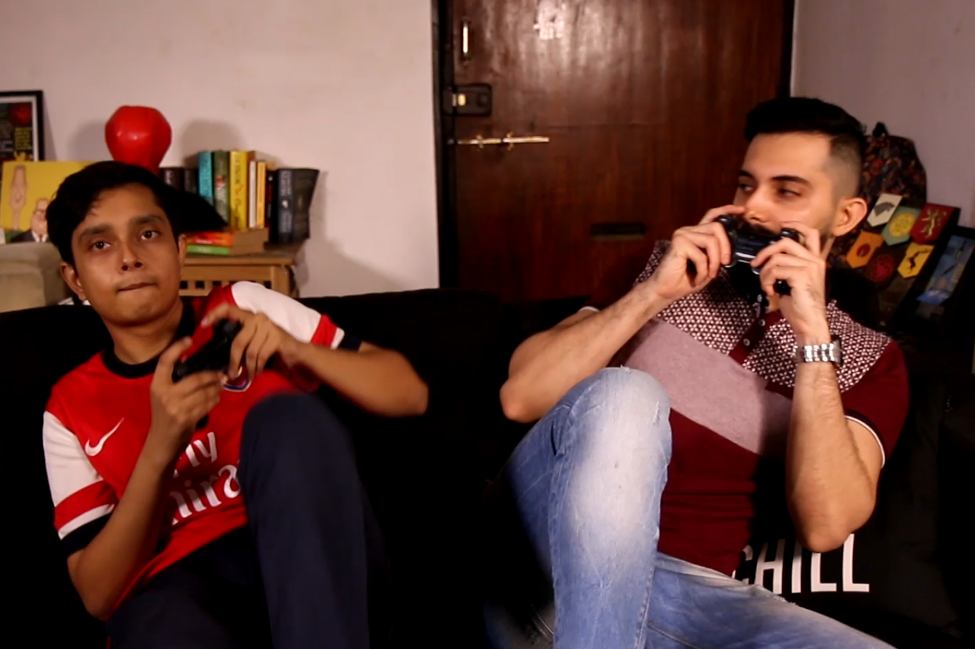 35. Friends for six years, but I STILL don't trust this fucker.
36. Can't you just make your keeper stand straight? This isn't "Dancing With The Keylor Navas" or something.
37. Damn, how did he save that? Is there a mirror behind me?
38. Shit shit shit. Gotta save this one or it'll go to sudden death.
39. OMG I DID IT. YES. I AM THE KING OF THE WORLD.
40. Should I jump off the sofa and do the Ronaldo celebration? I totally should.
41. I know what he's thinking. "That went to penalties. Beat me in real time."
42. Well, what are we waiting for? LET'S DO THIS.