Mumbai rapper Divine's new single, "Jungli Sher", is a compelling personal account of how the artist grew up in the gullies of Mumbai.
The music video for the song was shot entirely on an iPhone 6s, at 43 different locations around Mumbai. The video took about four days to shoot.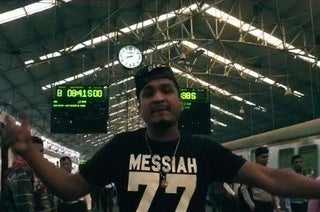 And the result is nothing short of stunning, with the video capturing the different sights and sounds of Mumbai.
"Shooting on iPhone made it easy to capture people who would have been frightened by a big camera", said Vandana Kataria, who directed the video.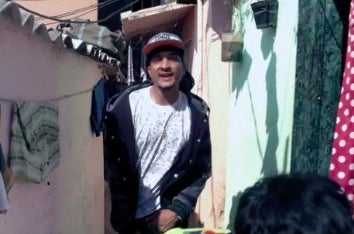 "The visualization came from the lyrics itself, it led me to see Divine traverse the length and the breadth of the city, encountering people and situations, that reflect the very gist of the rap", she added.
Speaking about the song, Divine said, "Jungli Sher is my story, yours and everyone's story."