Hello, everyone. Here are some grown-ass men. Bumping their hips. Because they are happy. And because hip-bumpage should be everyone's default reaction to happiness.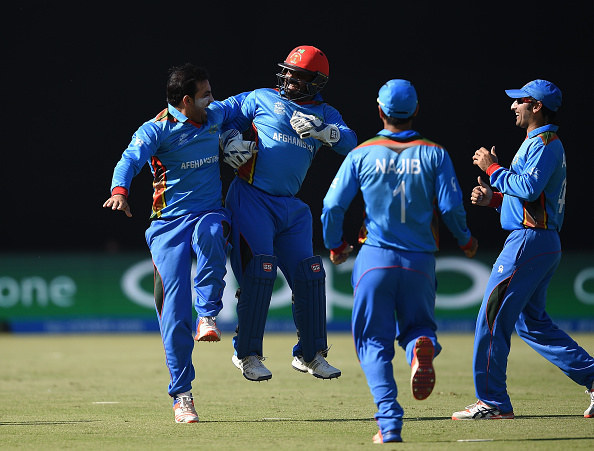 Just want you all to know that these photos were clicked in the first half of the match, with the result still not decided. BUT WHO GIVES A POOP?!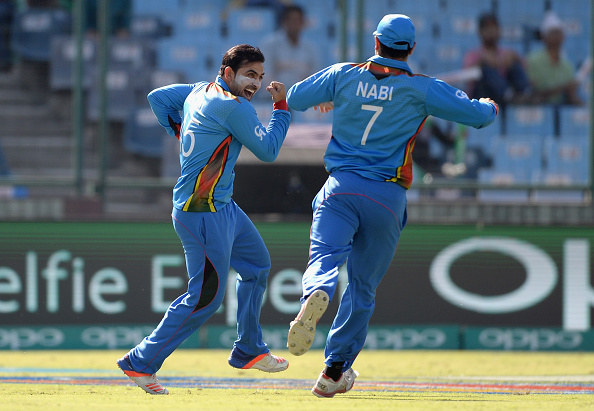 At the time of writing, the match was still ongoing. BUT JOY IS JOY, MY DUDES.
AND JUST LOOK AT THE REAL GODDAMN JOY ON THEIR FACES.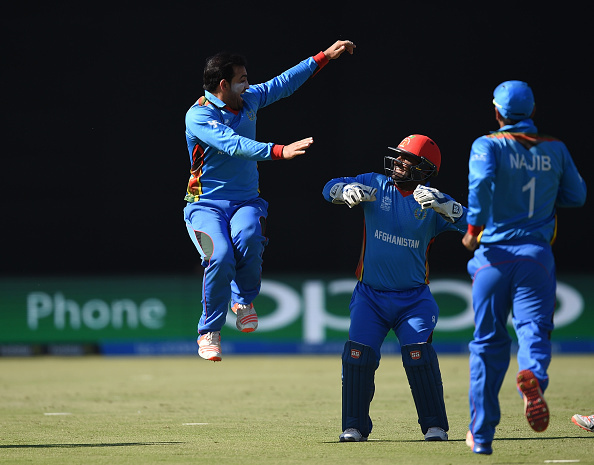 FUCK THE RESULT.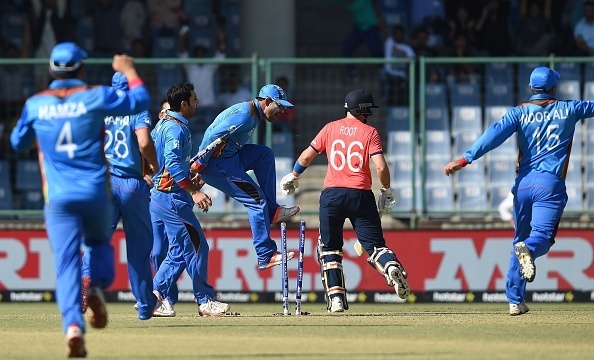 FUCK LOOKING GRACEFUL.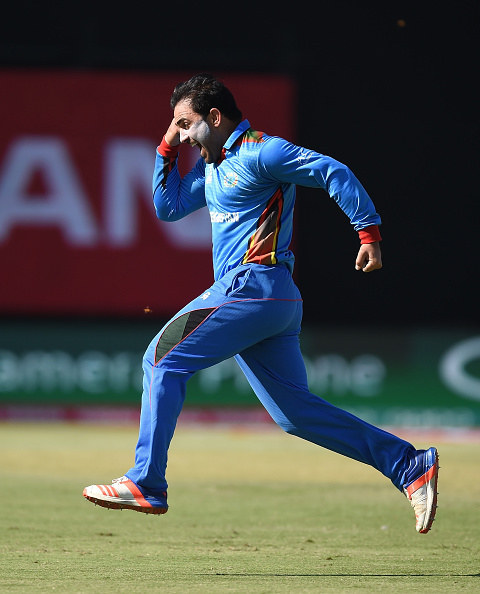 FUCK THIS STUMP.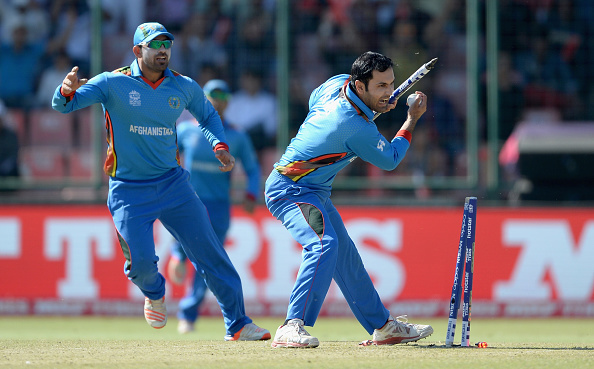 THIS DUDE SEEMS TO BE SINGING ODES TO THE BOWLER AS HE PASSES HIM I DUNNO.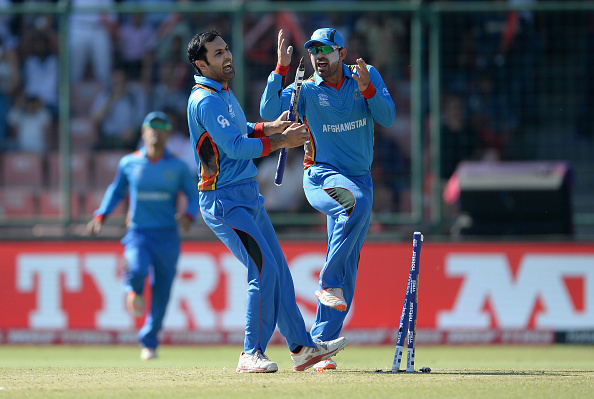 JUST PURE, UNADULTERATED HAPPINESS.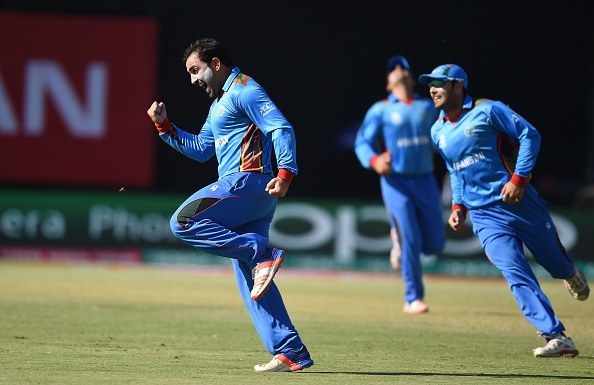 And that, friends, is why sport is beautiful.