A Reporter Put On Every Snapchat Filter (Including A HILARIOUS Face-Swap) ON NATIONAL NEWS
Move over, Tanmay Bhat. There's a new Sachin in town.
While India debates comedian Tanmay Bhat's Snapchats, ABP News explored a bold, daring angle to the story – teaching viewers how to create their OWN controversial shitstorms.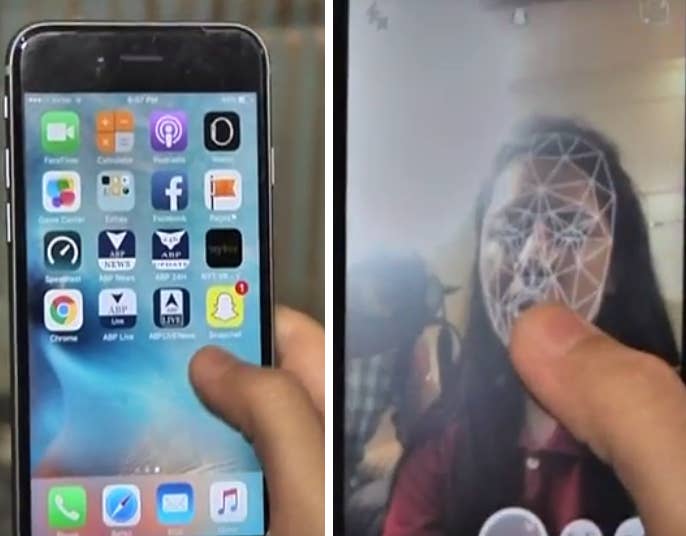 To get there, this serious, reputable news channel reporter went through ALL the Snapchat filters. And it was INCREDIBLE.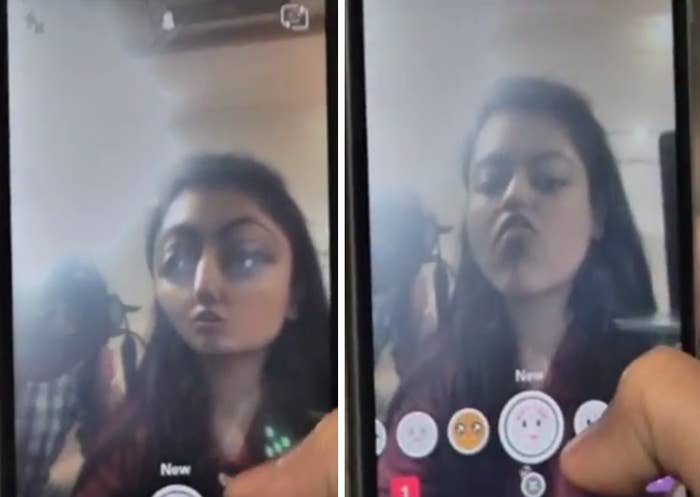 Again: this was a thing that was on the news. On national television. JOURNALISM.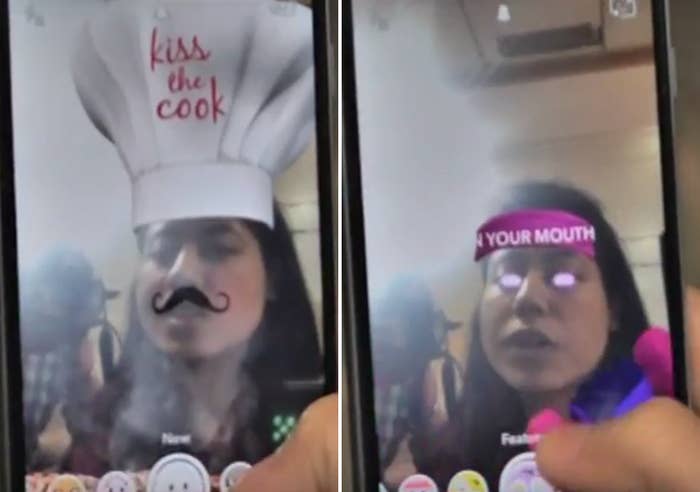 So the anchor tried demonstrating how the comedian made the video, and although they used the wrong filter, the demo, well...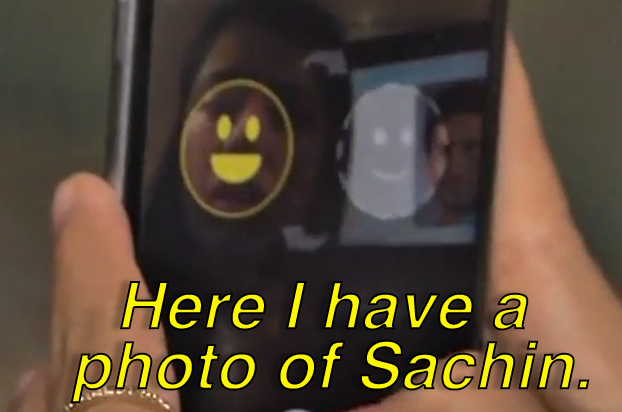 ...it was...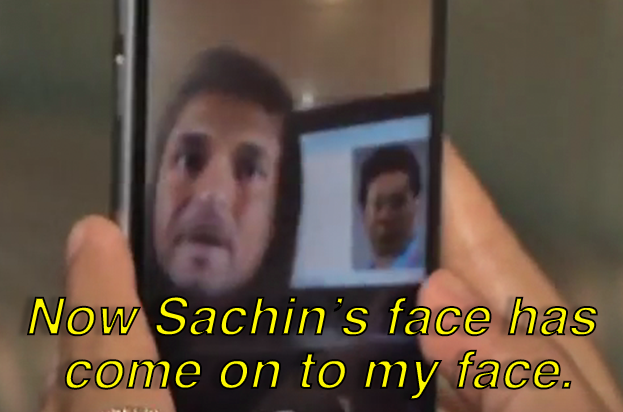 ...pretty...
...magical.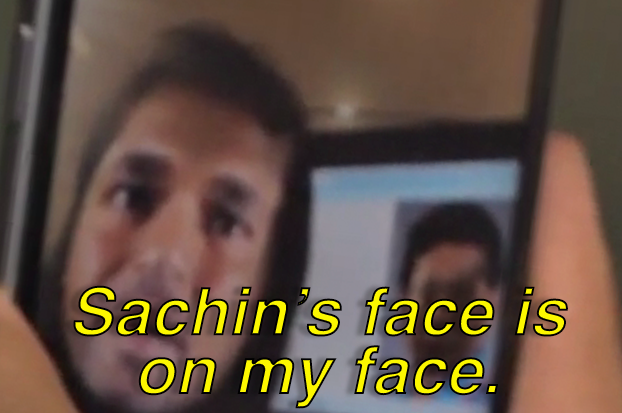 Finally, she also showed us how to download the video, and share it on other platforms, thus potentially enabling a nation to defame its greatest icons.