Random Chikibum, the winners of last year's YouTube Comedy Hunt, just released a hilarious video as a response to Netflix coming to India.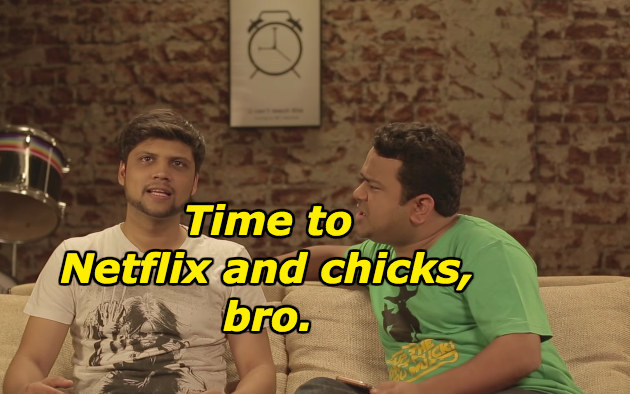 And it perfectly captures how pretty much all of us have been reacting ever since we heard the news.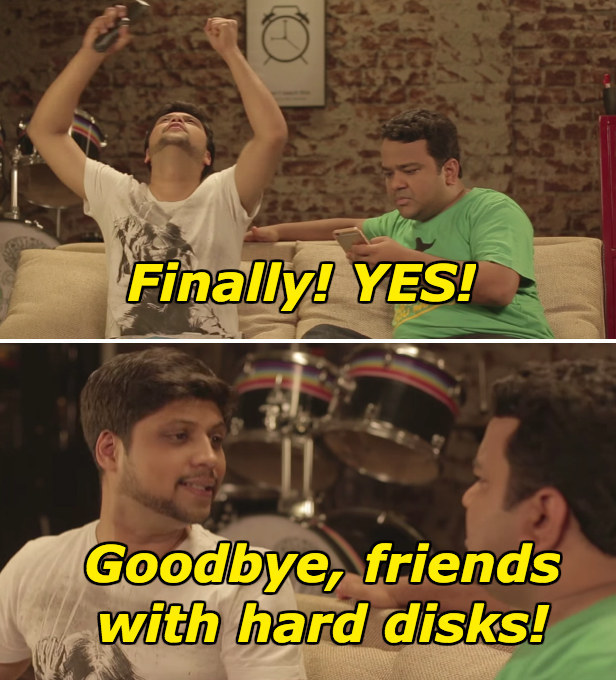 They also make some references to the new Star Wars movie... kind of.