India's Cricket Community Comes Together To Grieve The Tragic Death Of Ankit Keshri
The 20-year-old cricketer passed away yesterday after an on-field collision. Warning: This post contains images from Ankit Keshri's funeral.
Ankit Keshri, former captain of the Bengal U-19 cricket team, tragically passed away yesterday after an on-field collision. He was 20 years old.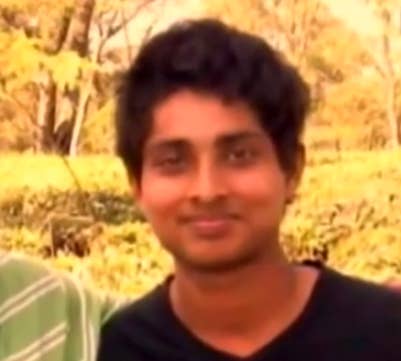 Doctors reported his condition to be improving on Sunday night, but he suffered a massive cardiac arrest and was declared dead on Monday morning.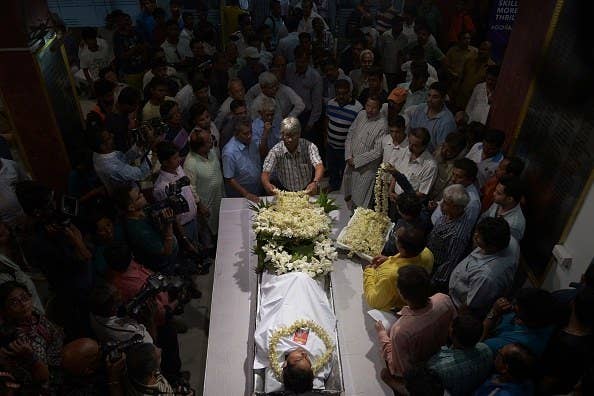 There was a wave of online support for the family from the cricket world, including Sachin Tendulkar.
Former India captain Sourav Ganguly took to Twitter to talk about how Ankit Keshri was part of Bengal cricket's future.
Not just players, but everyone from commentators to TV anchors and teams expressed their shock and grief.
This is the second time since November that cricket has lost a player on the field, after the death of Australian cricketer Phil Hughes.