India's telecom ministry has taken active steps to improve women's safety, announcing a mandatory panic button on all phones starting from 2017.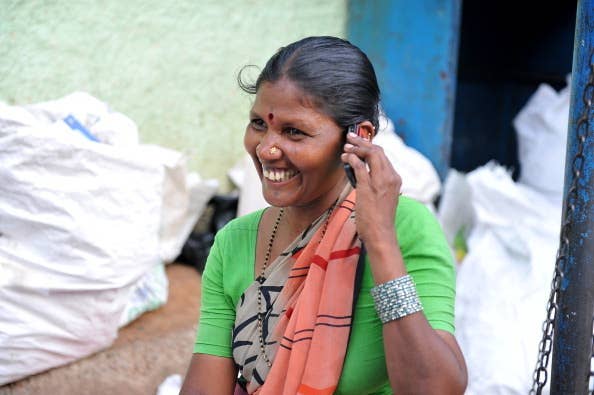 All mobile phone manufacturers, including brands like Apple and Samsung, are expected to abide by the rules.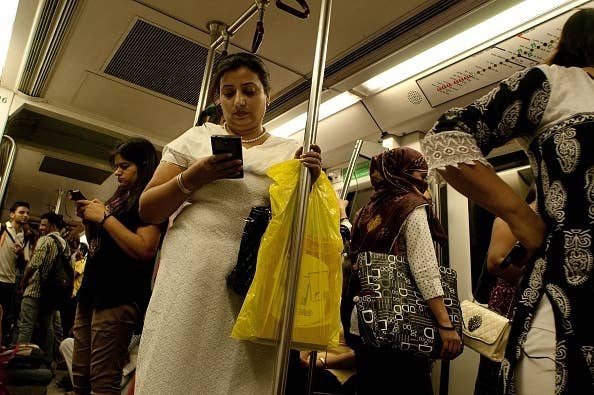 Although the move was just announced, and won't be in place for another year, Twitter users have already formed some opinions on the matter.
Let's hope this works.