Filmmakers Sandeep Kr. Singh and Aakriti Kohli's new documentary, In The Mood For Love, explores the lives of same-sex couples after the Supreme Court re-criminalised homosexuality in 2013.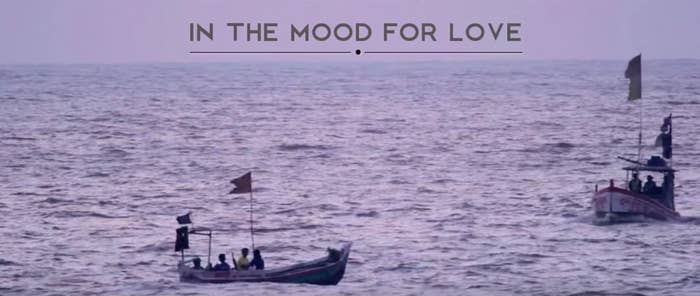 The film examines the lives of these individuals to observe how a member of the Indian LGBTQ community deals with everyday realities.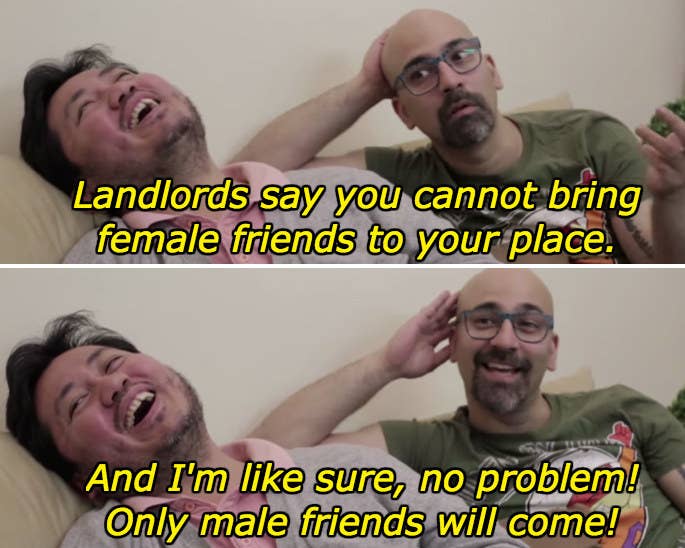 "In the whole discussion around Section 377 and homosexuality in India, the emphasis on affective relationships and the roles they play in people's life is missing", Kohli said.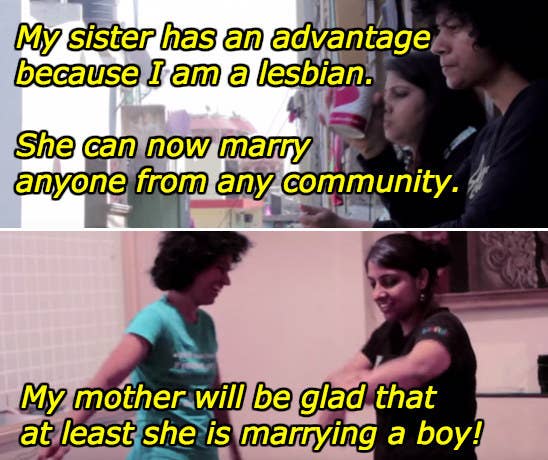 Rishi Raj, one of the subjects of the documentary, says, "The idea is to show how ordinarily extraordinary love is. That's it. Love is just an emotion. It is genderless."