A new video by Newsflicks calculates what India's population would look like if it were just 100 people.
Our religious beliefs.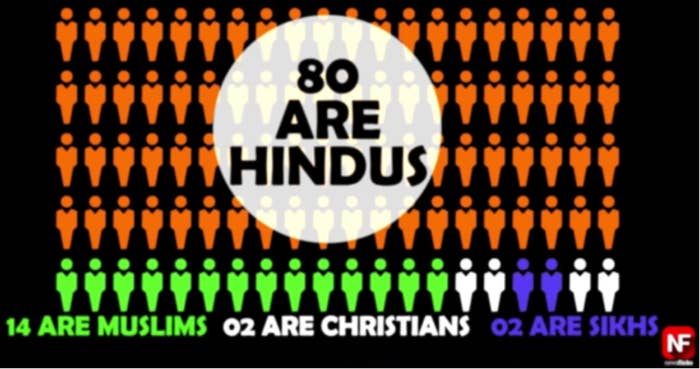 Our breakdown according to gender.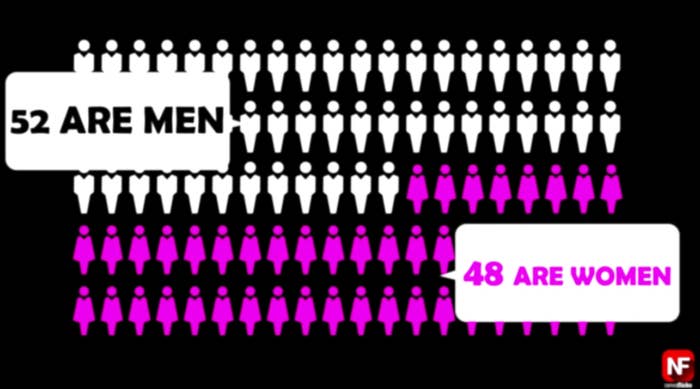 People living in the rural areas.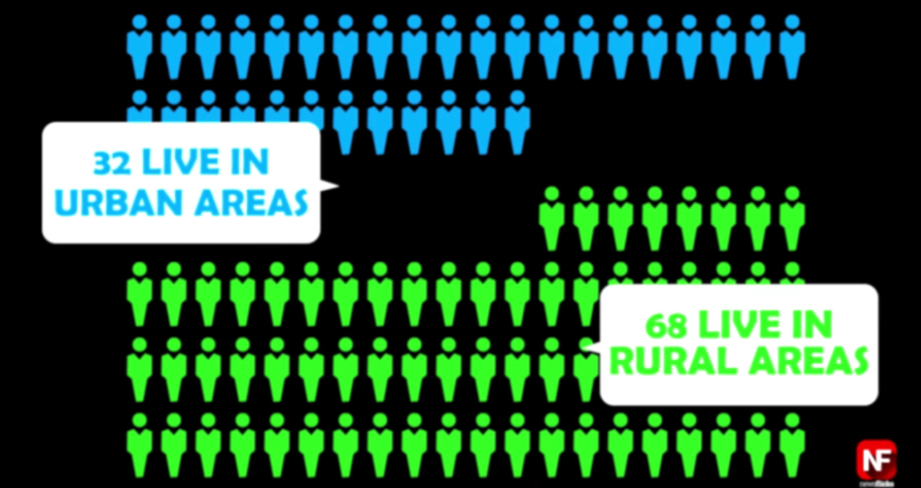 Our internet usage.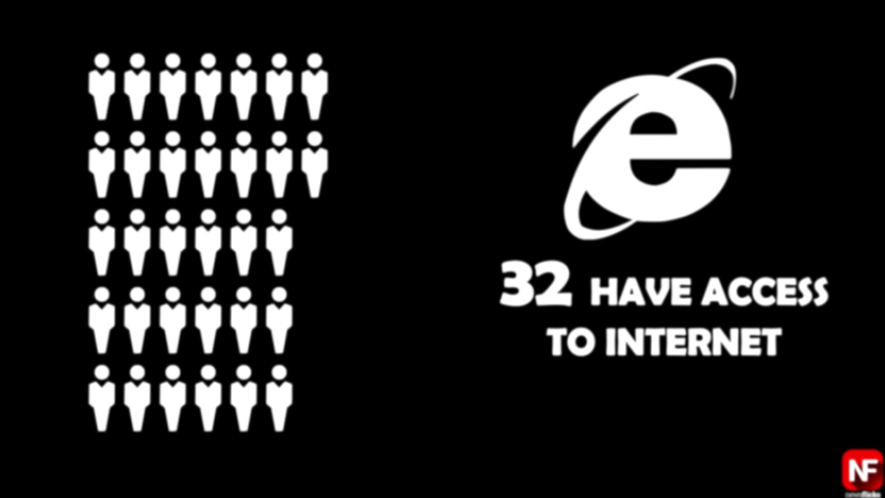 How many would complete graduation.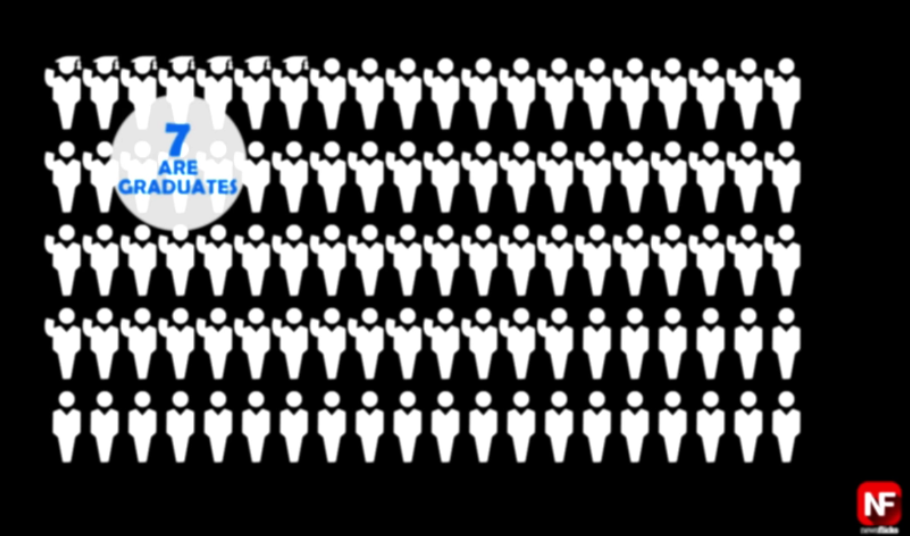 The number of Indians using smartphones.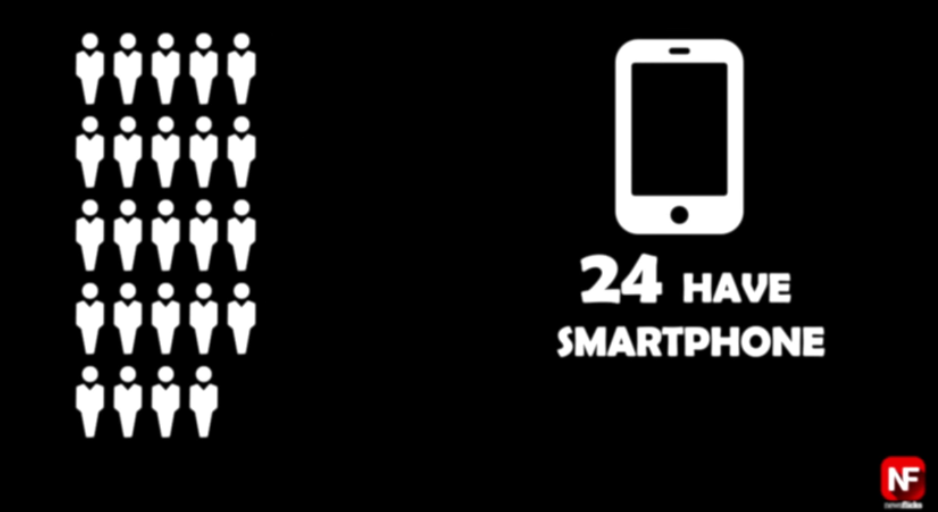 How many Indians speak fluent English.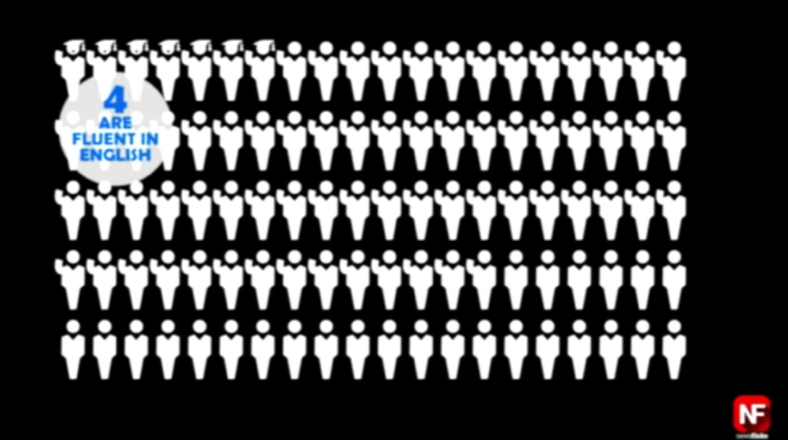 The problem of open defecation.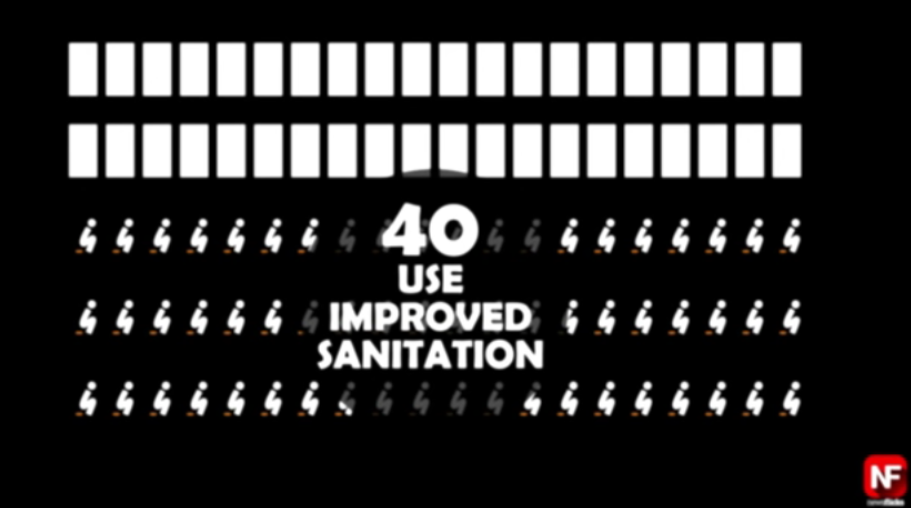 The issue of lack of drinking water.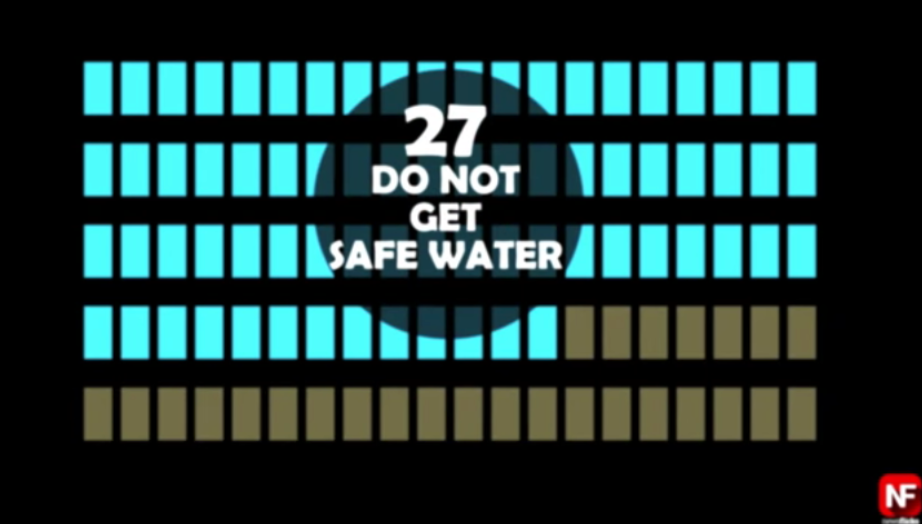 Very few Indians would actually be paying their income tax.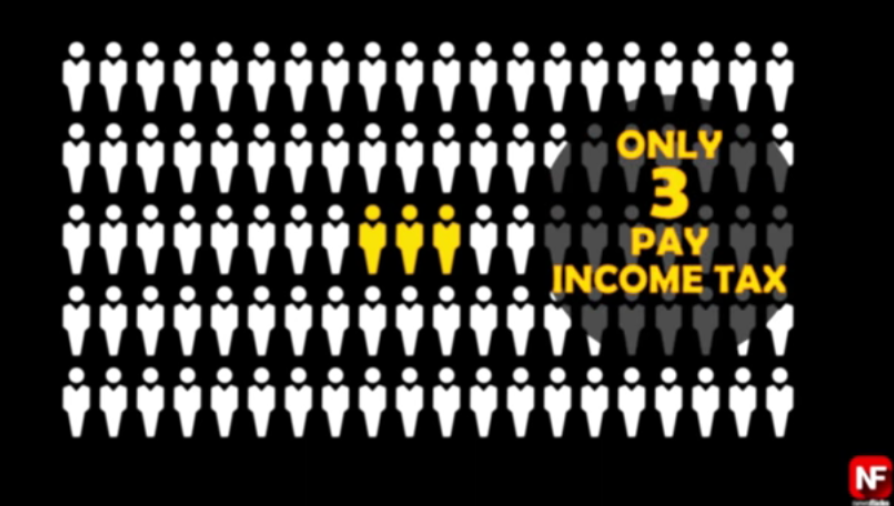 The rich would keep getting richer.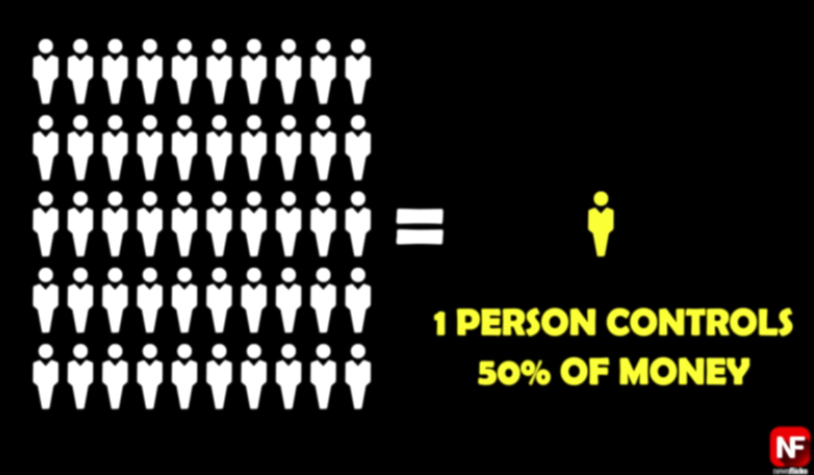 And if India were 100 people, here's how many people would live in Pakistan, China, Europe and USA.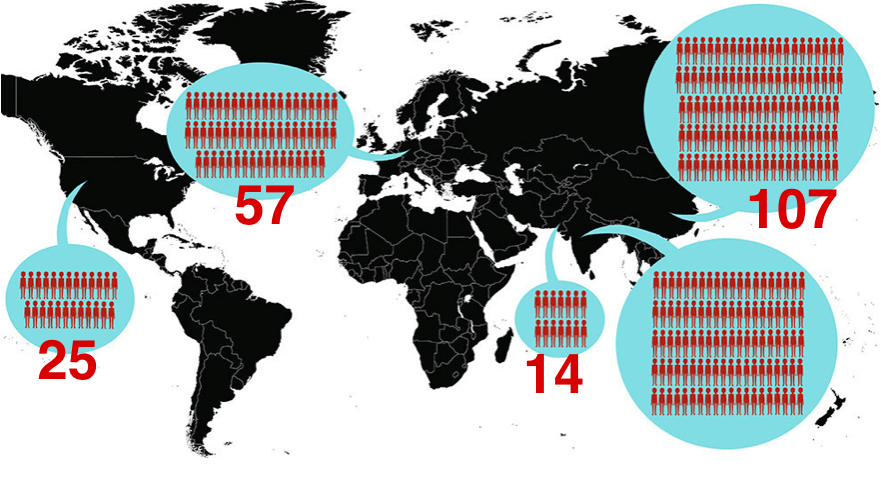 Check out the original video by Newsflicks here.