If India Had 100 People
Only 7 of us would go on to complete graduation.
A new video by Newsflicks calculates what India's population would look like if it were just 100 people.
Our internet usage.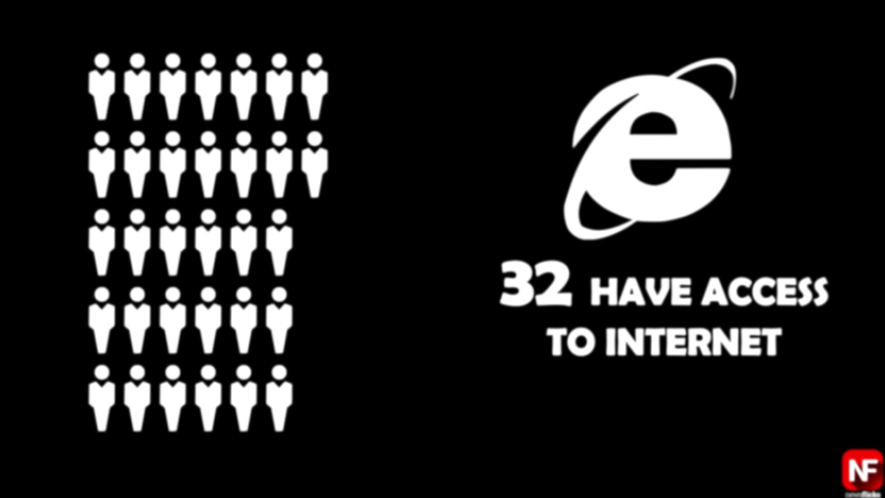 How many would complete graduation.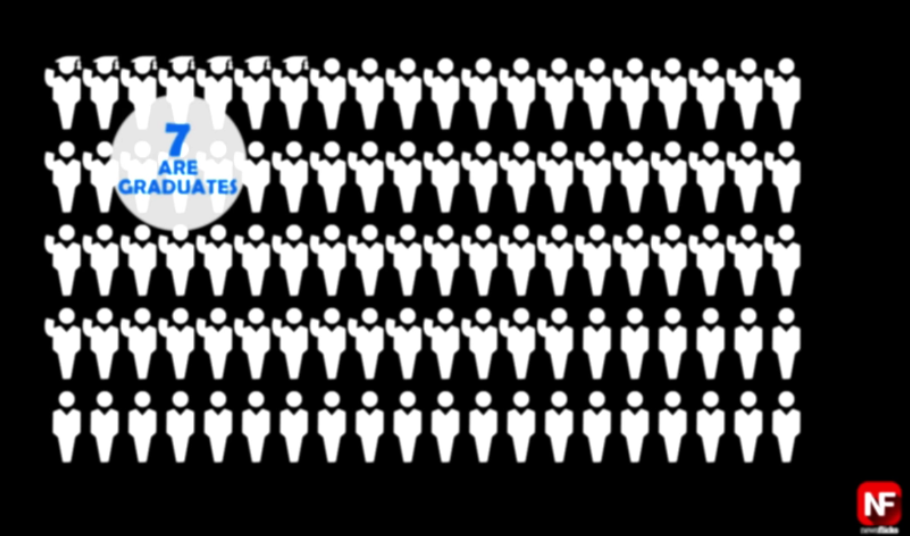 How many Indians speak fluent English.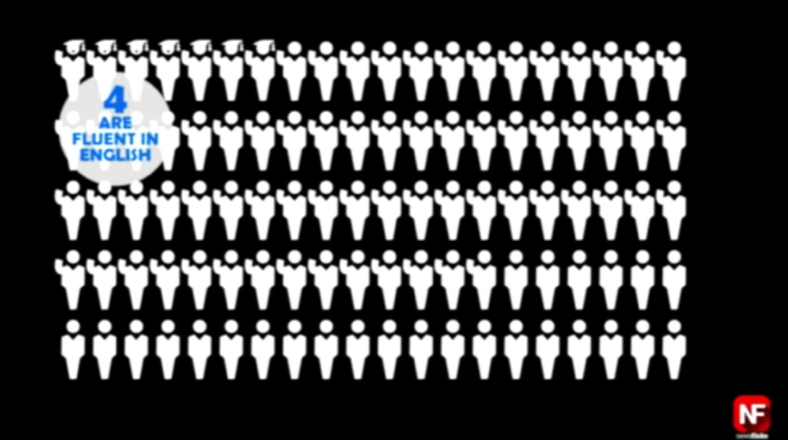 The problem of open defecation.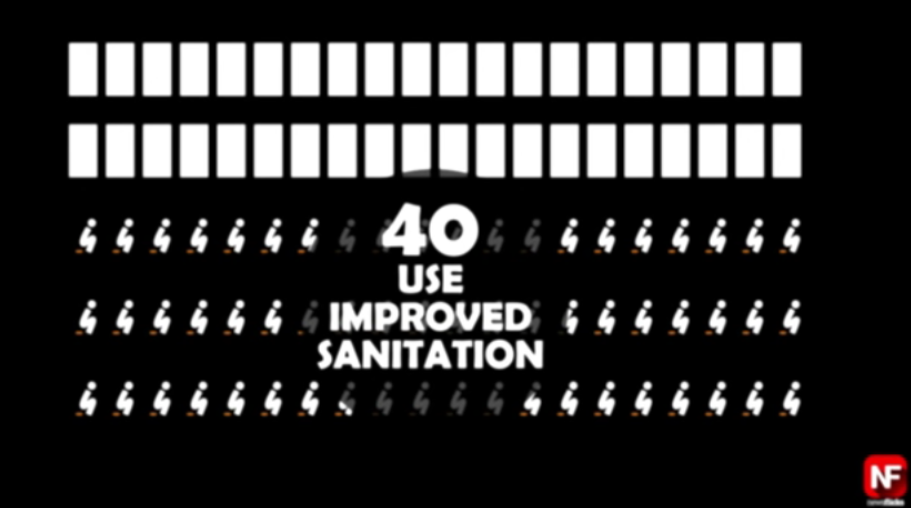 The rich would keep getting richer.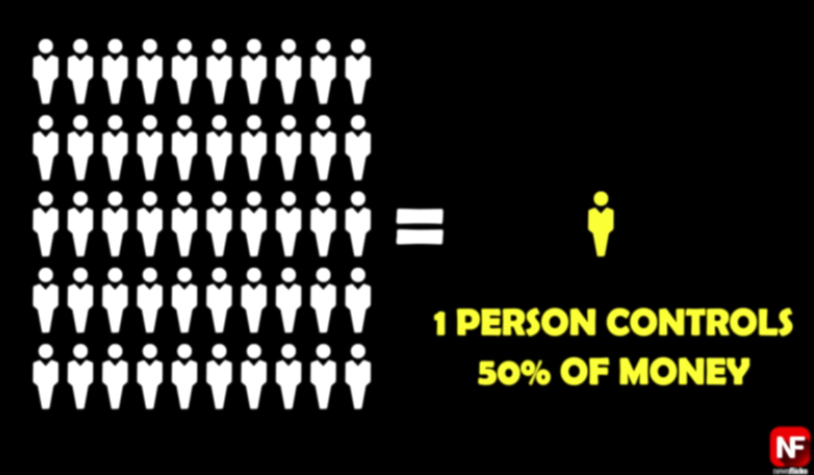 And if India were 100 people, here's how many people would live in Pakistan, China, Europe and USA.