1.
Can you figure out what tree this is?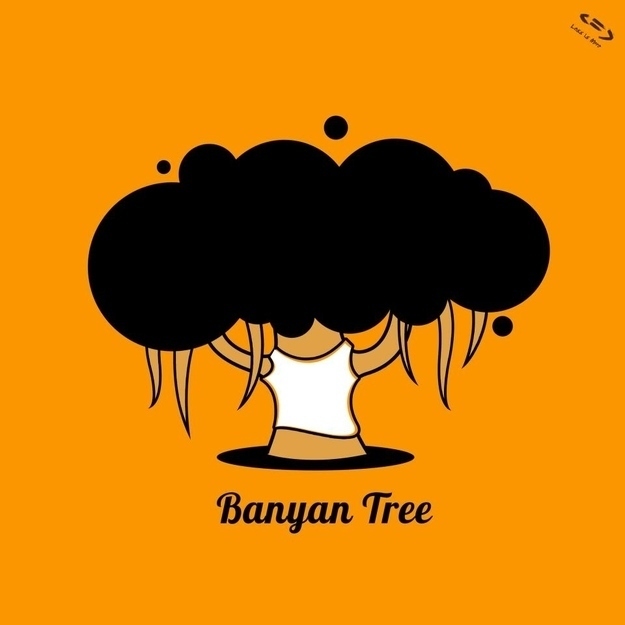 2.
Who do you think this dude's favourite bhangra artist is?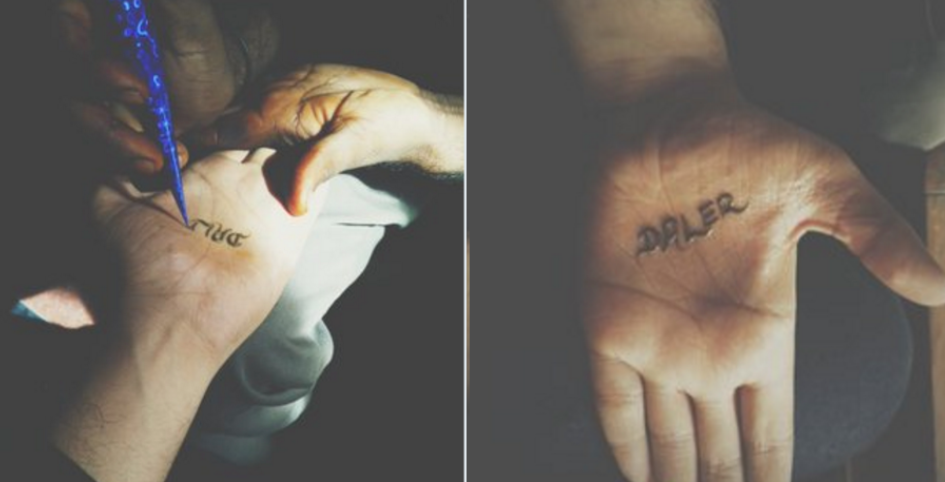 3.
Which Bollywood actor are we probably NOT going to be seeing in the new season of Game of Thrones?

4.
How many hairs does a bald dude have on his scalp?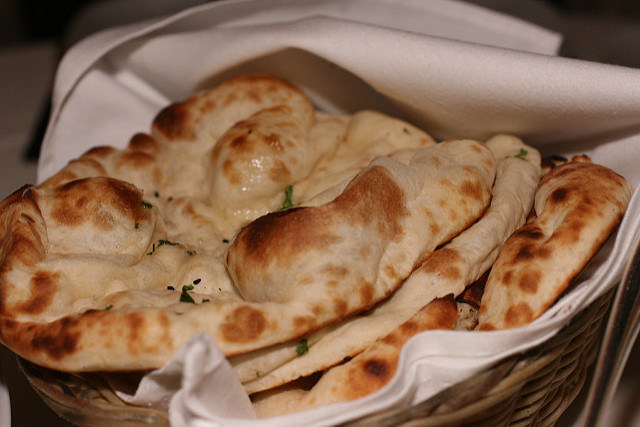 5.
Why would Shikhar Dhawan be a great fit for the lead role in The Matrix?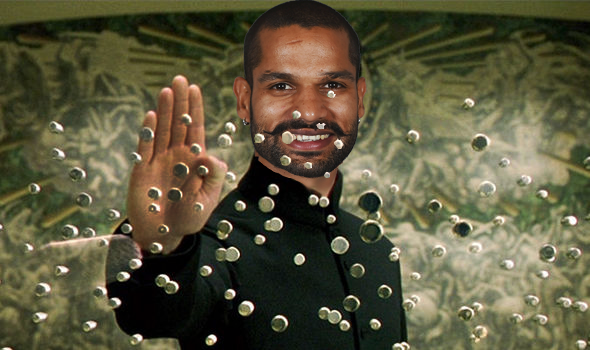 6.
What did the cop say to the egg before throwing him into jail?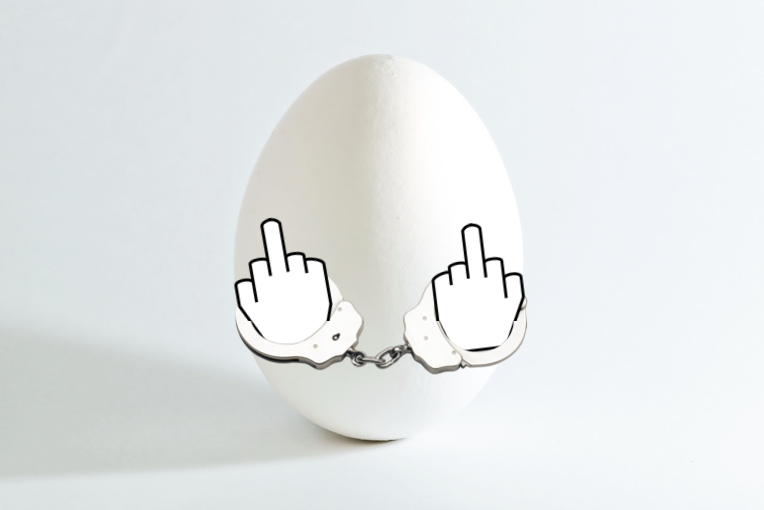 7.
Why does this banana not have any friends?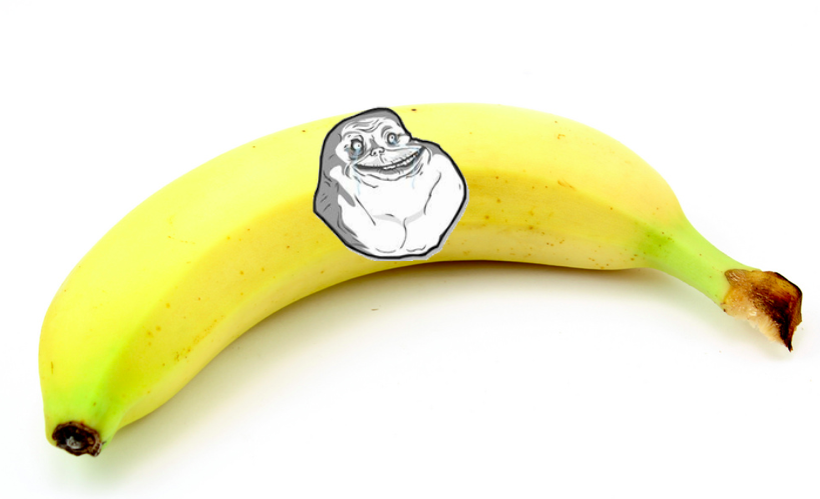 8.
What kind of puri is always begging for help?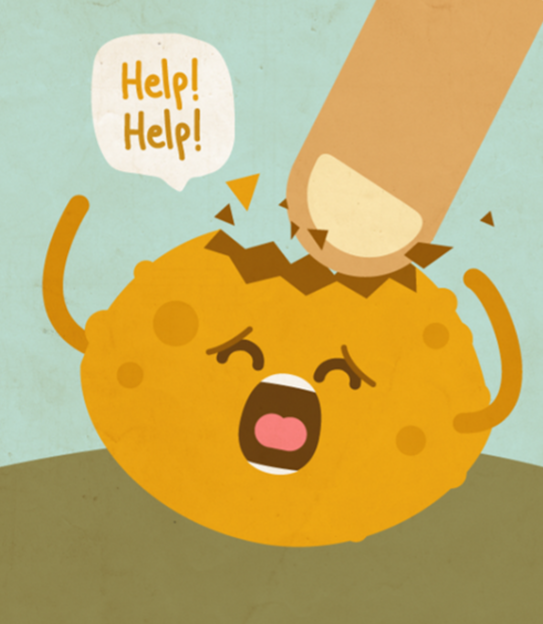 9.
Do you instantly start singing a song whenever Virat Kohli and Alistair Cook line up in this exact fashion?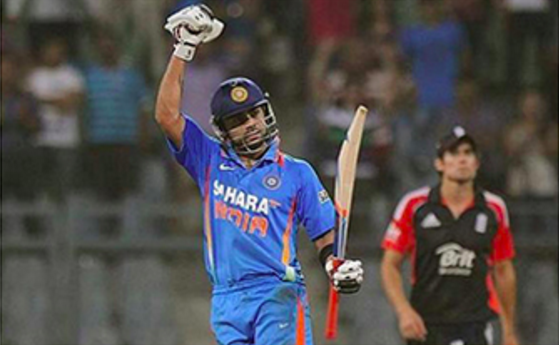 10.
What reality show do vegetables like watching?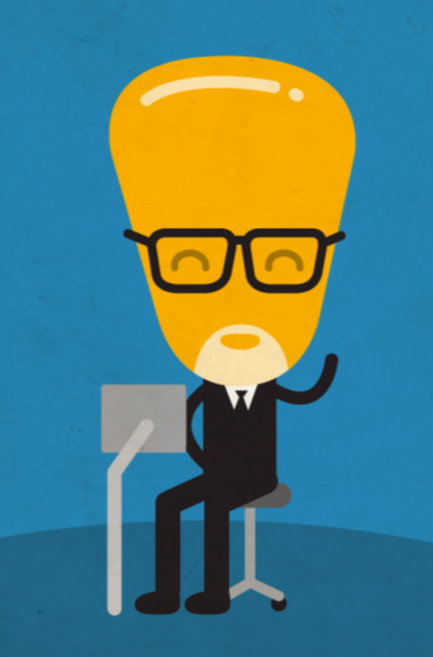 11.
Do you like the song, "Chhaiyya Chaiyya" from the movie Dil Se?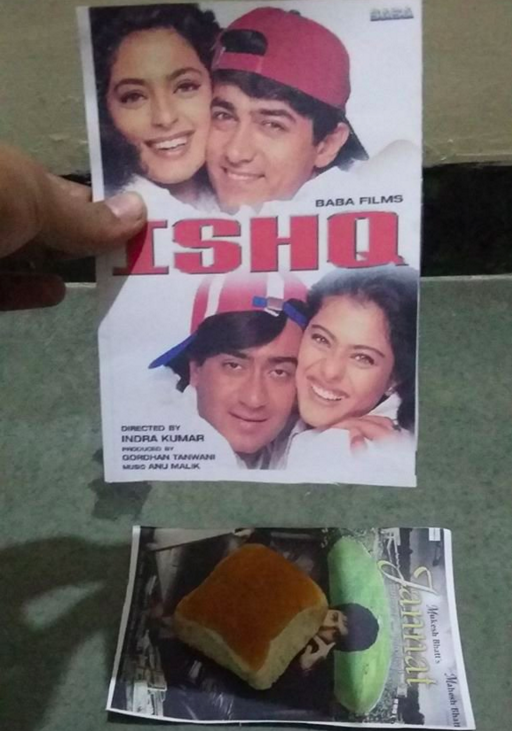 12.
What age-old saying does this block of cheese adhere to?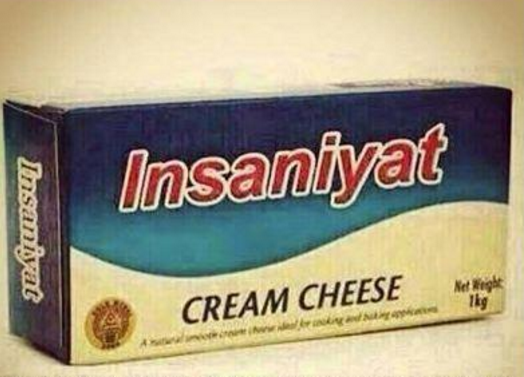 13.
What do you say when a Gujarati person has exactly ten sisters?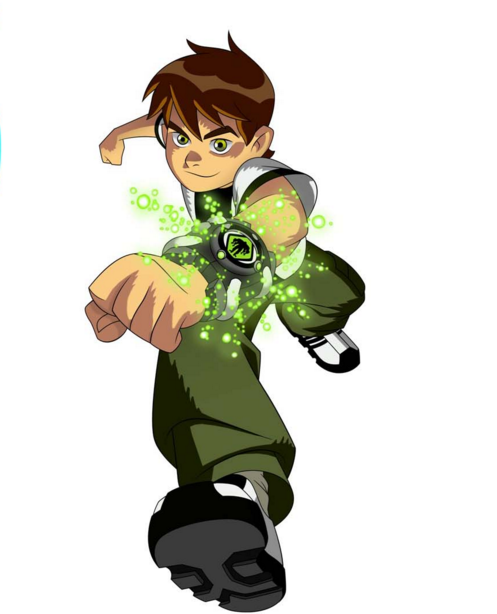 14.
What old Hindi song does this cute wittle pug remind you of?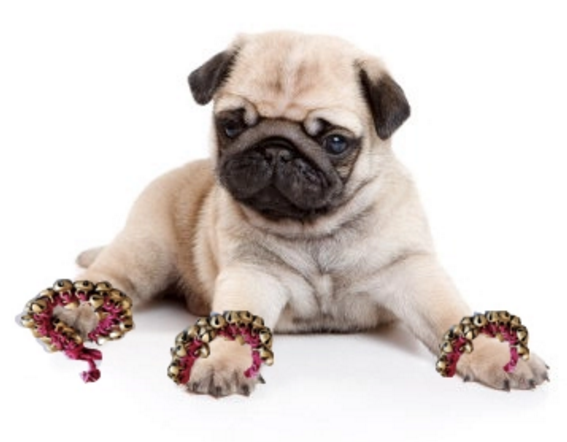 15.
And finally, if you're a goddamn genius, tell us what the hell this kid and his uncle are saying here.