1.
This young girl, who understands the importance of always looking out for one's friends.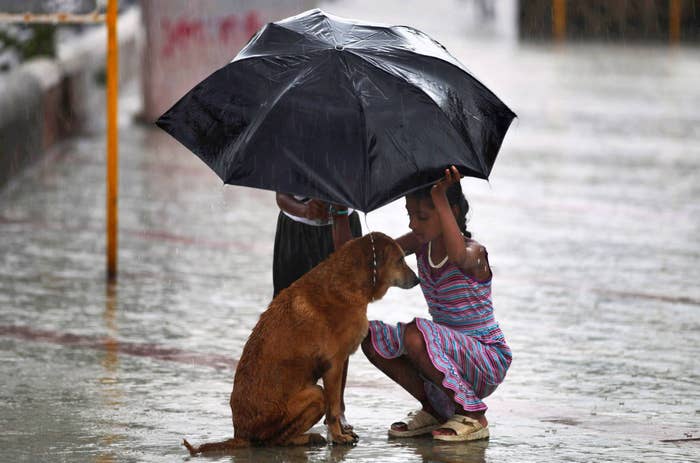 2.
These Hindus and Muslims, who looked beyond borders and celebrated each other's faiths.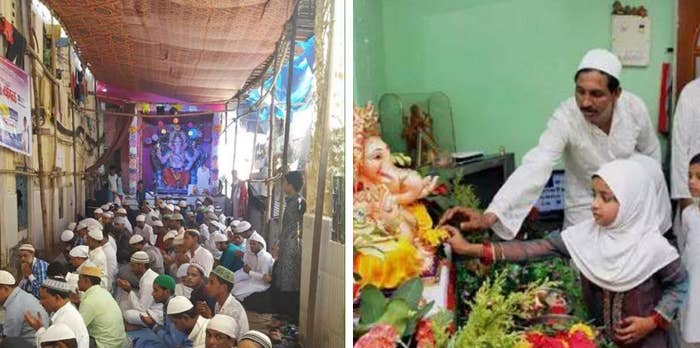 3.
These dabbawalas, who painstakingly deliver hot meals to thousands of people every day.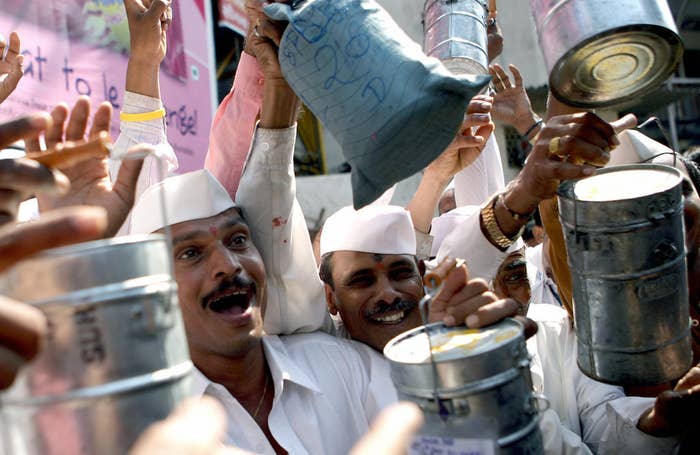 4.
This newspaper, which defied societal norms and printed this matrimonial of a mother seeking a groom for her son.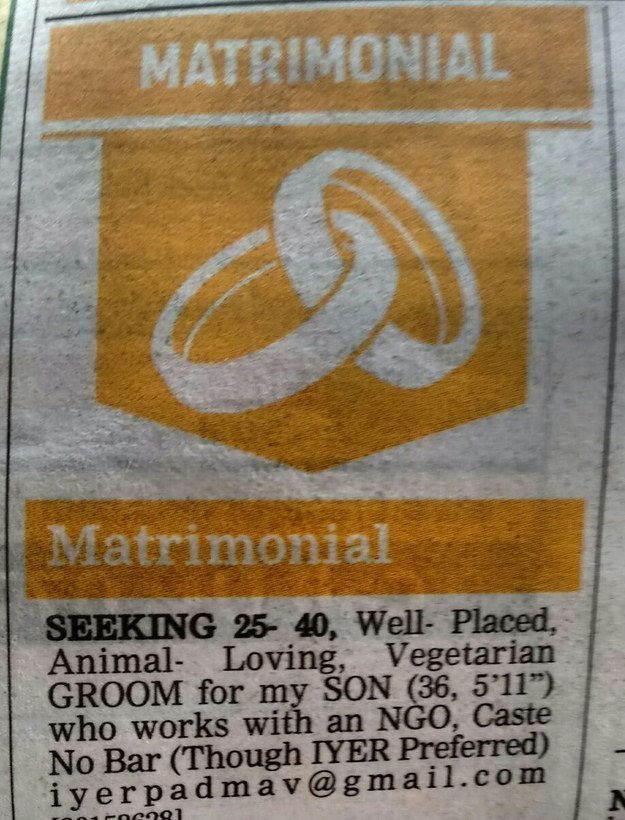 5.
This woman, who made a 35 kg Ganesh idol out of chocolate, and then distributed it as chocolate milk to underprivileged children.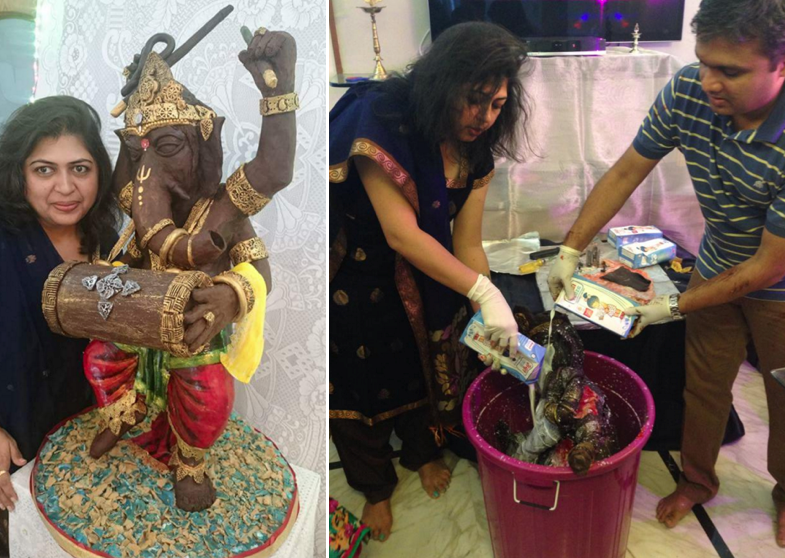 6.
This radio station, which fulfilled a street-performer's dreams by putting him on air to showcase his talent.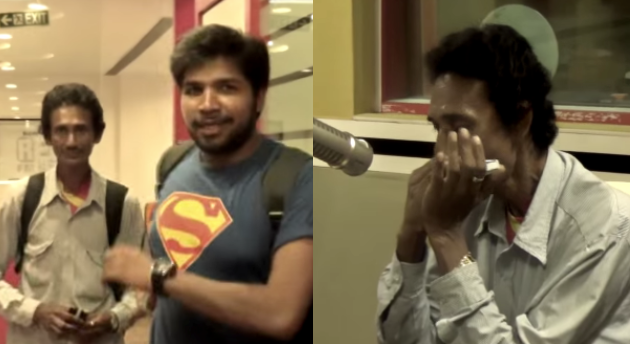 7.
This designer, who used the seat covers of a taxi to teach sign language and help bridge the gap with the deaf community.
8.
This cab driver, who returned ₹89,000 to a passenger, eventually saving the life of a cancer patient.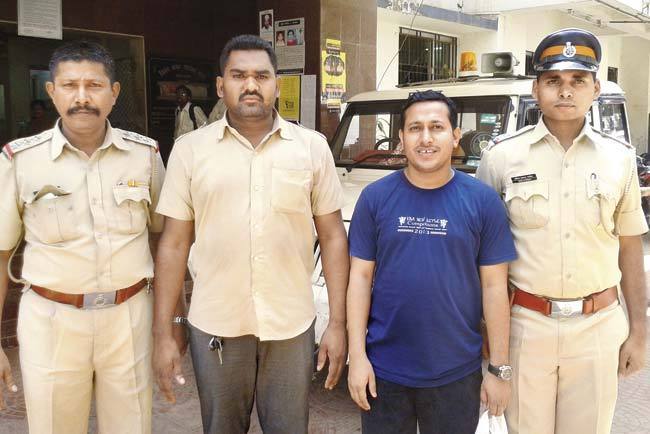 9.
This man, who stands at a busy signal every day, smiling at everyone who passes by, reminding us about the importance of love.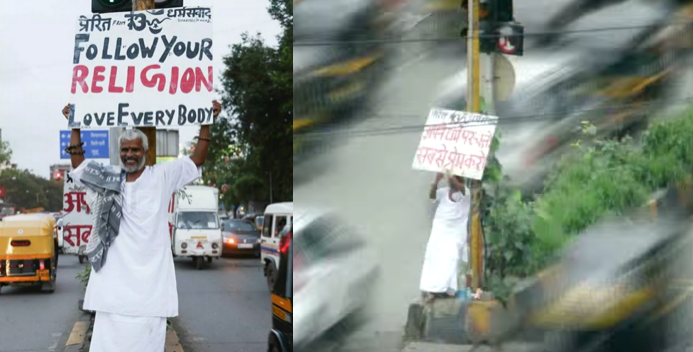 10.
This youngster, who took it upon himself to build a bridge that would allow children to cross a sewage-infested canal to get to school.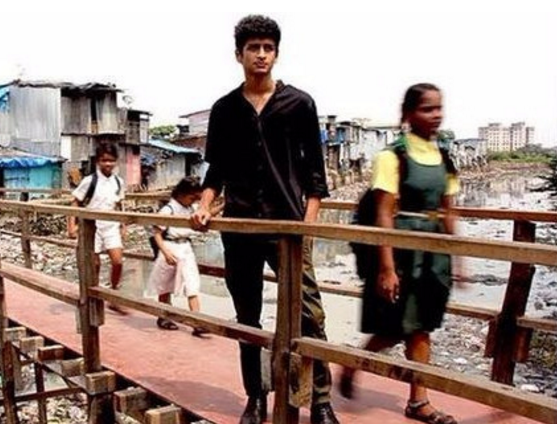 11.
This man at a pride parade, who had these words of wisdom for anyone struggling to truly express themselves.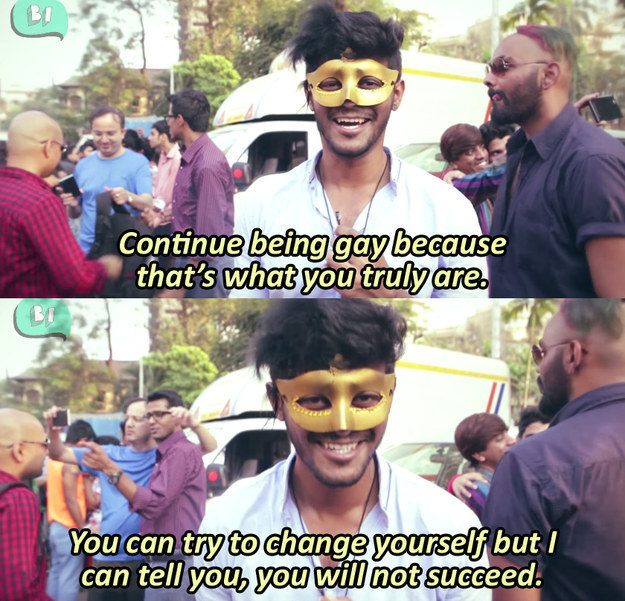 12.
This woman, who led by example to show us that men and women are born equal.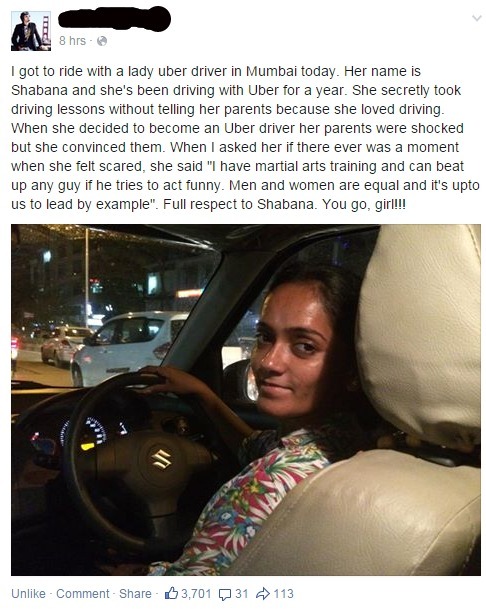 13.
This auto rickshaw driver, who not only offers discounts to senior citizens, but also has a donation box in the back for cancer relief.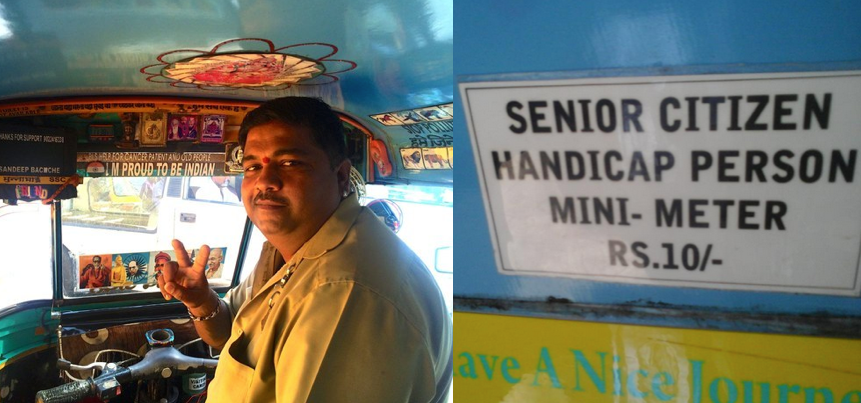 14.
These artists, who took it upon themselves to add some colour to the city.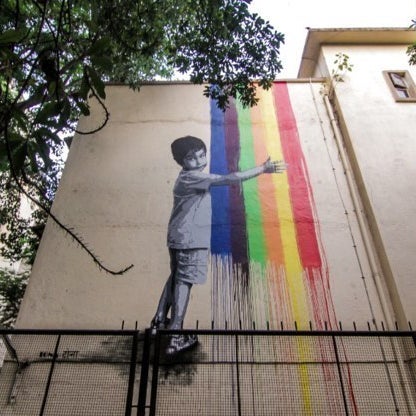 The organisation known as St+art India Foundation did this campaign to offer a fresh perspective on art to young Indians, and to make everyone's daily commute a whole lot prettier.
15.
This man, who dresses up as a clown to bring a smile to the faces of children in orphanages.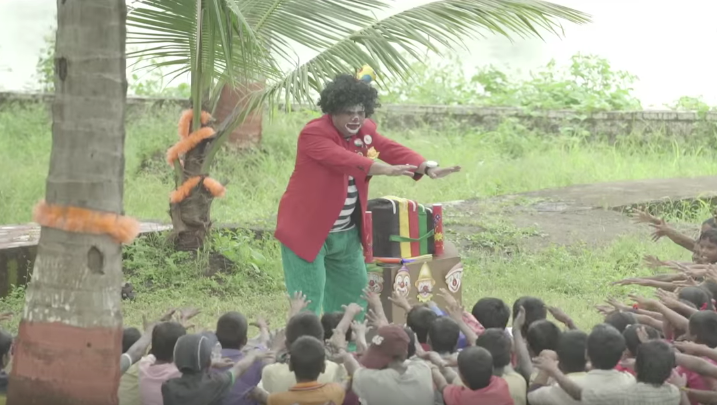 16.
This man, who goes to Bandra every night after work to play peoples' favourite tunes on his trusty accordion.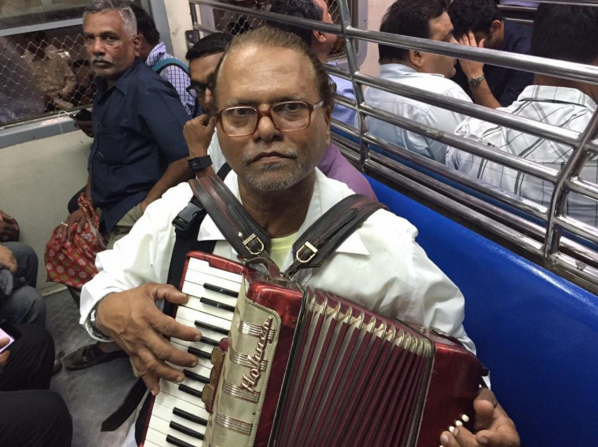 17.
And this anonymous artist, whose words of wisdom ring true for everyone who's lived in this incredible city.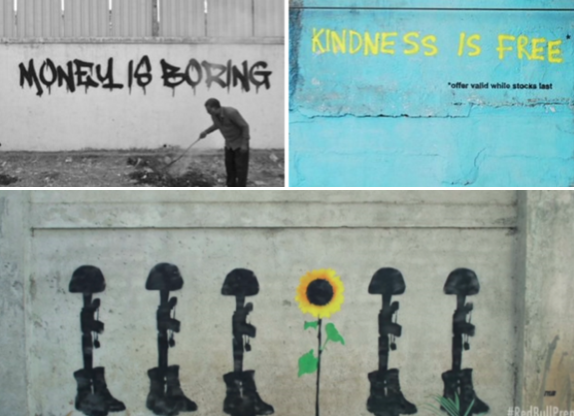 Follow BuzzFeed India on Facebook: