1.
These kids, who gave a friend some much-needed shelter from Mumbai's harsh monsoon. 2.
The labourers who stopped their work to create a little enclosure to make sure this adorable tyke came to no harm. 3.
The police officer who stopped traffic so that his friend could cross the road without the fear of being hit by a vehicle.
4.
This man, who went out of his way to ensure that his little pals reached safety when the city of Cuttack experienced floods in 2011. 5.
This Chennai resident, who selflessly guided his friend through the most devastating rains to hit the city in 100 years. 6.
This volunteer, who rescued this little angel who was covered in tar and saved its life. Needless to say, the puppy's gratitude knew no bounds.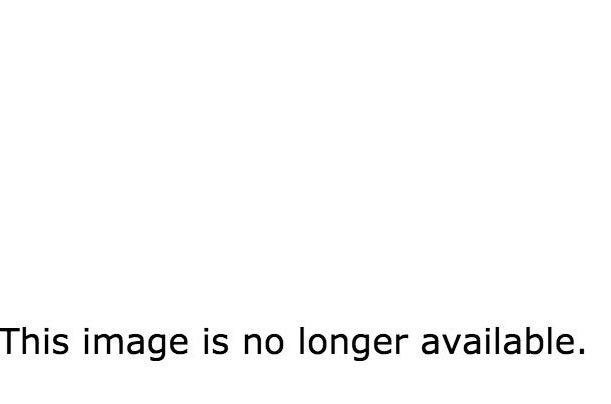 7.
This guy, who drove back and forth from Chennai to Bangalore gathering his friends and getting them to safety during floods.
8.
This youngster, whose only thought was to get his comrade to higher ground when areas in Bihar were ravaged by a monsoon-swollen river in 2008.
9.
This Mumbaikar, who refused to leave his buddy in another country and actually ended up changing the law with his act of love. 10.
This man, who opened up his arms to ensure that they also had a place to sleep at night. 11.
This man in Allahabad, who doesn't have a home but spends his time taking care of his companions. 12.
This guy, who came to his pal's rescue when he needed it most, despite warnings of impending heavy rains. 13.
This group, who risked everything to ensure that their injured friend wouldn't have to endure any more suffering.
14.
These Kashmiris, who rescued a young hangul deer, an endangered species, from wild dogs and nursed it back to health. 15.
This volunteer, who helped out a buddy who was abandoned in an earthquake-hit village in Nepal and brought back to Ahmedabad to be nursed back to health. 16.
This guy, who will wade through anything in his way to ensure his best friend comes to no harm. 17.
And this man, who knows for sure that love is the warmest feeling of all. Looks like there are no comments yet.
Be the first to comment!