If you consider yourself an Indian, I'm flat out refusing to accept the possibility that you may not have heard of A.R. Rahman.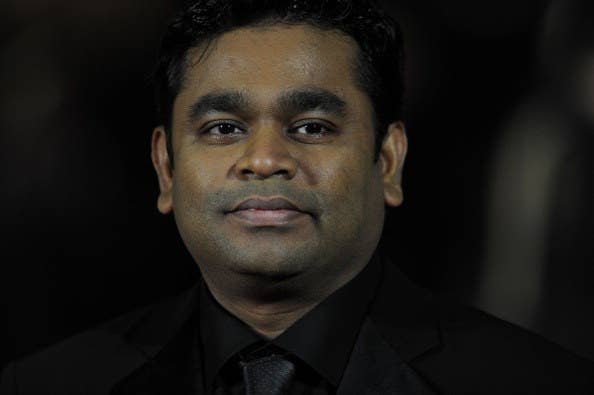 Earlier today, Vishal Dadlani announced that A.R. Rahman will be headlining this year's NH7 Weekender, and we pretty much lost our shit.
We thought it would be a good opportunity to appreciate all the great things that this man has done:
1.
He's basically the face of Indian music.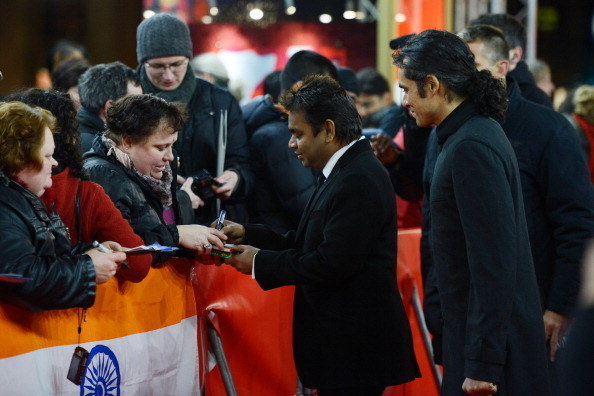 2.
Even if you're a Bollywood music hater, there's no way you can deny his genius.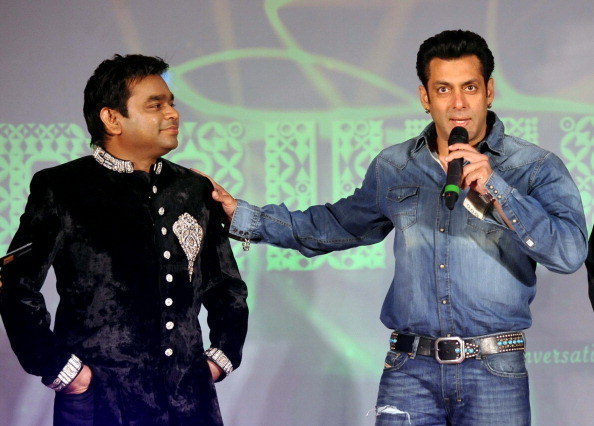 3.
He has made our nation proud, over and over again.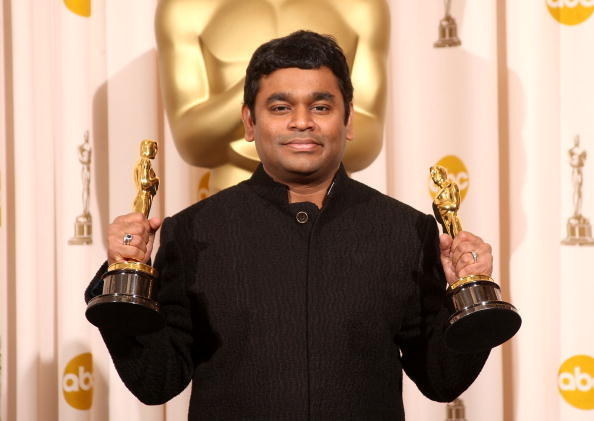 4.
He can hold his own amongst any number of international artists, and usually outdoes them.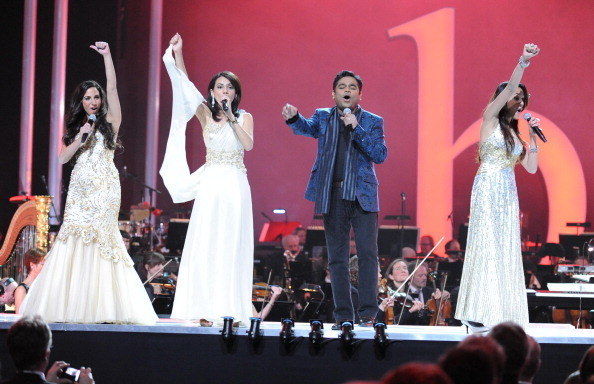 6.
He loves collaborating.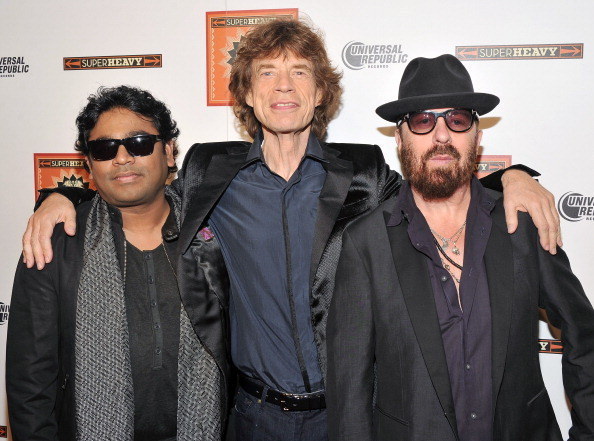 7.
A.R. Rahman exhibits range like no other composer can.
9.
He cares about nurturing new musicians too.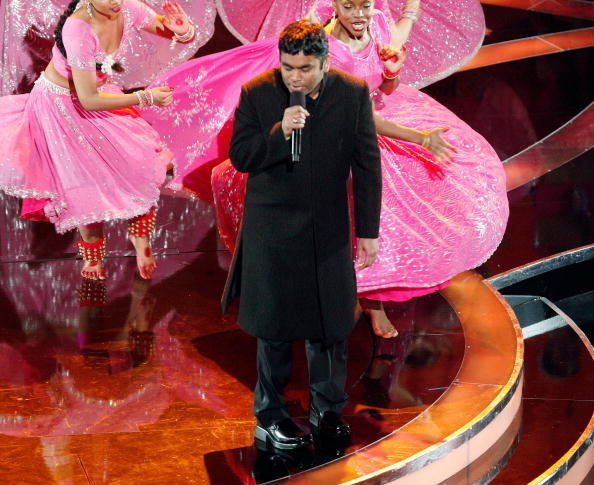 10.
He has the power to bridge several communities of Indian music lovers.
11.
Because dude... it's A.R. Rahman. Take a moment to appreciate this marvel of a man.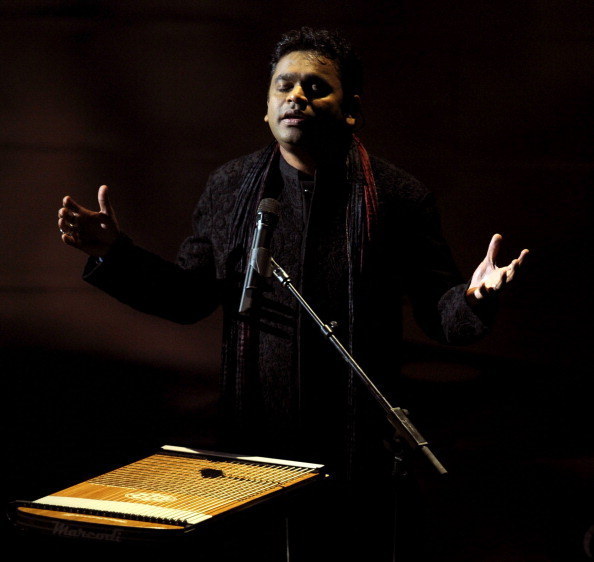 Follow BuzzFeed India on Facebook: