Comedian Daniel Fernandes just released a video concerning Indian education and student suicide.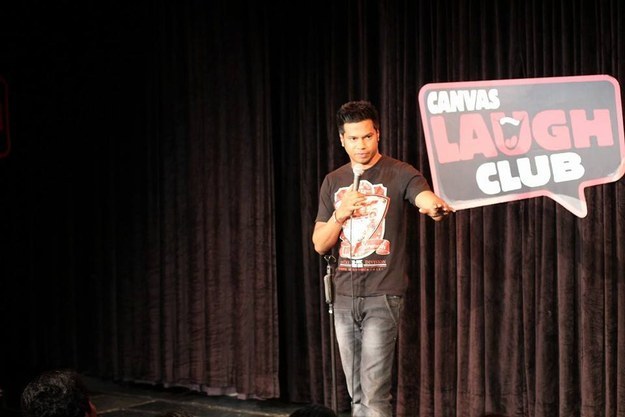 Daniel uses humour to tackle one India's most sombre and increasingly tragic issues.
"Students should not be killing themselves. Politicians, why not?"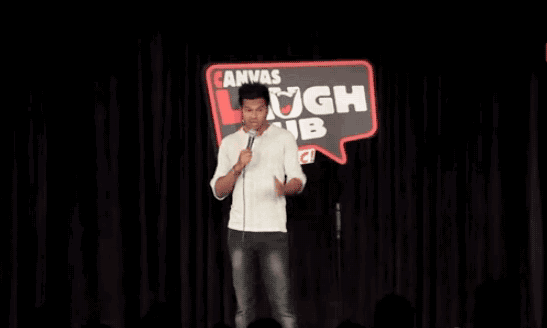 On a serious note, Daniel's commentary really does provide us with some food for thought.