Remember the insanely popular Star Sports "Mauka Mauka" ads during the Cricket World Cup?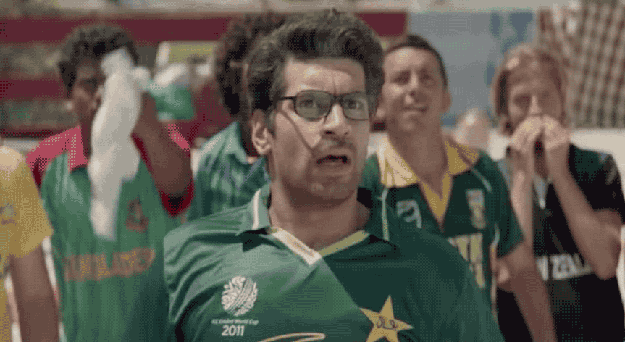 But India were beaten by Australia in the semi-finals, and that was the end of our mauka. :'(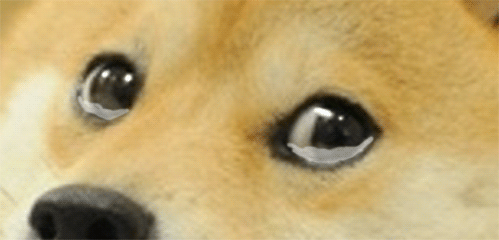 Well, the ad that would have aired if India had qualified for the finals seems to have leaked online.
Spoiler alert: this video may induce extreme amounts of feels in Indian cricket fans.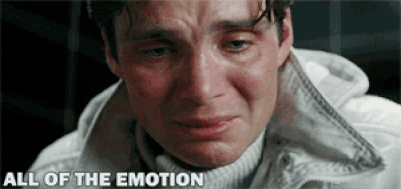 It features Ranbir Kapoor getting the country all revved up for the finals...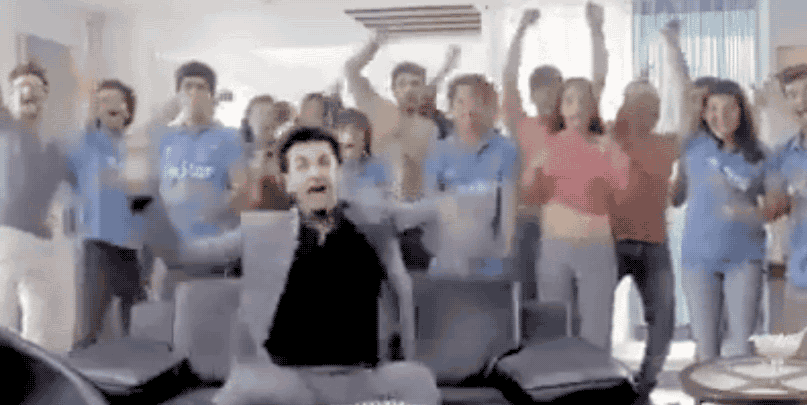 ...and Indians everywhere getting ready to face New Zealand for World Cup glory.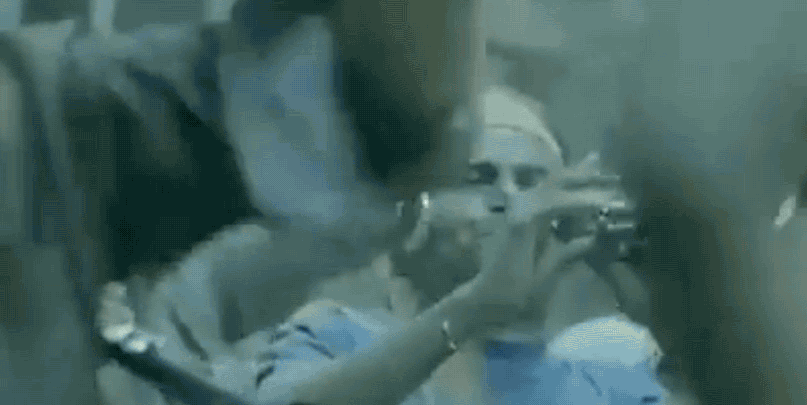 And everyone does the now famous mauka mauka dance.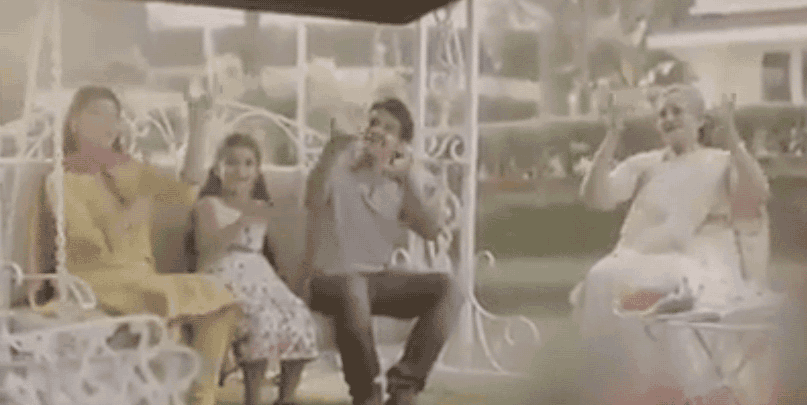 EVERYONE.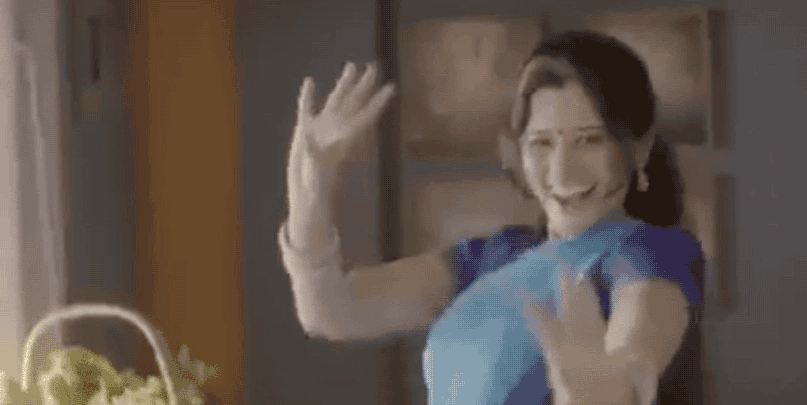 But alas, it was not to be.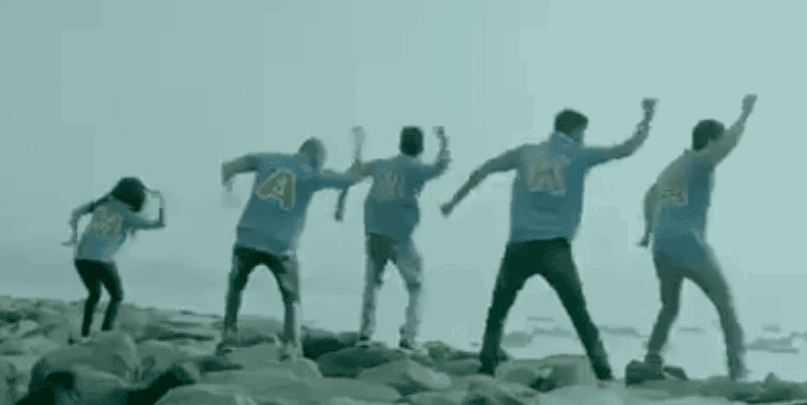 Let it all out, people. Let it all out.