1.
"Oh, you're Bengali? AAMI TOMOKE BHOLO BHASHI."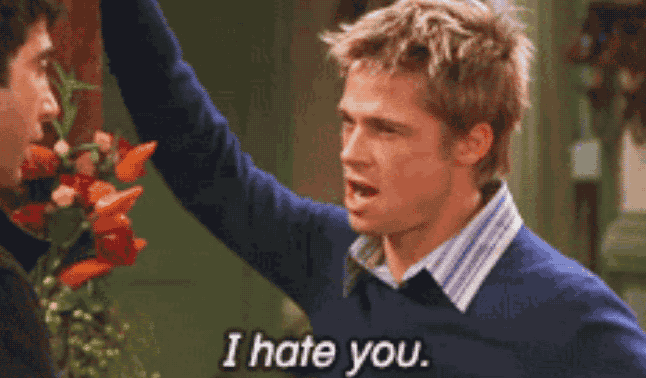 2.
"Rosgoolla khabe?"
3.
"Speaking of which, your sweets are waaaay too sweet."
4.
"Hey, you're a Bengali, right? Sing me a Bengali song! Come on, do it!"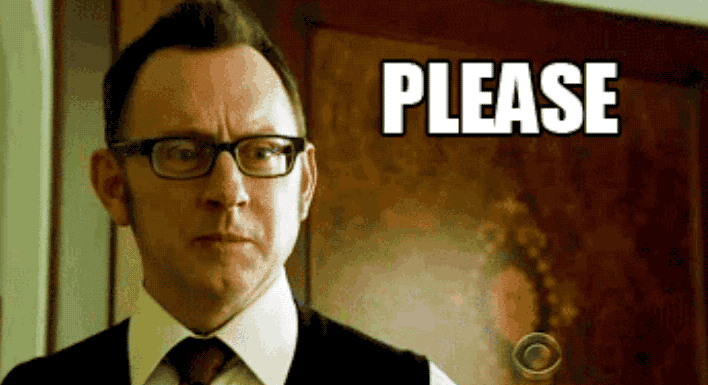 5.
"You must be really good at playing guitar and writing poetry too, right?"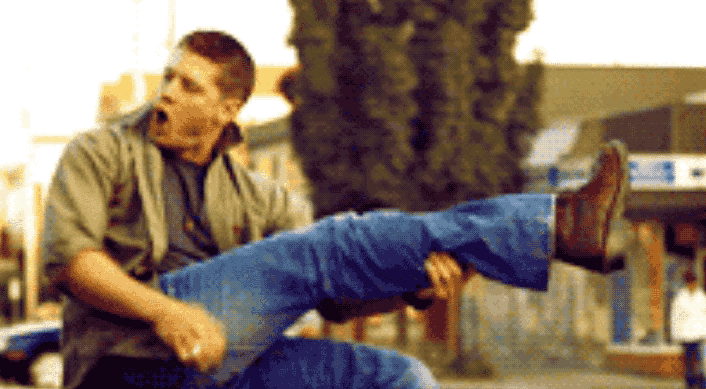 6.
"Maach khabe?"
7.
"Speaking of which, how do you tolerate that smell of fish? It's so...smelly." 8.
"Hey! You're both Bengali! Talk in Bengali na. Please, please. Just a little." 9.
"I don't get why you guys make such a big deal out of Durga Puja."
10.
"And what's up with all the ULULULULULULU?!"
11.
"You guys sure do pig out a lot during Durga Puja." 12.
(To Bengali guys) "Wassup, Devdas?" 13.
(To Bengali girls) "Hello, Paro!" 14.
"Why does everything you say sound like hosho, mosho, posho?" 15.
"Wait, how do you pronounce your name again?" 16.
"So, if your name is Souvik, then why in the world is your nick-name Buntu?!?!" 17.
"You're bong, right? So, do you really like bongs? Like...bongs bongs? Hehehe." 18.
"These are pani puris. Why do you keep calling them poochka? Lol." 19.
"Oh, you don't live in Kolkata? So you're not reaaaally Bengali, are you?" 20.
"Ah, well, I never liked Kolkata much anyway."