The Shillong Chamber Choir just released a video where they perform a beautiful medley of "Voulez Vous" by Swedish band ABBA, and 1981 pop hit "Disco Deewane."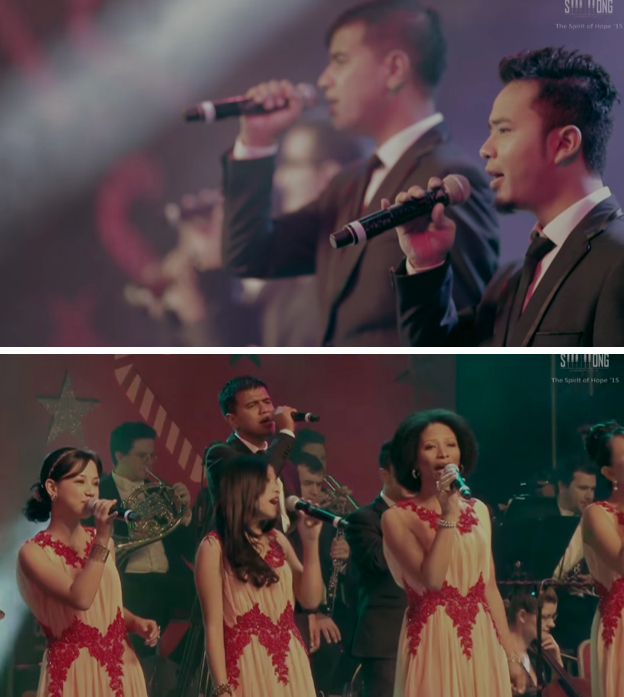 They started off with the ABBA classic, which was soon accompanied by a haunting, mellow rendition of "Disco Deewane".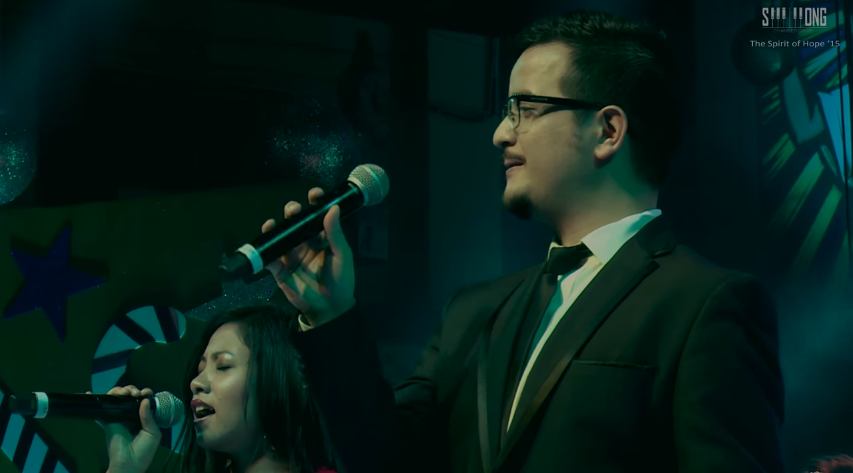 And to top it all off, they surprised everyone in attendance, including Bollywood greats Naseeruddin Shah and Randhir Kapoor, with a flawless segue into 1980's "Aap Jaisa Koi".