25 Breathtaking Photos From India's Longest Train Ride
An epic journey.
Photographer Ed Hanley recently visited India and undertook a train journey from Dibrugarh, Assam to Kanyakumari, Tamil Nadu. The 4,273 kilometre journey is the longest train ride in India.
Hanley published a photo-essay on the 85-hour journey. Here are a few of his best pictures, with Hanley's accompanying captions.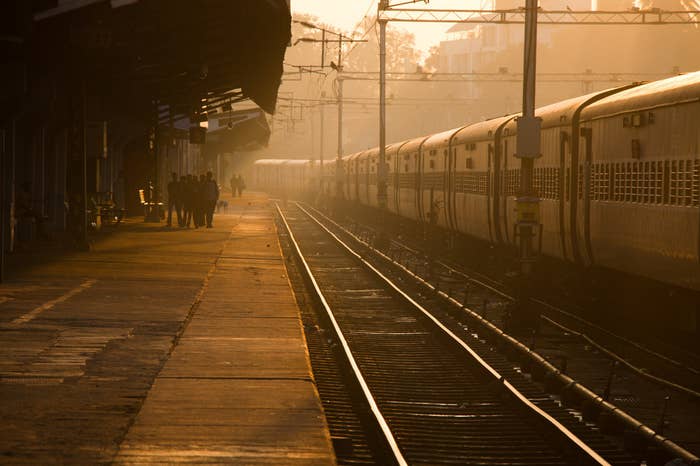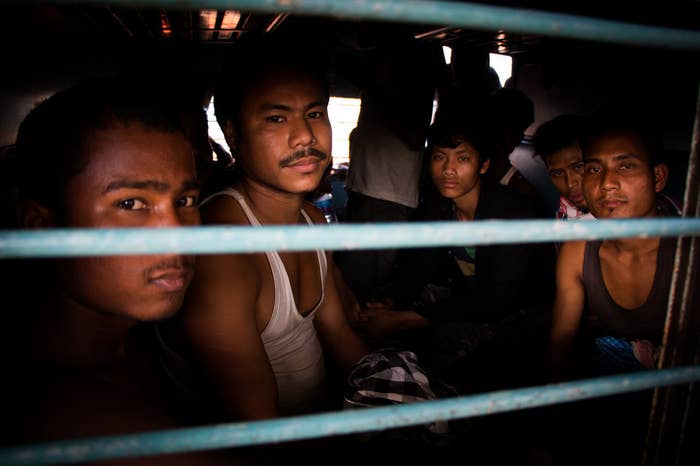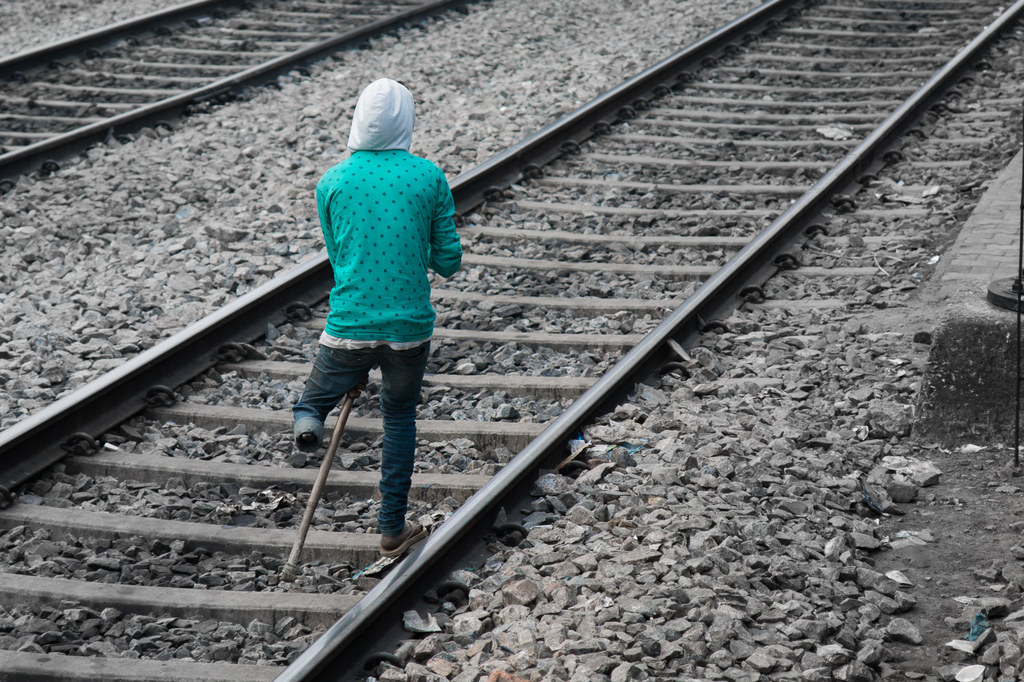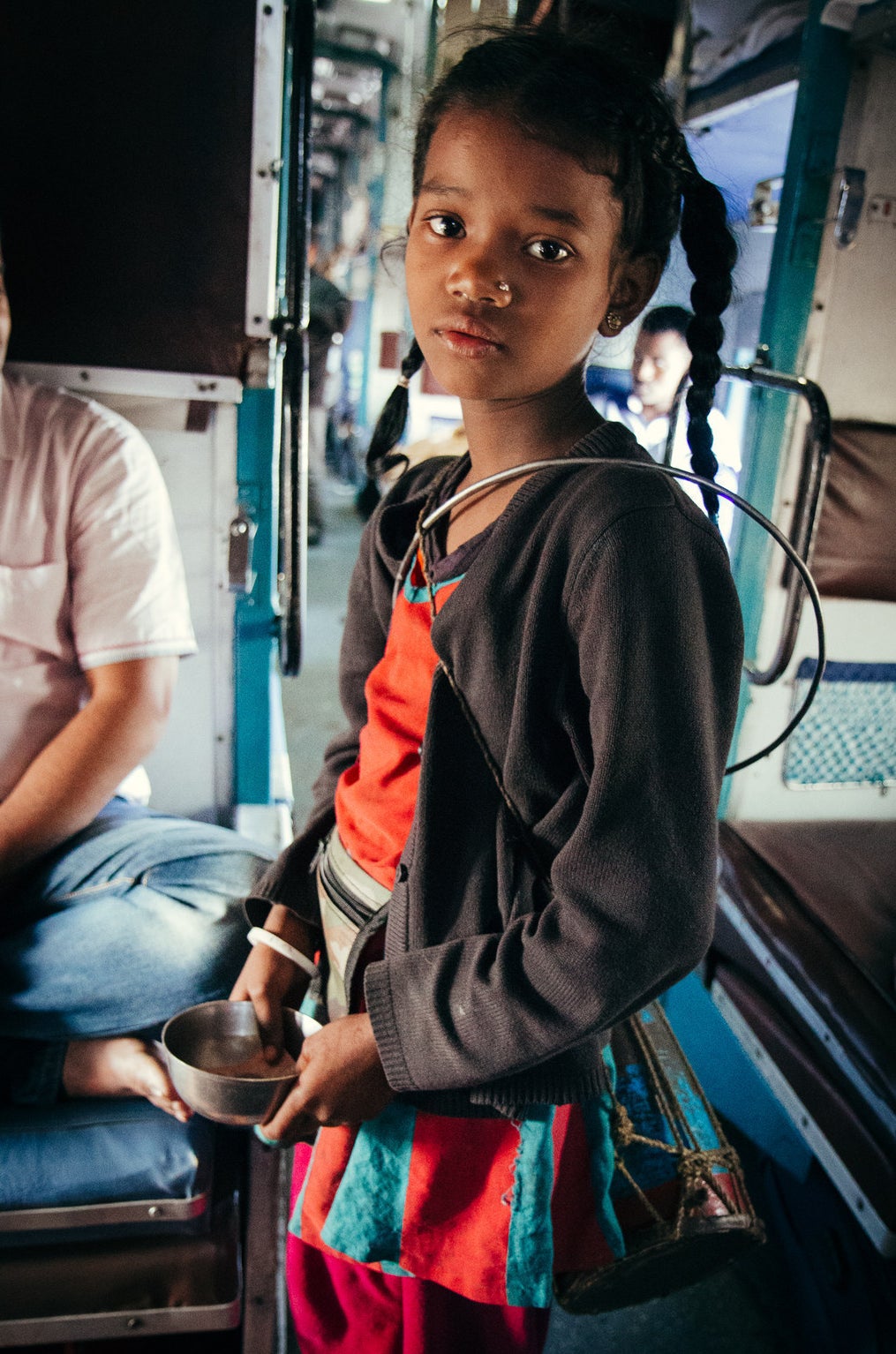 Left: A young acrobat boarded the train at Jagiroad, Assam, performing an astonishing floor routine of tumbles and cartwheels down the aisle, hoping for donations.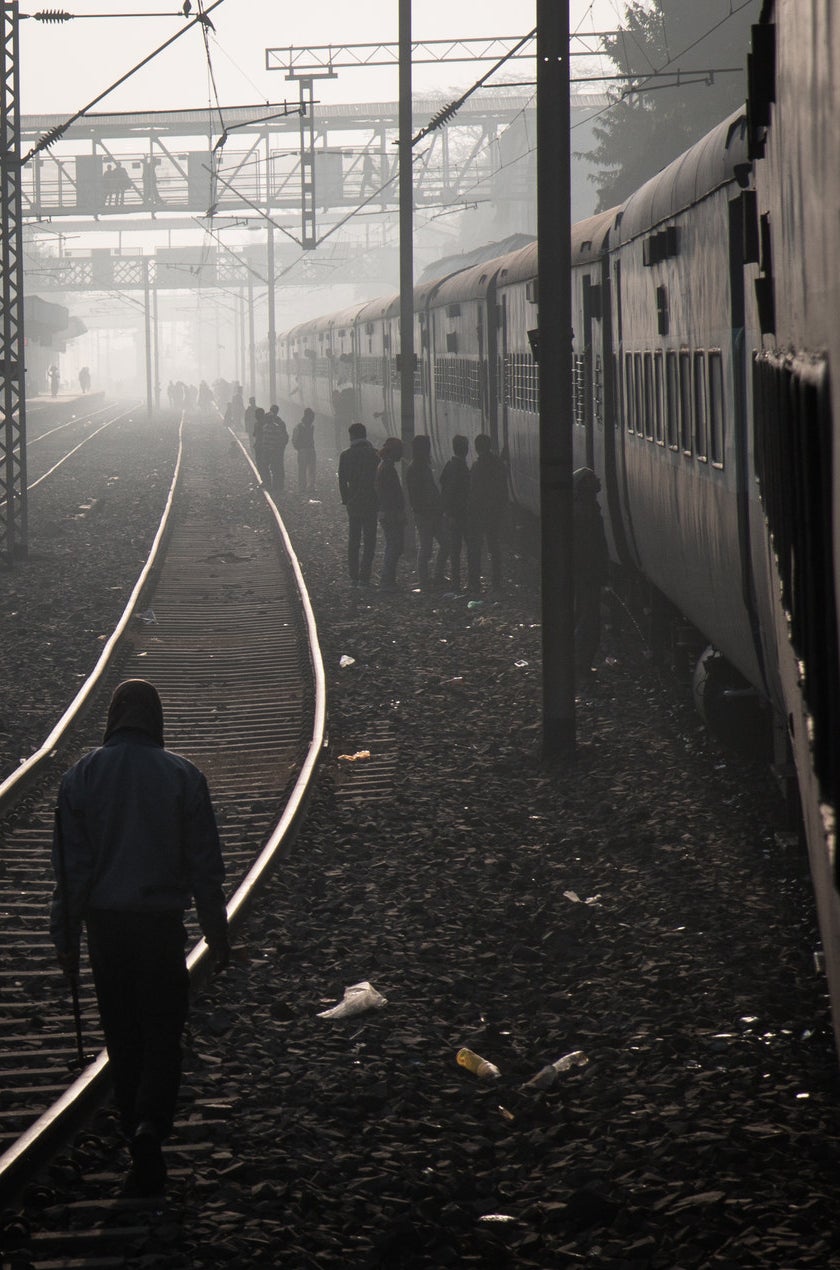 Left: Morning light at Asansol Railway Station, West Bengal.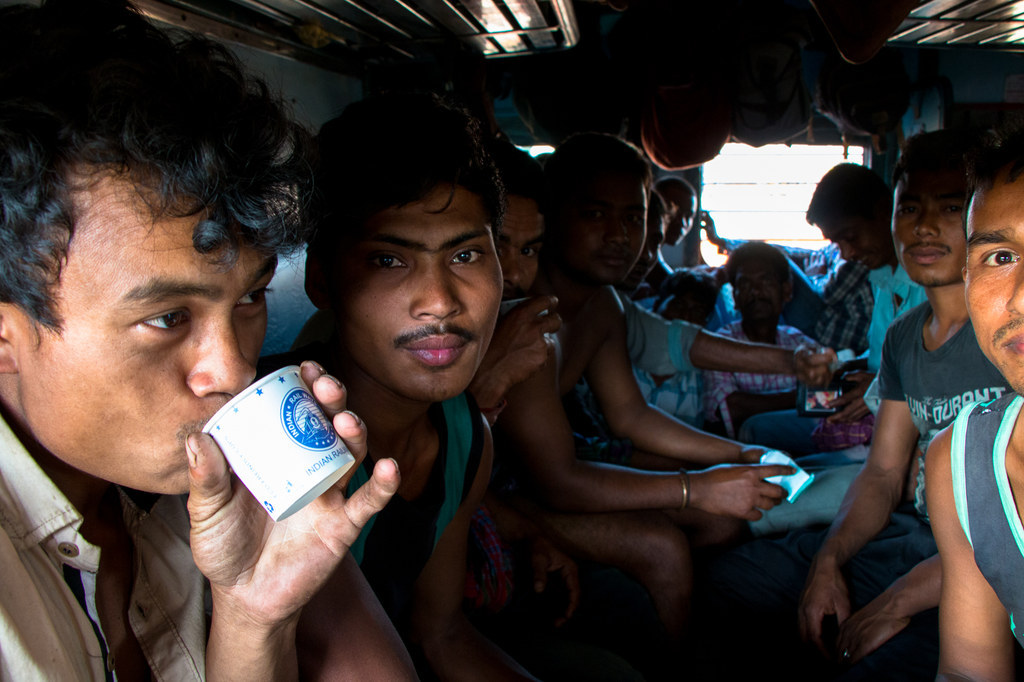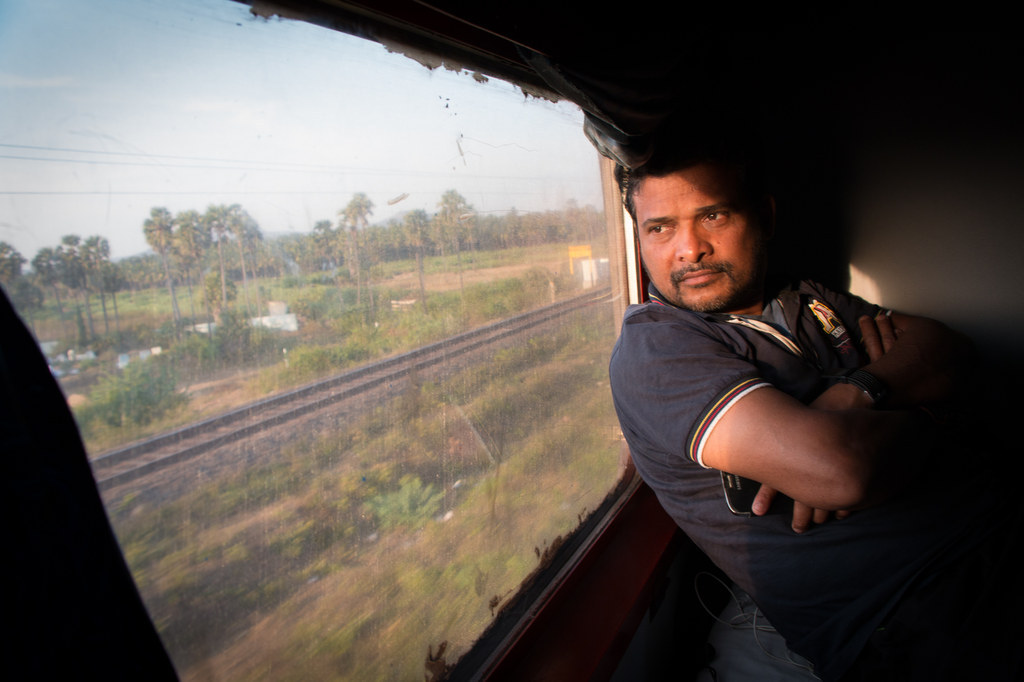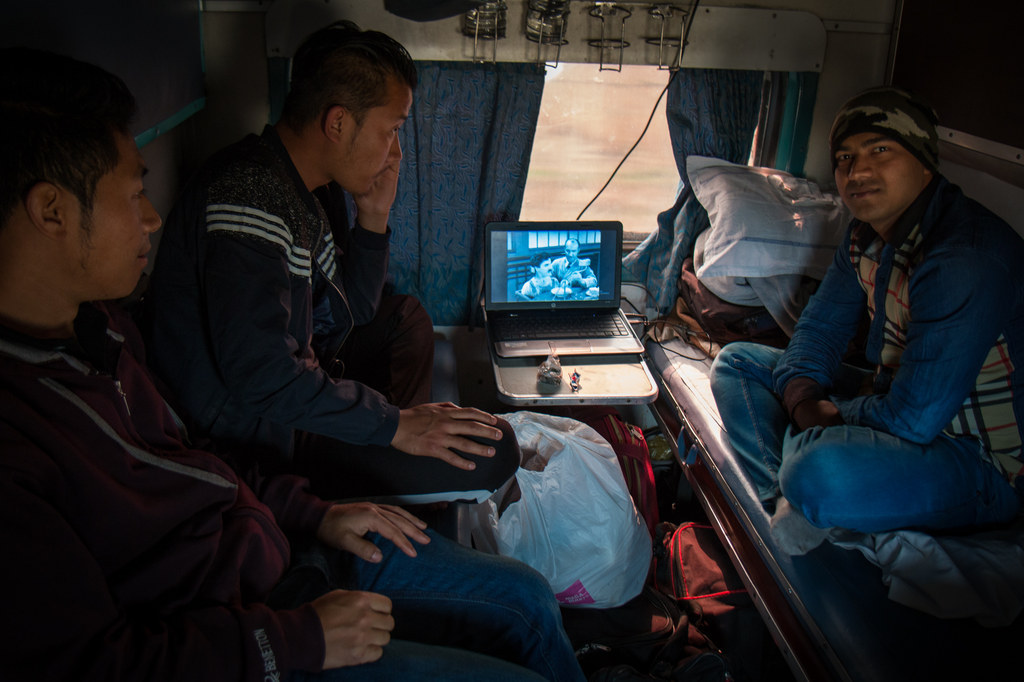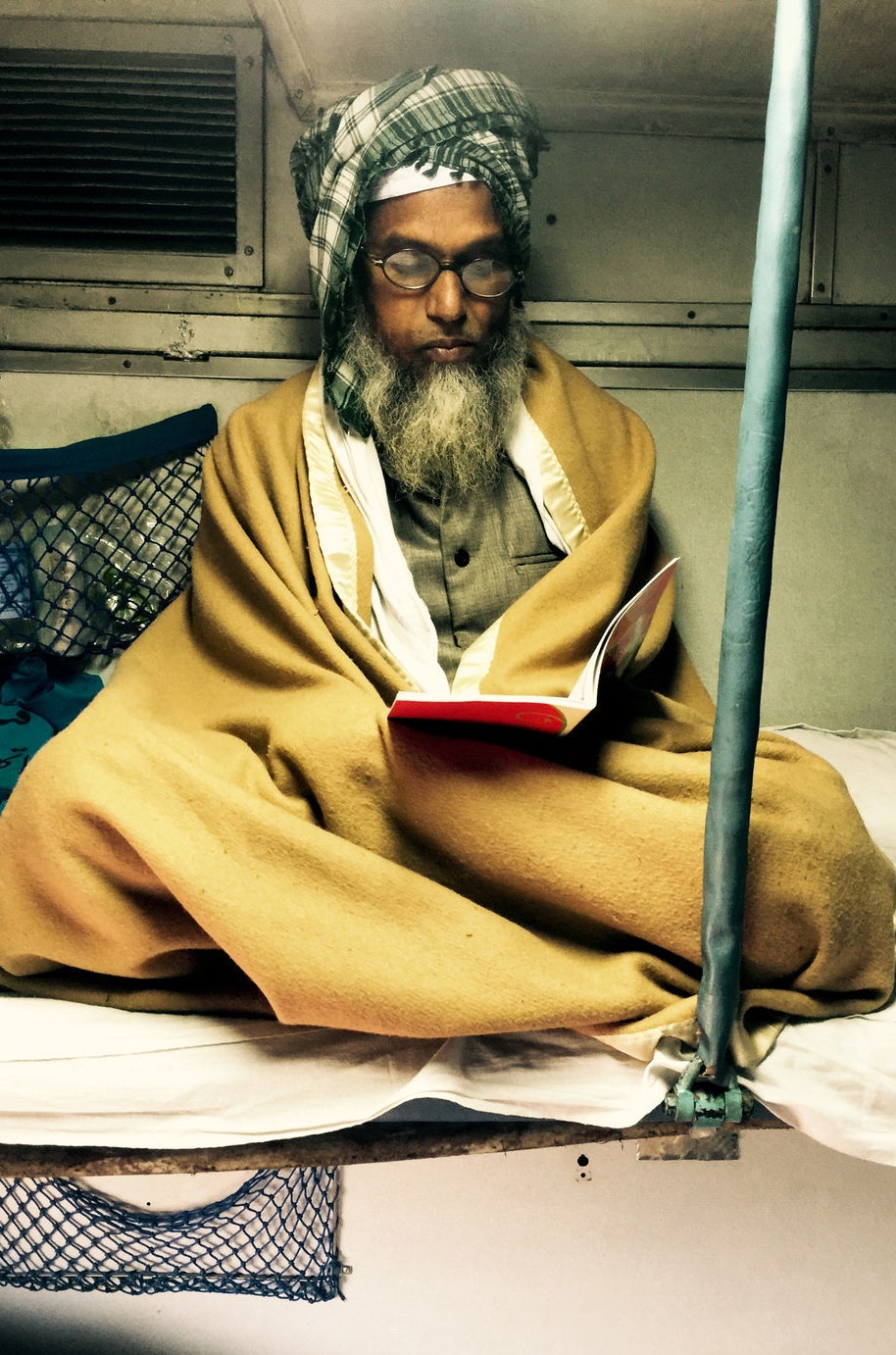 Right: Mr Upper Berth, Feb 2016, outside Cuttack, Odisha.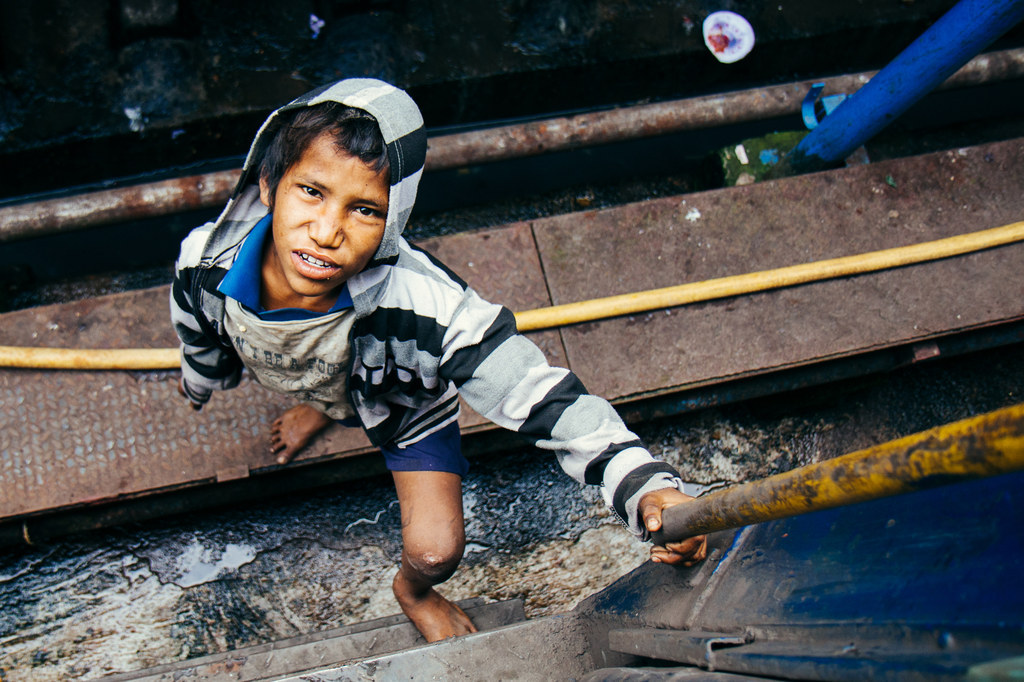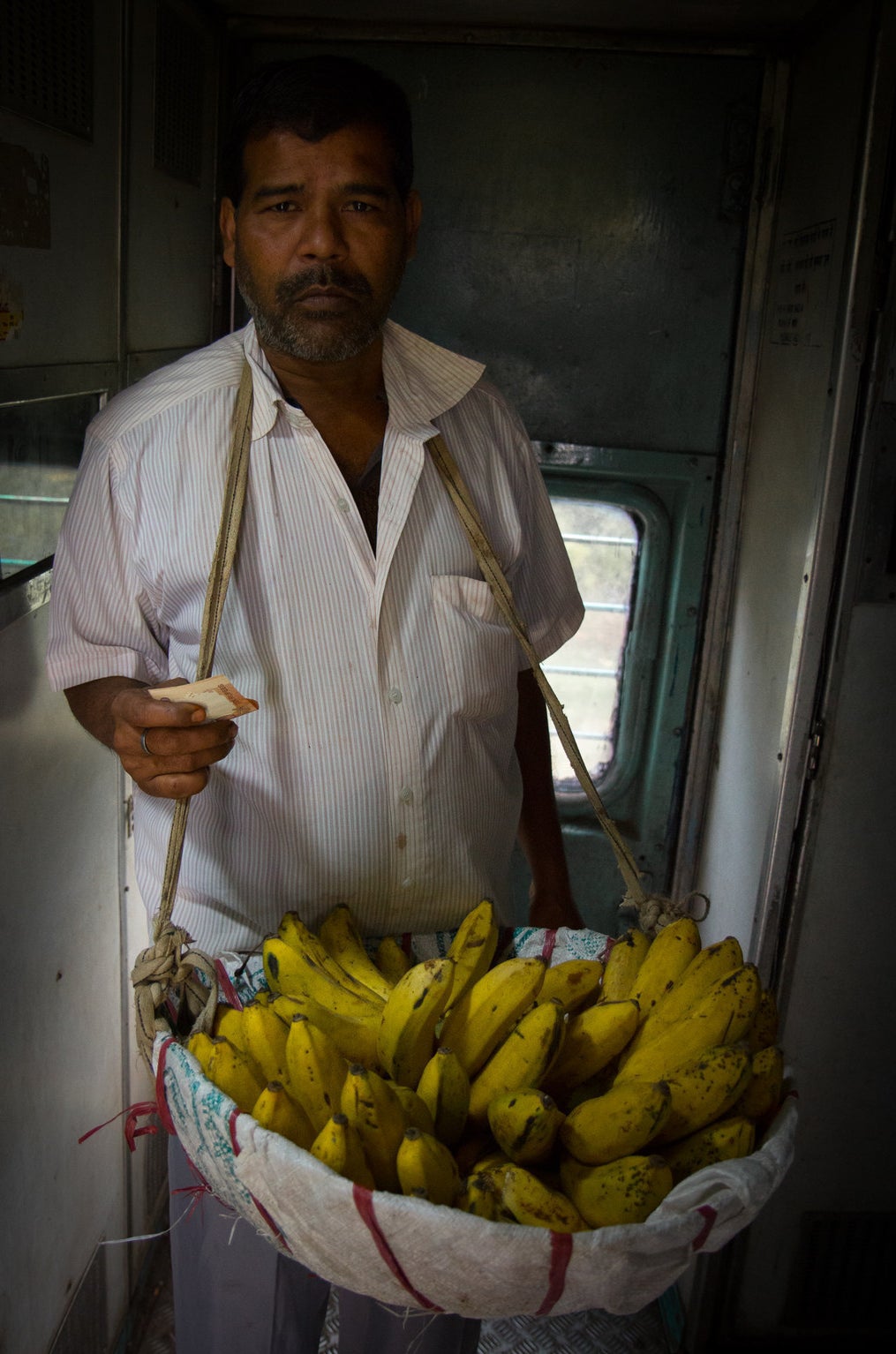 So, what is there to do for 85 hours on a train? No shortage of things, it turns out, especially shopping.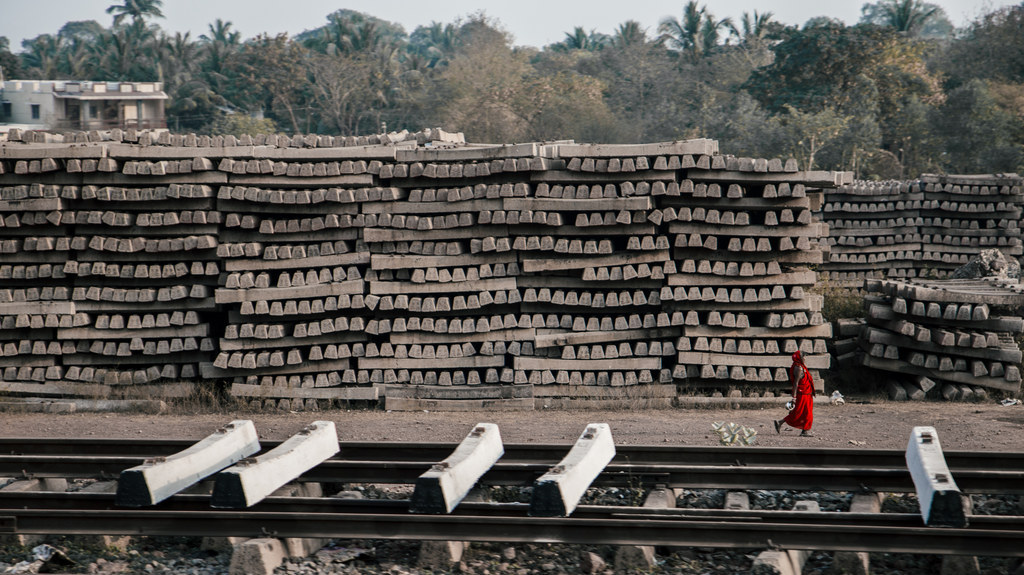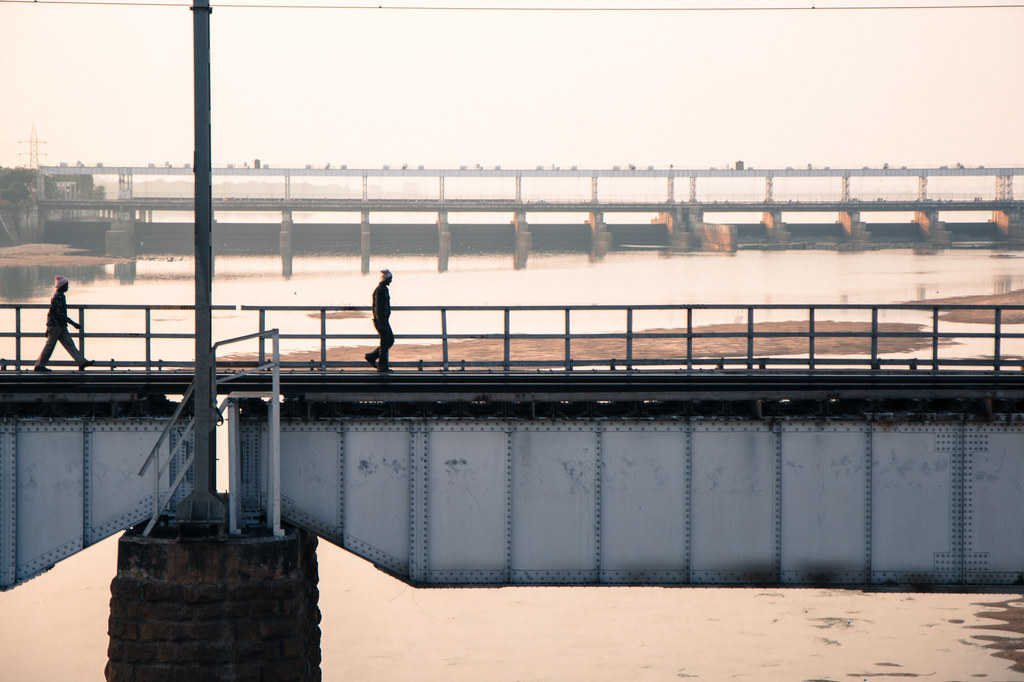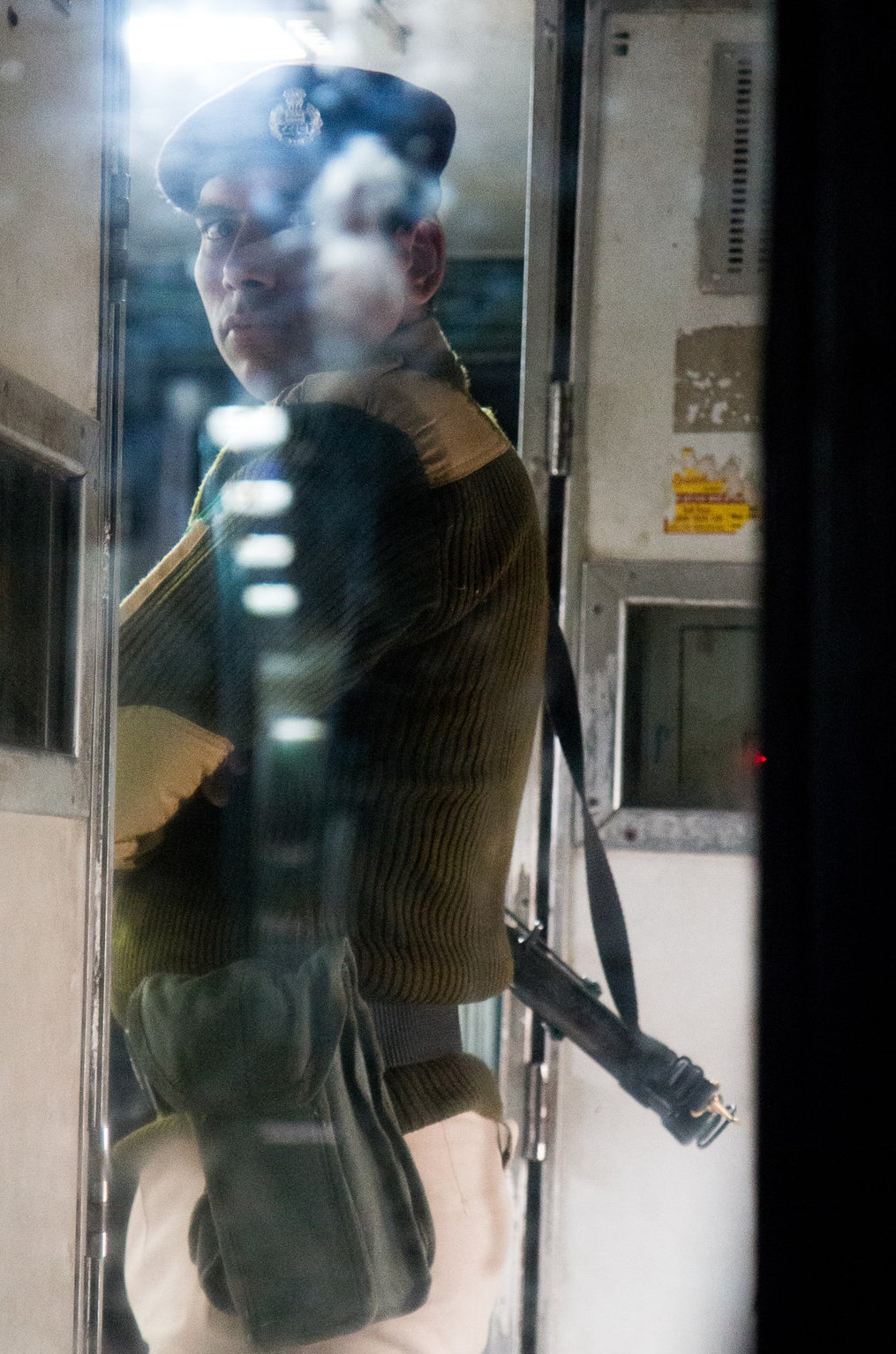 Left: An RPF officer guards the door of the 3 tier AC car outside Diphu, Assam.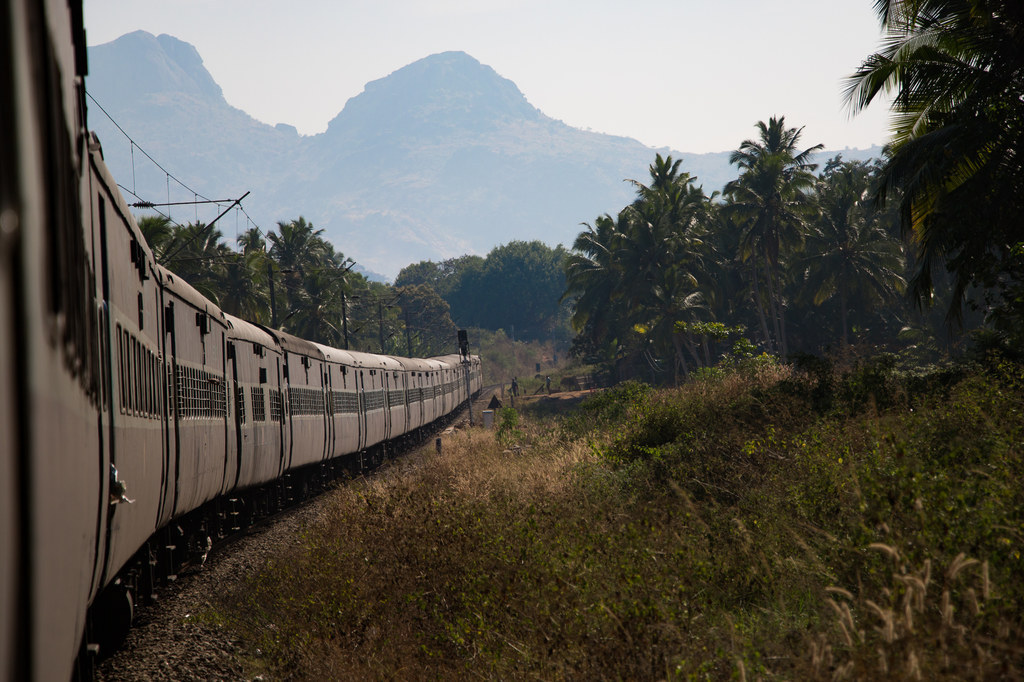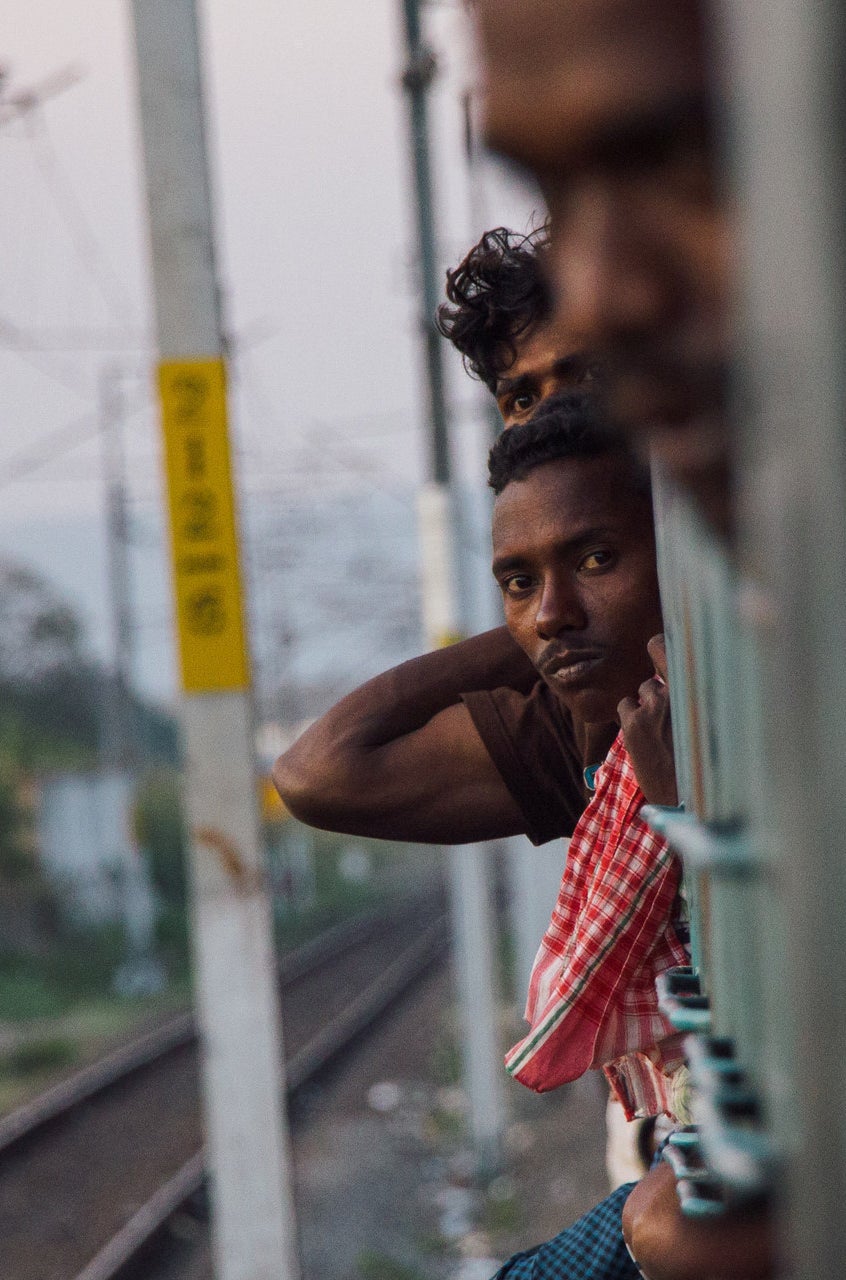 Left: Just hanging out, watching the world go by...