This Hilarious (And Terrifying) Video Predicts How Technology Could Change Our Lives In 20 Years
Is your "social approval card" updated?
YouTuber Kenny Sebastian just released a video which shows what India could be like in the year 2035.
In the video, Kenny envisions a future India where the government has become one with social media.
So even if you're doing something like push-ups, it looks a little something like this.
If you're on a date, you might want to get used to the "in-dining entertainment."
And God help you if your "social approval card" isn't updated.
Which means you'll have to go to a government office and butter up an official to get it updated.
Maybe even pay a hefty fine.
Oh, and did we mention that there's no swearing either?
"I've always loved sci-fi, and I recently had a harrowing experience at the passport office. So I decided to put the two together," Kenny told BuzzFeed India.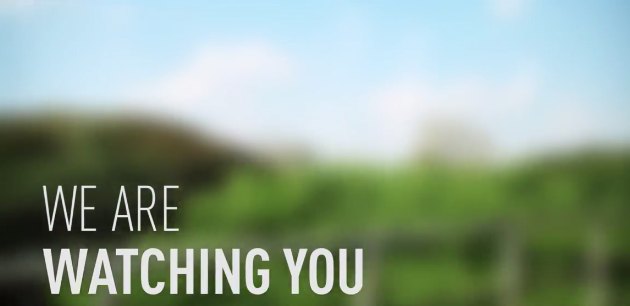 Kenny's video is pretty damn funny, but it also makes you think. Is this what we're heading towards?