A new ad for Gujarat Tourism features some of the best players of the Gujarat Lions IPL team, adorably goofing around in Gujarati attire.
Though it's a laugh seeing them try to ham it up, you can't help but notice how much fun they're having.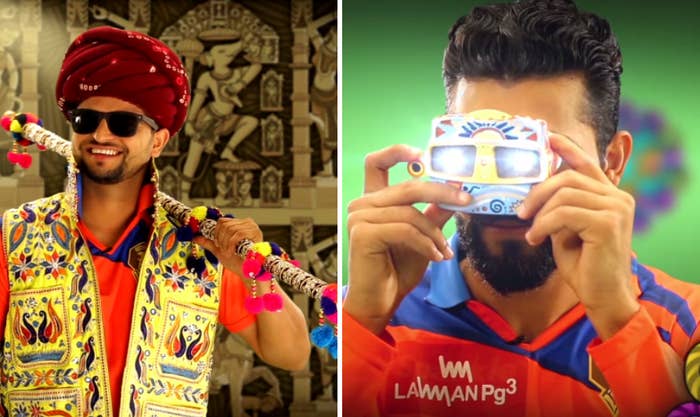 Check out my main man James Faulkner on the right, carefully honing his dandiya chops with a pair of stumps.
The players also list down some of the most well-known places to visit in Gujarat, which leads to some amazing results.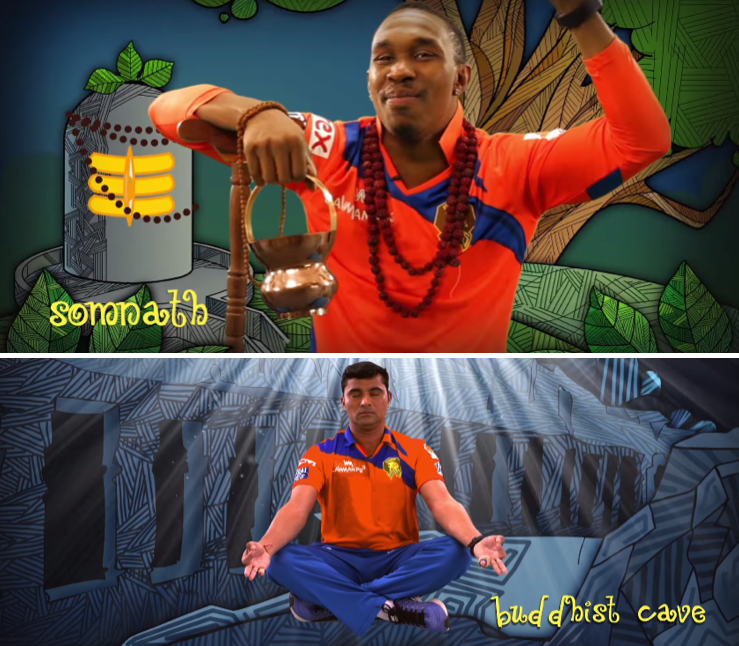 Not entirely sure if any of them reaaaallly got the hang of playing dandiya, though.