Photographer Sandip De just uploaded a video which captures the city of Kolkata from dizzying heights.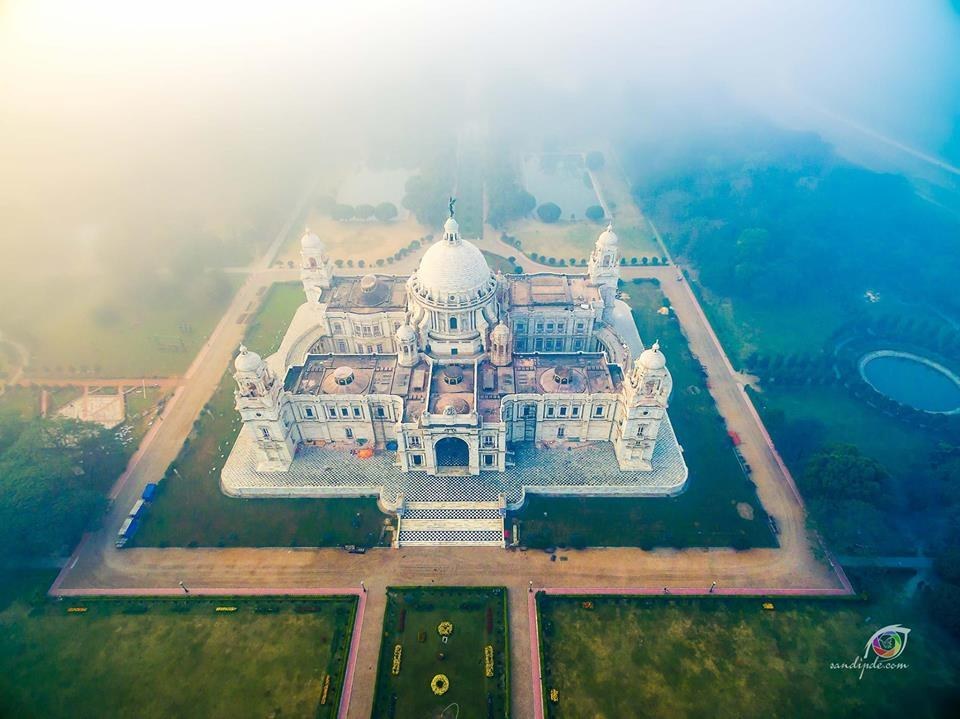 Using a quadcopter, De set out one foggy winter morning to document some of the most breathtaking sights of Kolkata, including Shaheed Minar...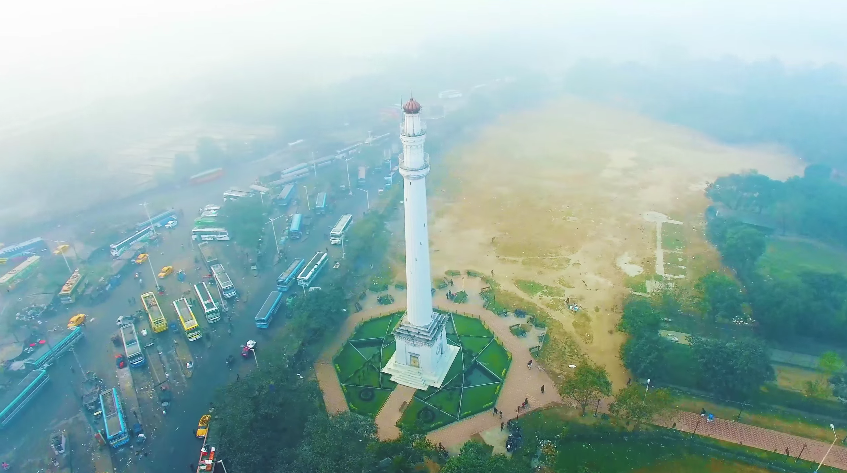 The majestic grounds of Victoria Memorial...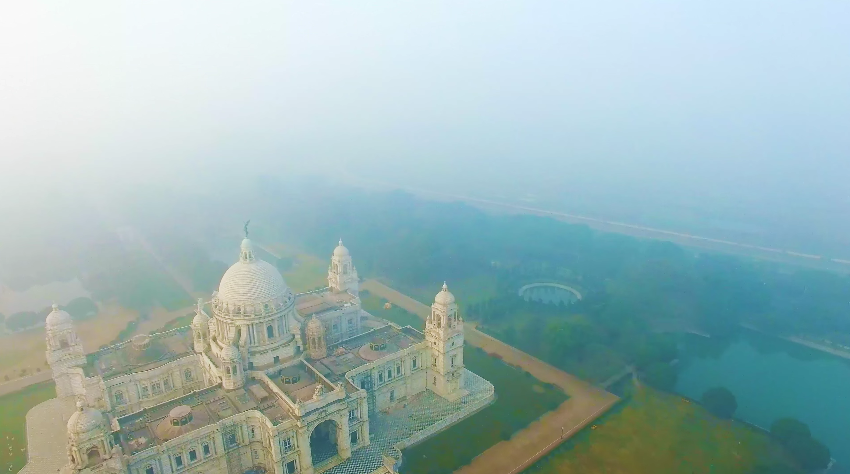 And of course, the iconic Howrah Bridge.