Last night, after smashing a blistering 117 off just 57 balls, Chris Gayle decided to celebrate in a special way.
Seen that before?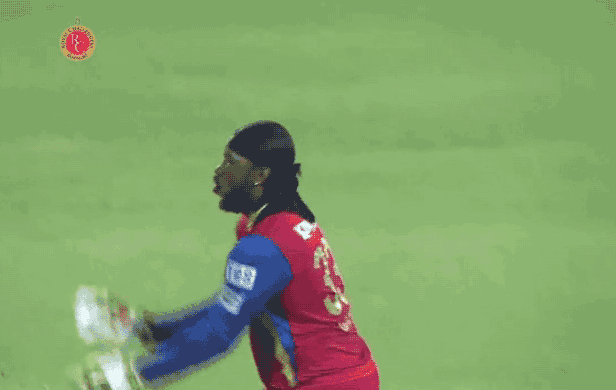 It happens to be the exact same celebration as footballer Cristiano Ronaldo's this season.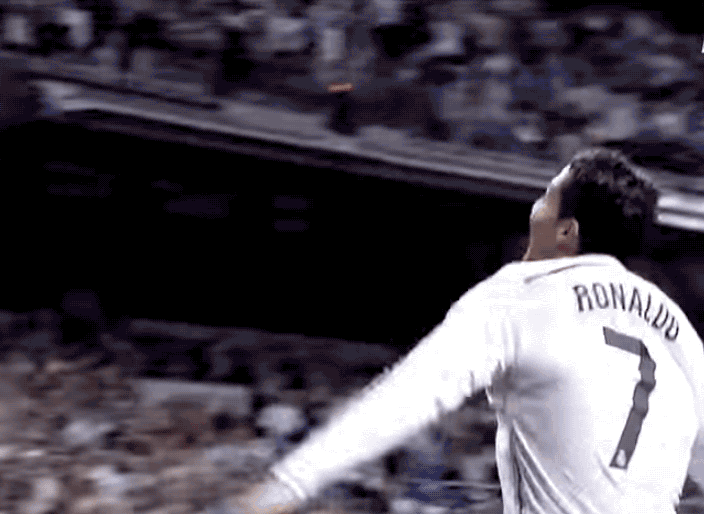 It really looks like the most happening celebration across all sports this season.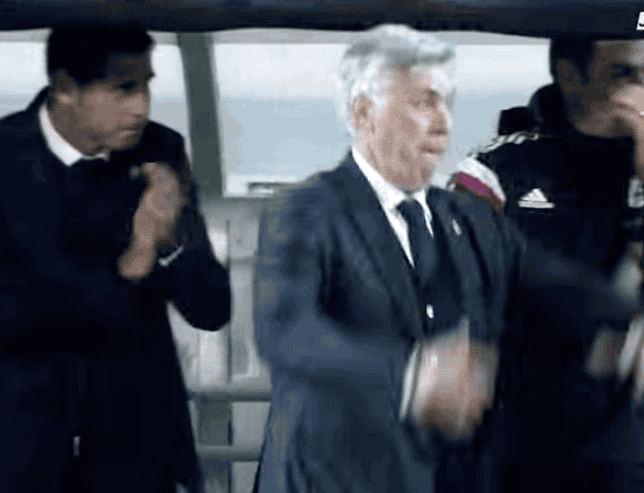 Either way, it seems like Chris is quite a big fan of Cristiano.
Sorry, Leo.
Looks like Chris Gayle has a clear favourite.
We're not sure what Cristiano's take on his famous fan is...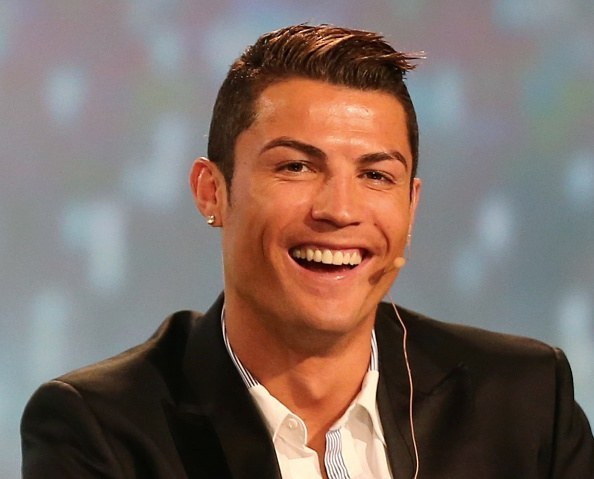 ...but we're hoping this is the start of a beautiful friendship!