The first episode of "Chords of Change", a new online series, features Bant Singh, a singer and social activist residing in Punjab's Mansa district.
In 2000, Singh's minor daughter was raped by upper-caste men. He ignored threats and bribes to take them to court, which resulted in the conviction of three culprits in 2004.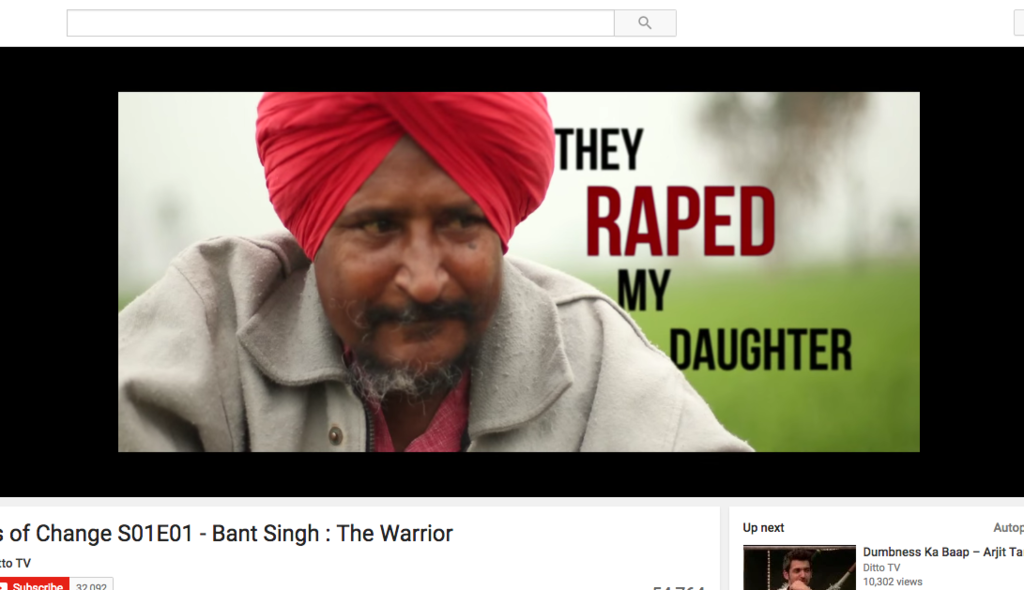 In 2006, while returning home one evening, Bant Singh was assaulted by a gang of seven men who beat him brutally, breaking both his arms and legs.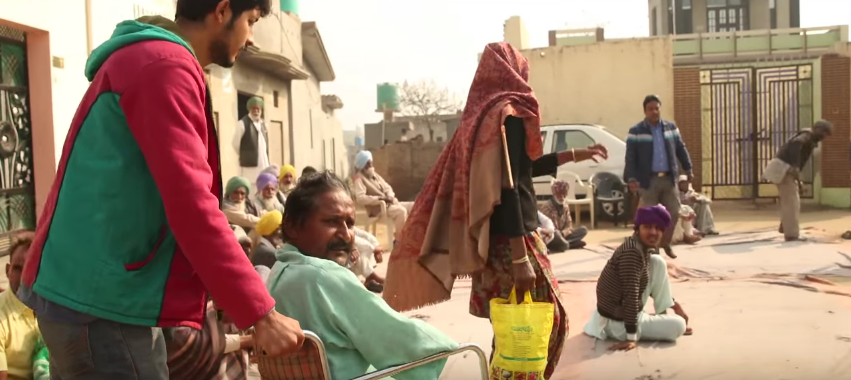 Despite the horrific attack, Singh continues to use his music as a means to demand justice for the way his people are treated.