This is Rishi Kapoor, Bollywood heartthrob of yesteryear, and for the young'uns, Ranbir Kapoor's father.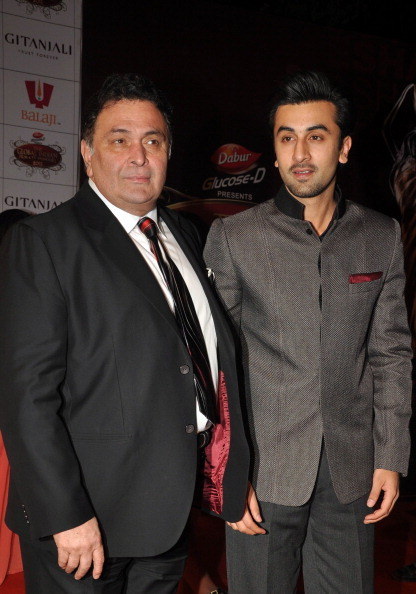 Apart from being a Bollywood legend, Rishi Kapoor also happens to be one of the coolest dads around, including on Twitter.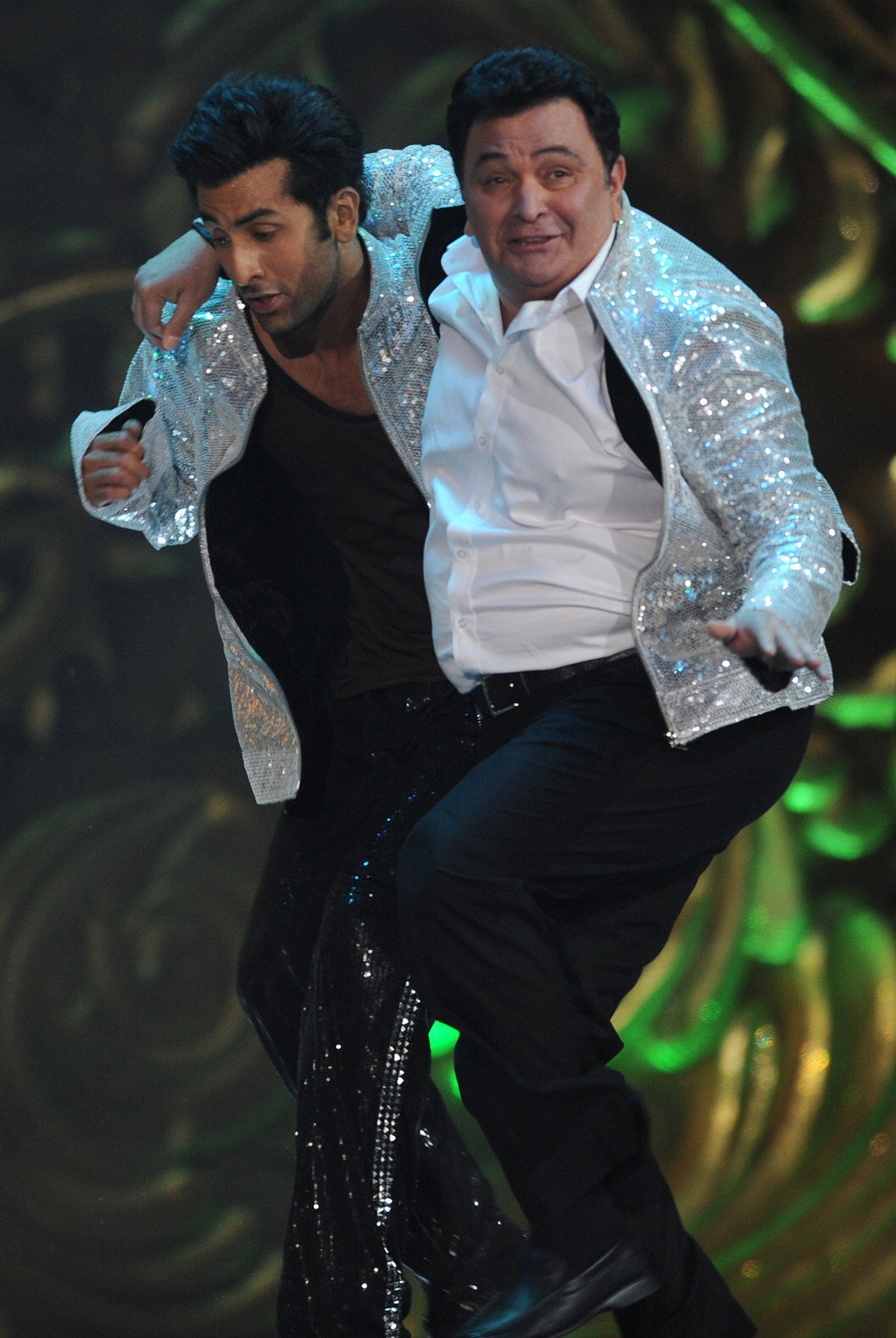 Scratch that. Especially on Twitter.
Rishi Kapoor is straight up one of the most hilarious papas online.
And he says and does the cutest "dad things."
Right from the cringefully funny forwards you're used to receiving on your WhatsApp.
To moaning about how good things used to be back in the day.
He's even got the whole uploading embarrassing childhood photos of you down.
But he also does it to himself.
In fact, he loves making fun of his kid and his buddies, just like any other dad on social media.
And he too hopelessly falls for those trolly phone messages.
Sometimes, it's a little hard to understand what he's trying to tell you....
....
!!!!!!
And sometimes, he can't quite comprehend the new generation's antics.
But just like any other good old dad, he usually has the answers to life's hardest questions.
People, Rishi Kapoor is the cutest Twitter dad ever.
And finally, and most importantly, THIS.