This Tiger's Stripes Spell Out "Cat" Because The World Is A Beautiful Place
Cat.
Ours is a world that is filled with deception, treachery and misinformation.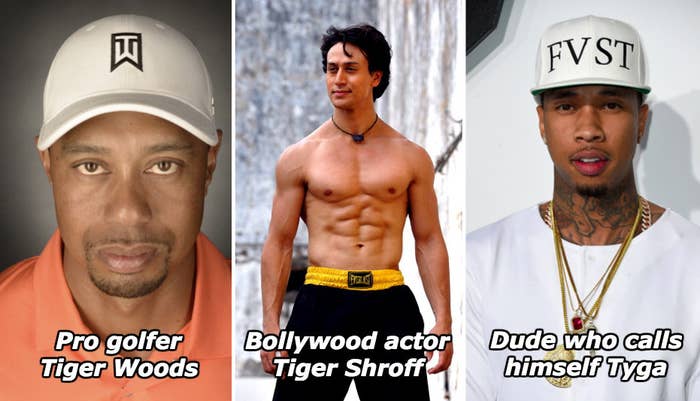 But in such a world, despite all the lies, exists Munna the tiger. Notice anything odd about him?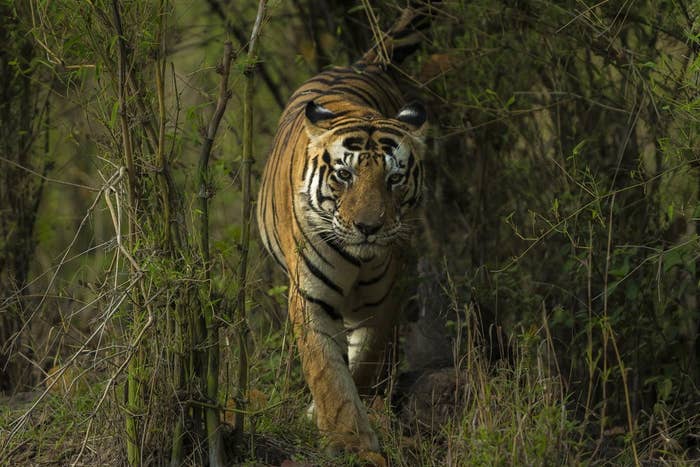 No? Okay, let's zoom in a wee bit. How about now?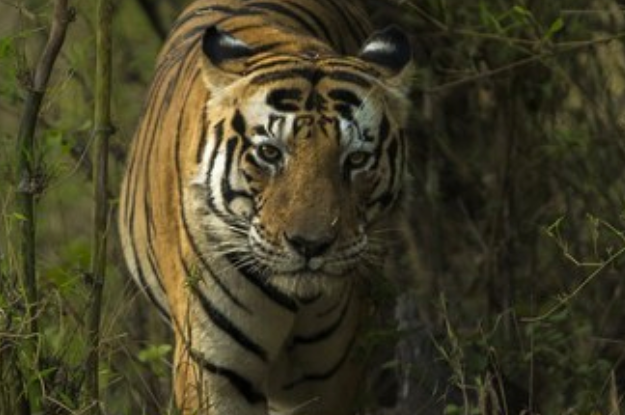 Still no?
WHA. How about now?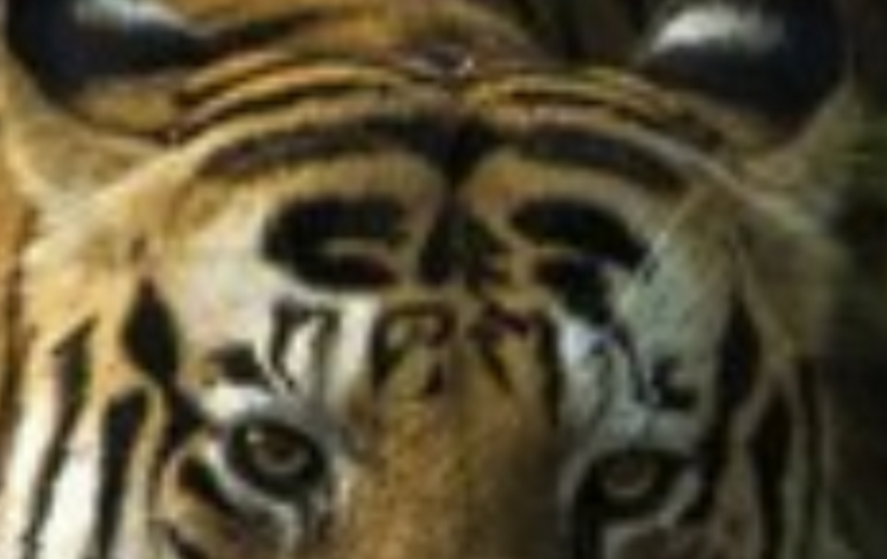 If you STILL can't see it, I've circled it here. And yes, Munna was born with the word "CAT" spelled out on his forehead.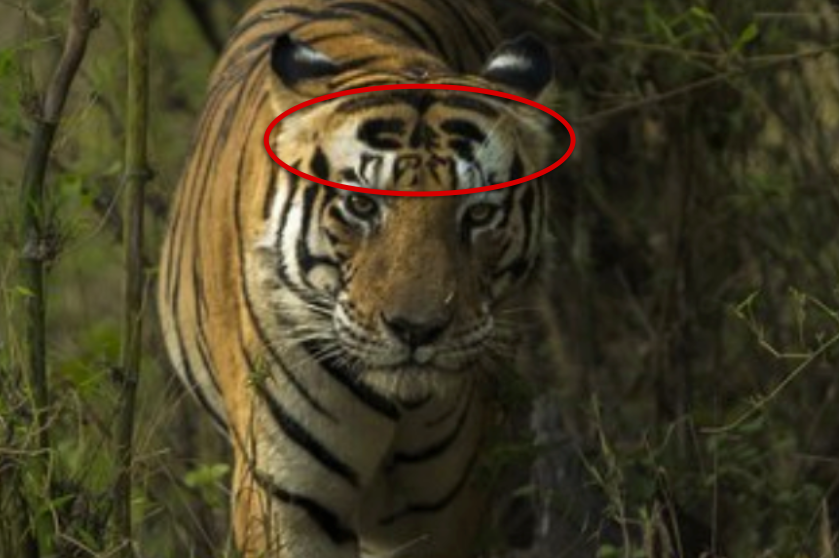 This is amazing, because in this world filled with deceit, you know who doesn't lie? MUNNA. AKA CAT.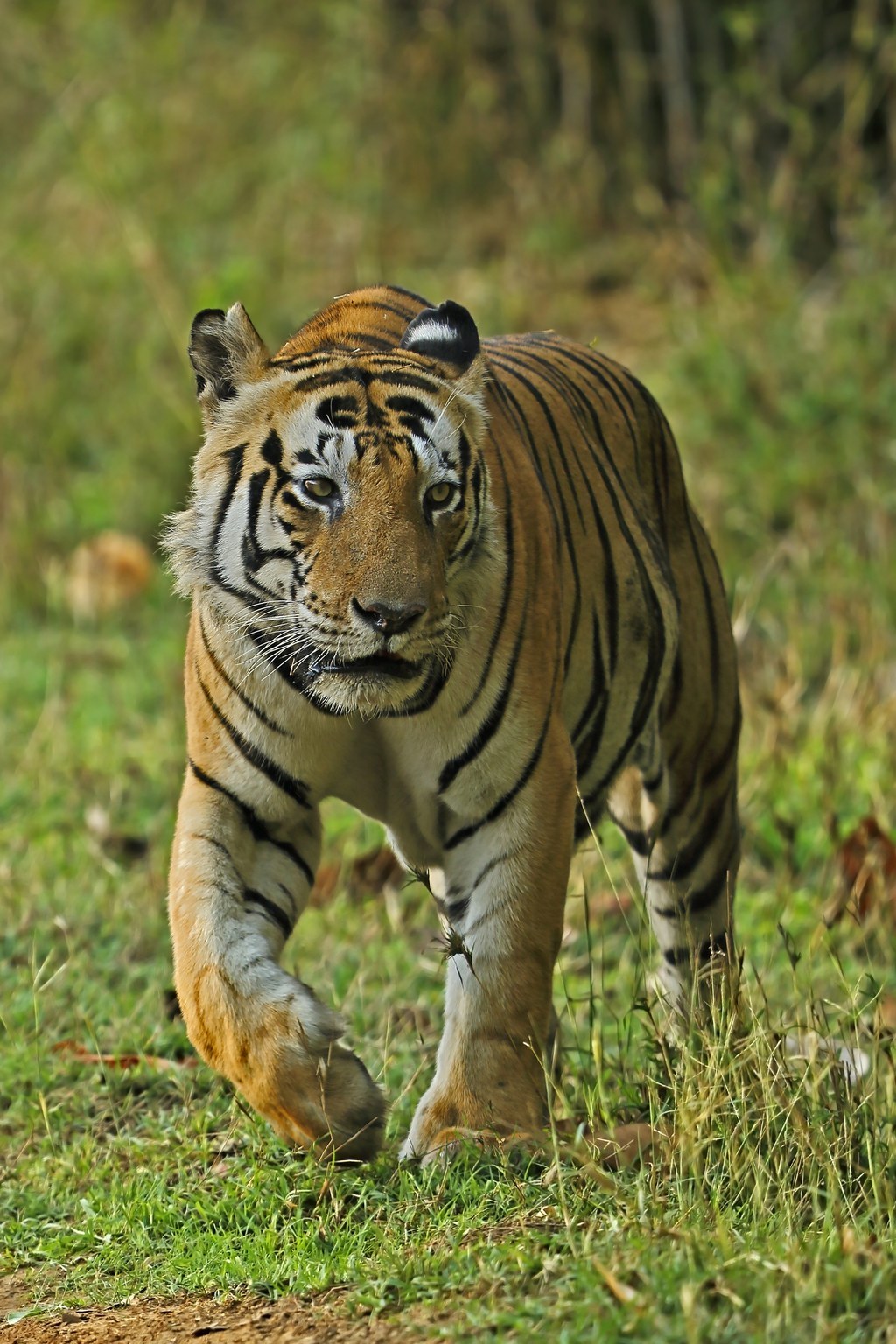 AKA The Trendsetter That Inspired Modi's Suit.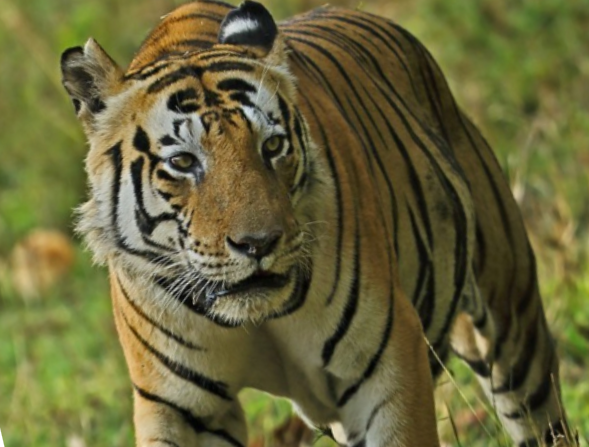 AKA A Nametag With Identity Crisis.
AKA the Jason Derulo Of Large Feline Predators.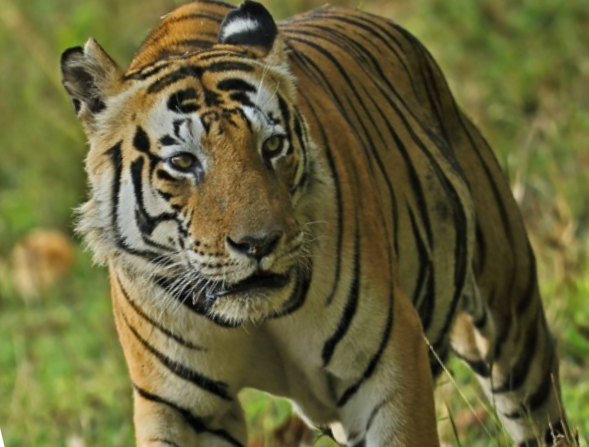 AKA "What Do You Mean You Need To See Some ID?"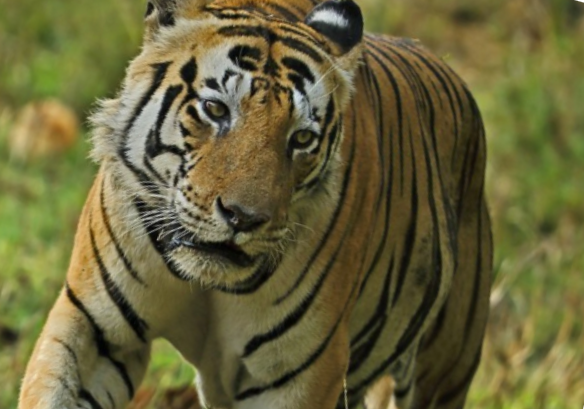 AKA NOT This Fake-ass Apple.