Shahrar Nizam is a Bangladesh-based producer/singer whose first music video, "Secrets", features him singing in both English and Bengali, but with a twist.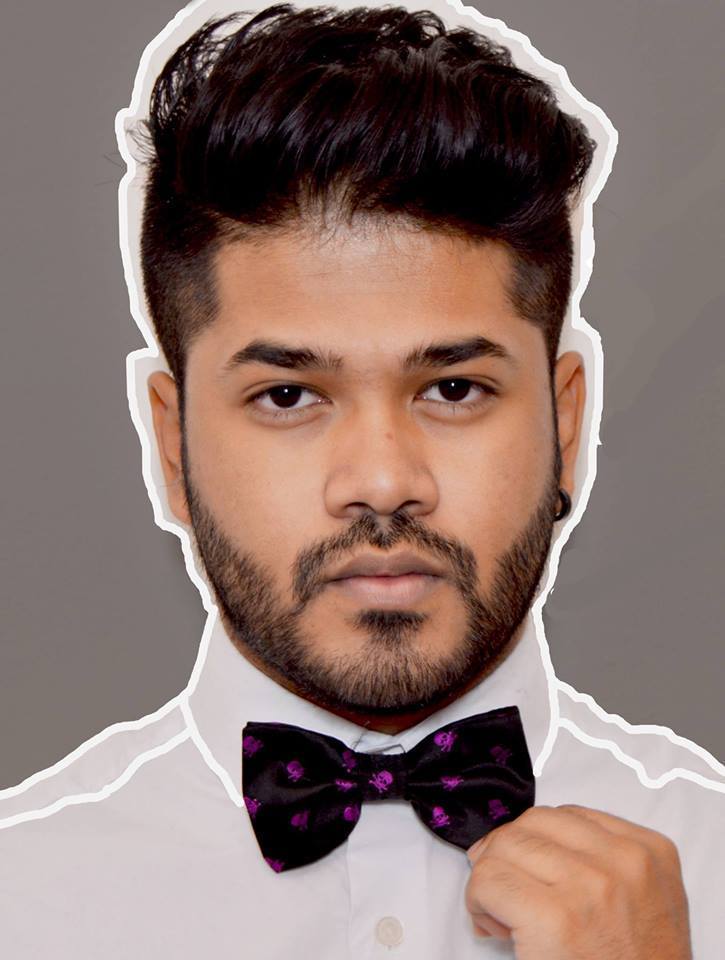 Instead of just featuring separate Bengali and English parts, Nizam seamlessly blends both the languages to create a hybrid sound that is OH SO SWEET.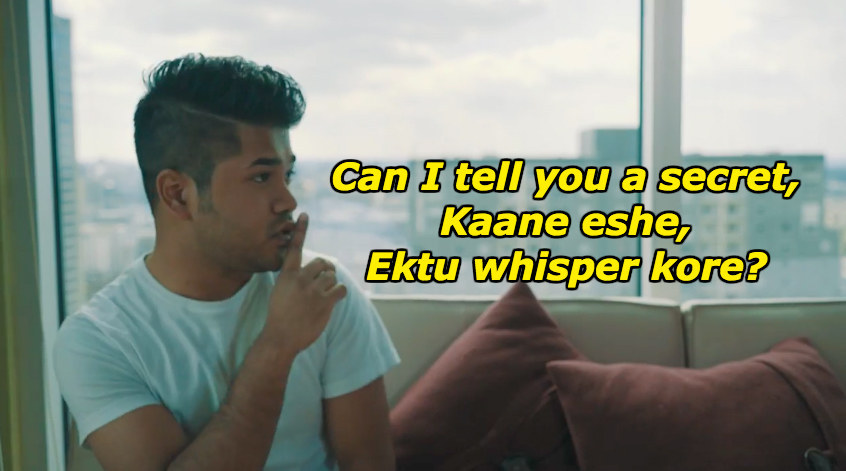 WHAT SHOULD WE CALL THIS? BENGLISH? ENGALI?! I DON'T KNOWWWWWWW.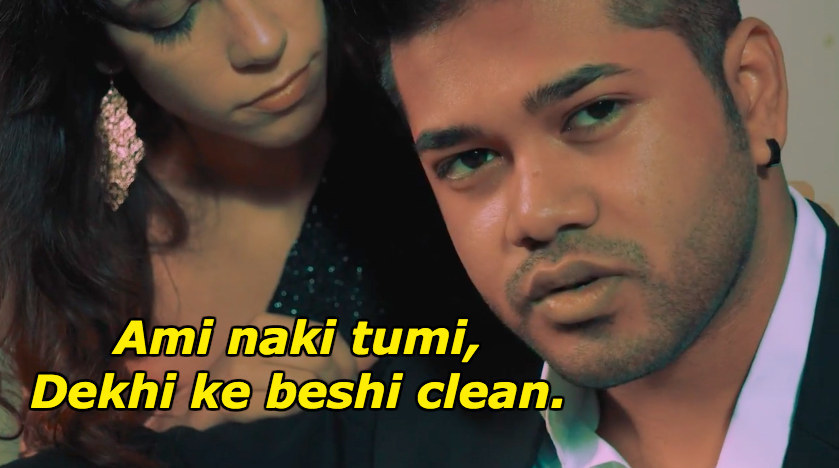 But what I DO know is that this is the first time I've heard a dude singing R&B in Bengali and IT SOUNDS AMAZING.