This Student Uses Iconic Bollywood Moments To Comment On The Status Of Women In India
Jheel Goradia wants to inspire all the women of India to raise their voices.
Jheel Goradia, a student of Raffles Design International, Mumbai, has designed a campaign to bring light to the position of women in Indian society.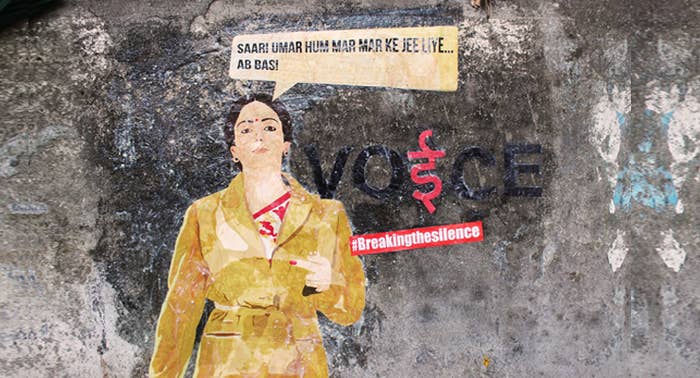 Jheel used iconic Bollywood moments and connected them to ways in which women are discriminated against in India.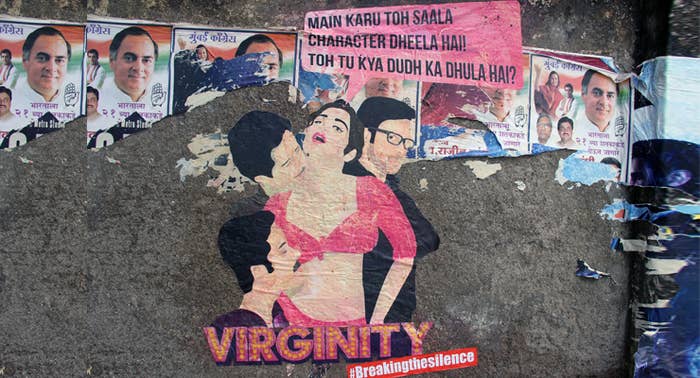 Such as sexual violence...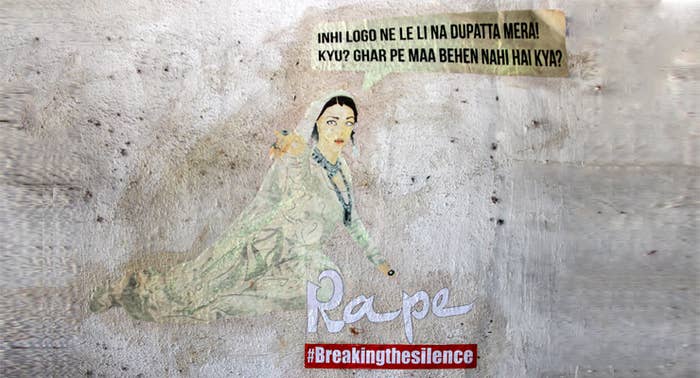 ...And eve-teasing.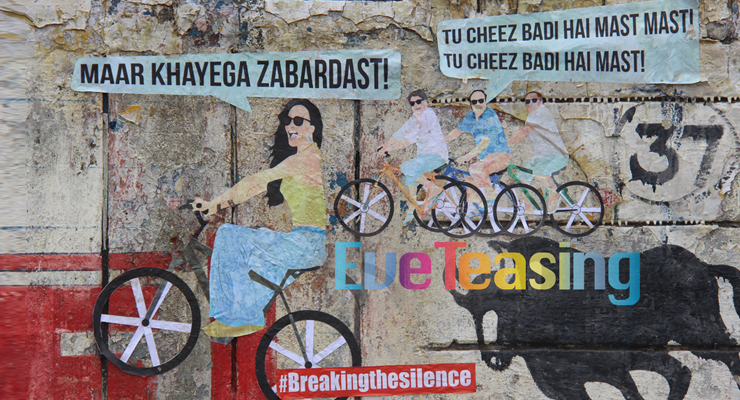 Jheel hopes that her project serves as "an inspiration to every woman of India to speak up for their rights."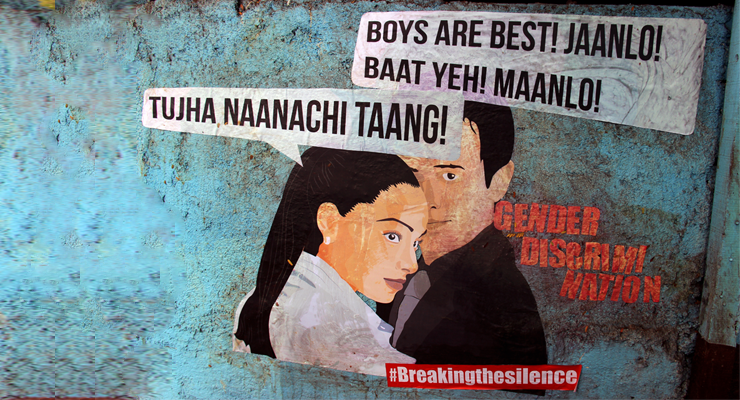 "While women are guaranteed equality under the constitution, legal protection has a limited effect, where patriarchal traditions prevail."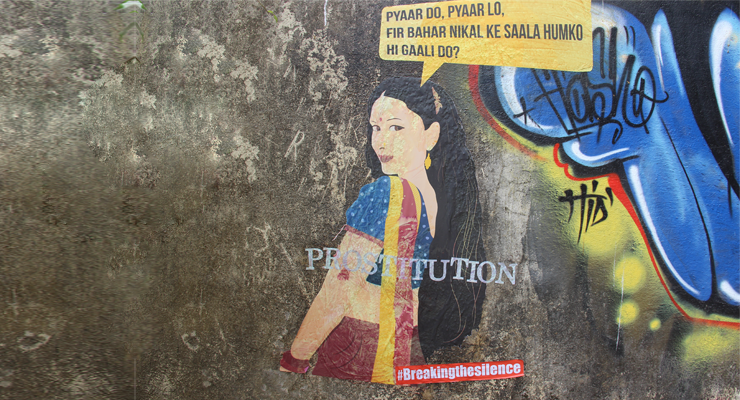 Like BuzzFeed India on Facebook: