Being Indian just uploaded a beautiful new video, where they take us around the most popular spots in Bengaluru in full 360-degree vision.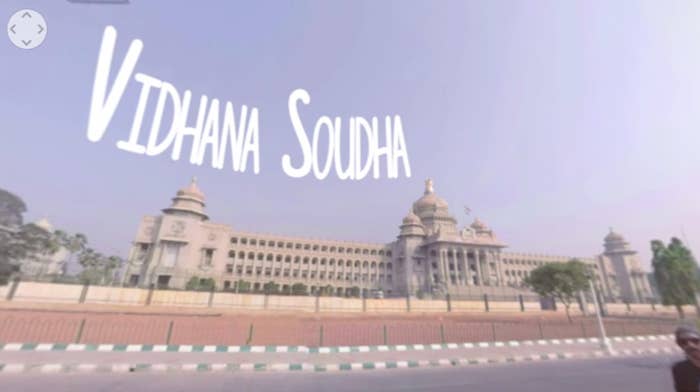 Coupled with some hilarious commentary, the video takes you to Bengaluru's most famous sights, from the picturesque to the unique.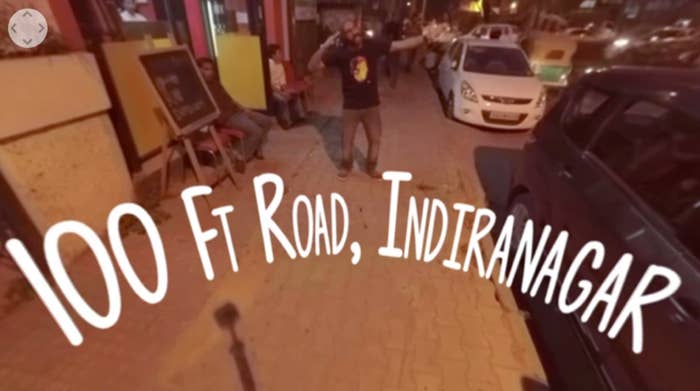 You'll get to see UB City, the first ever super-luxury mall built in India.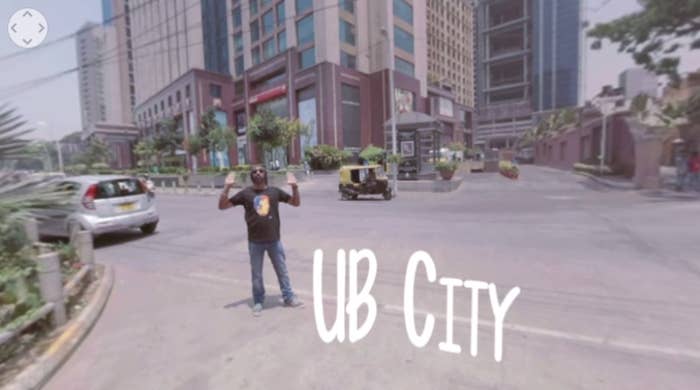 And you'll also get to see Blossom's, the largest second-hand book store in the damn country.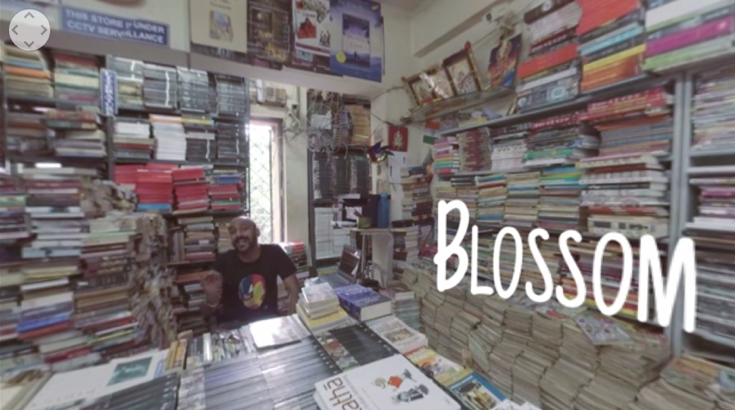 You'll go from Koshy's, one of Bengaluru's oldest and most esteemed restaurants...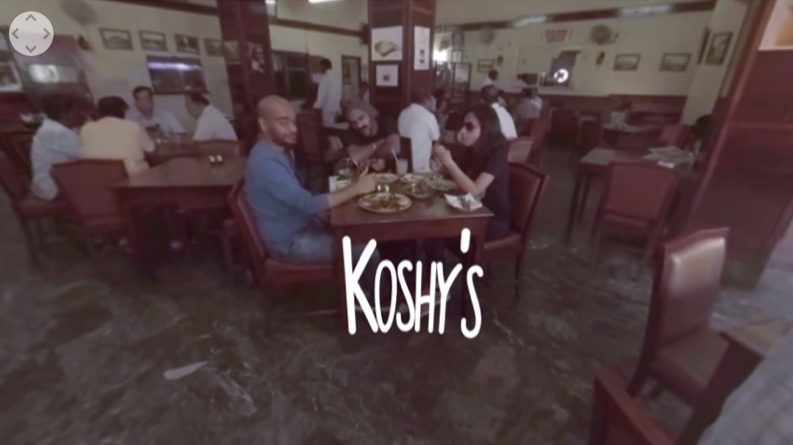 To Veena Stores, where the food is so popular that people happily stand outside with their plates in their hands.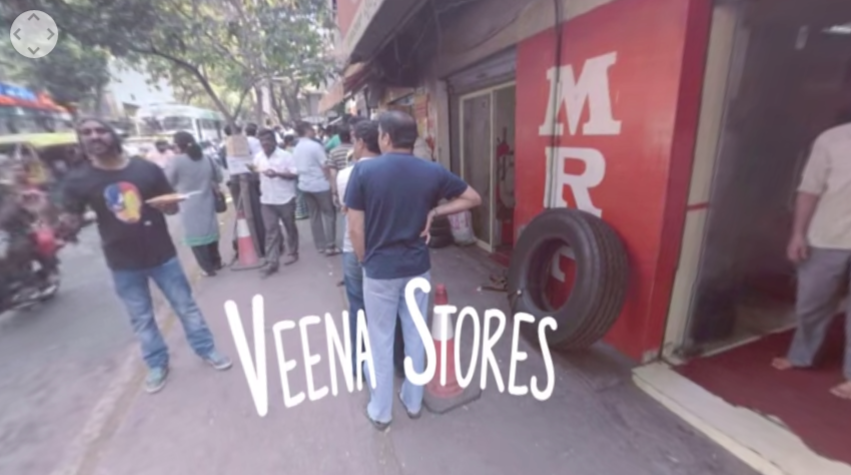 Head over to Toit, one of Bengaluru's favourite places to get magnificently wasted.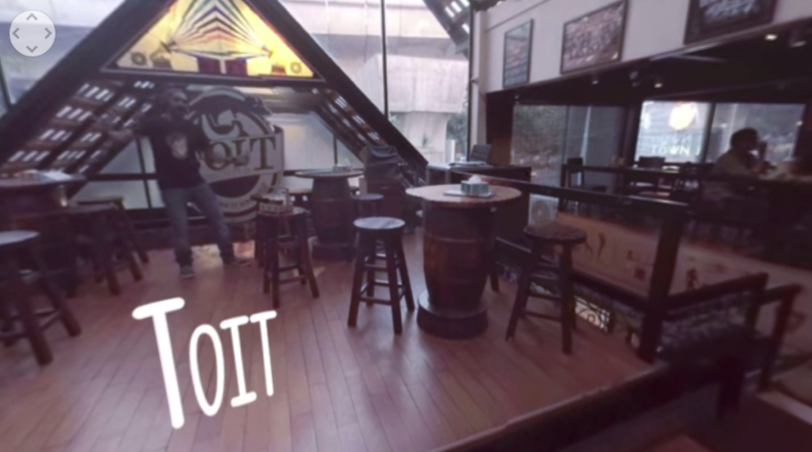 And then aptly, check out Hangover. Don't stop moving the camera around until you spot the FREAKIN' PORTABLE BAR.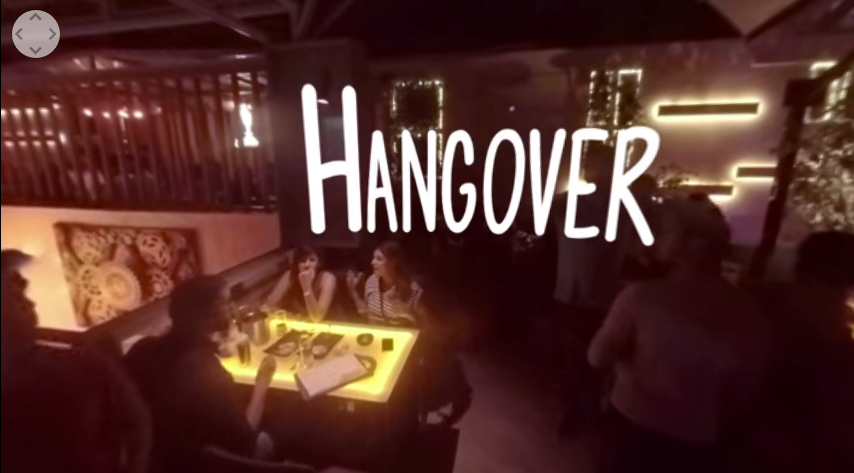 In short, Bengaluru's got it all. And all the glorious 360-degree shots make it look even more beautiful.