1.
For the uninitiated, Zlatan Ibrahimović is a footballer who has casually been scoring goals like these for years.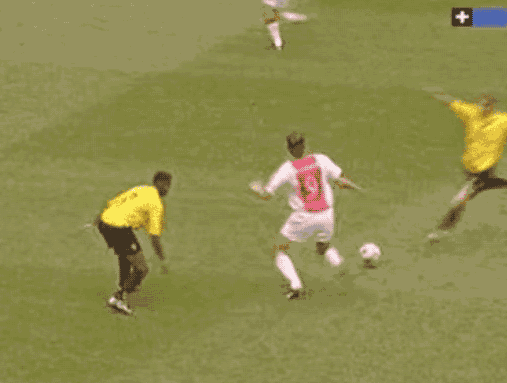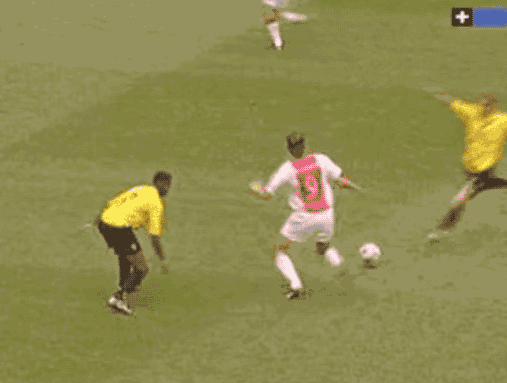 2.
And it is high time we took a moment to appreciate everything Zlatan has done, on and off the pitch.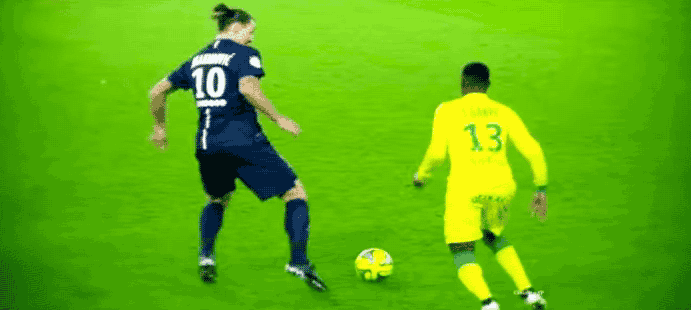 7.
Oh, yeah, and the goals too. The goaaaals.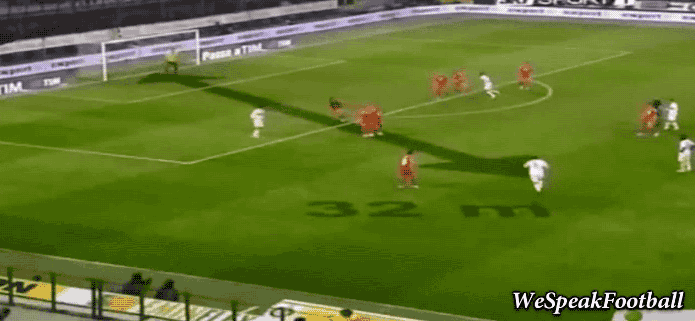 8.
Even when he's not bludgeoning the opposition, he's still showing us just how sublime Zlatan is.
11.
And all those other times when he did it again and again?!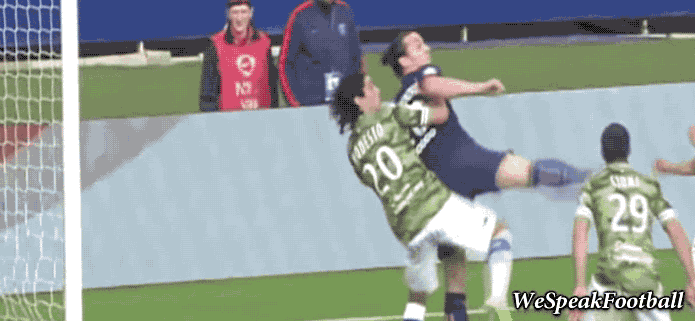 13.
Again...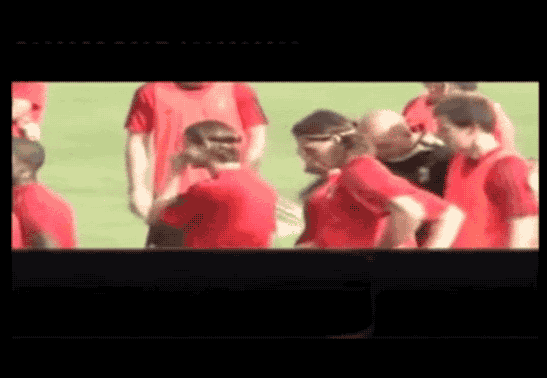 14.
And again...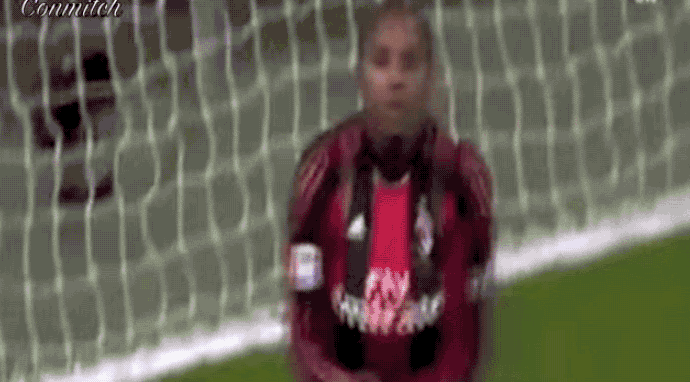 15.
And again.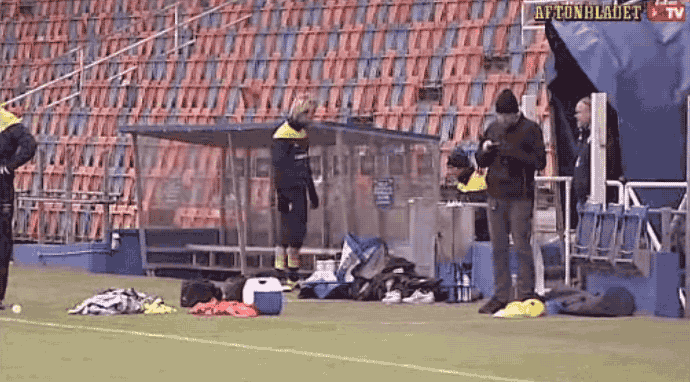 16.
Let's just remind you this is the guy who told Arsene Wenger that he doesn't do trials.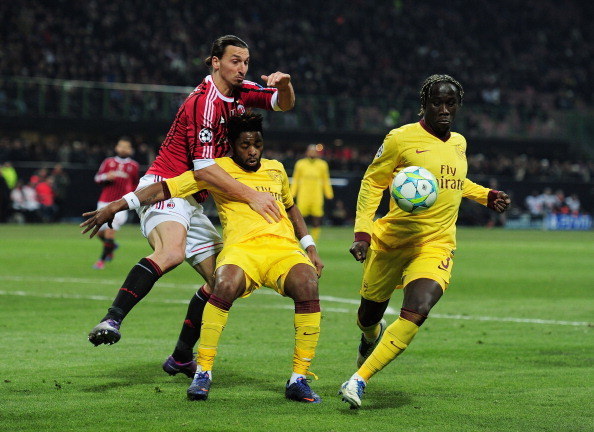 17.
Can we also talk about the fact that he has his own freakin' app?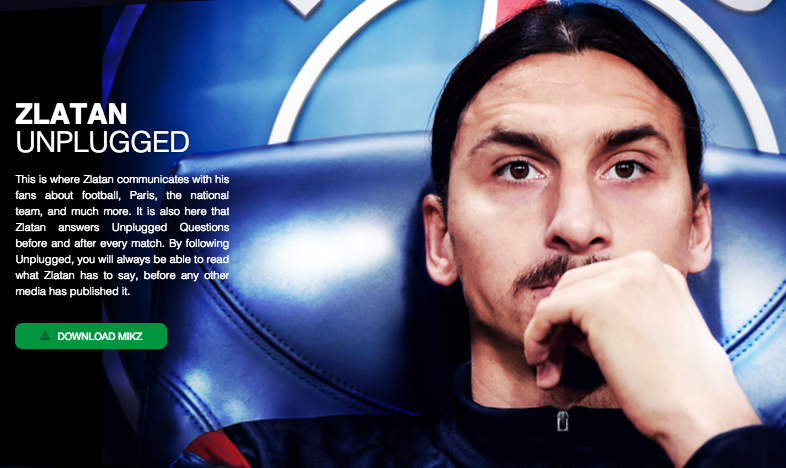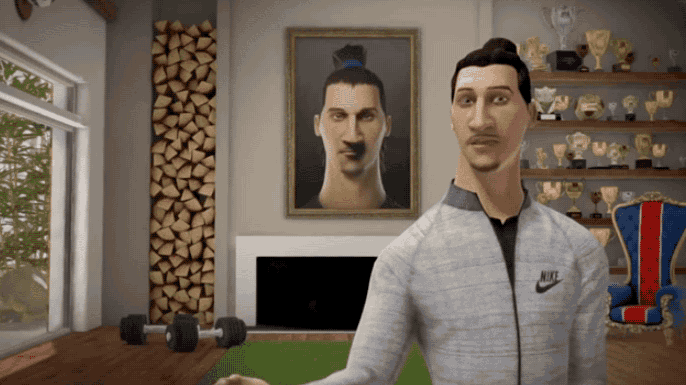 Ibracadabra, folks.