Here are the trailer's most jaw-dropping moments:
1.
Bruce Wayne and Clark Kent come face-to-face!!!!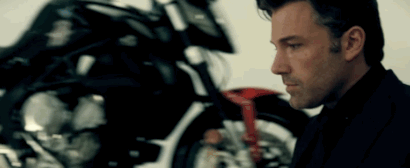 2.
Clark doesn't even wait for a second before making it super-uncomfortable...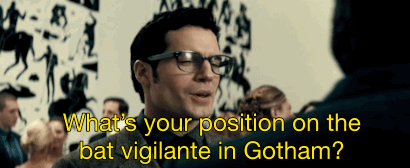 ...but Bruce Wayne obviously has his batsmirk ready well in advance.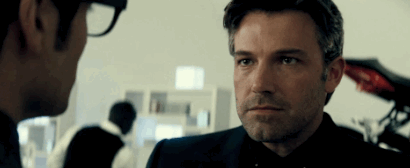 3.
Subtle shade, much?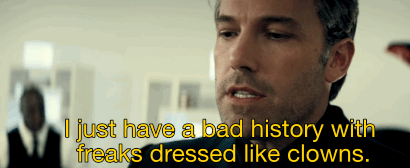 4.
AND THEN THIS GUY BREAKS THE TENSION.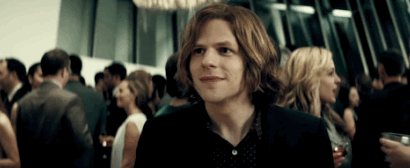 5.
Jesse Eisenberg's quirky Lex Luthor delivers one hilarious moment after another.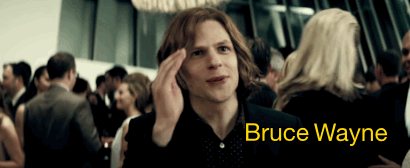 6.
And it's just perfect.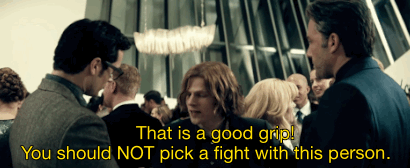 7.
But things get ominous again. Really, really fast.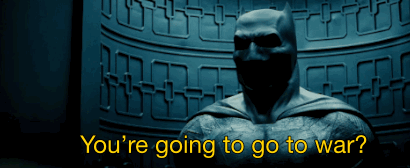 Bruce Wayne calls Superman's mom the b-word. And no, it's not "Bat."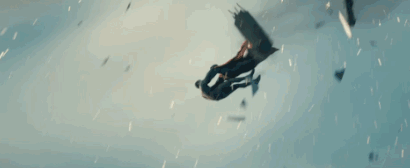 8.
BAT ARMOUR!!!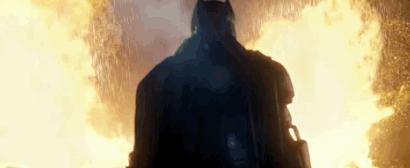 9.
BATPLANE!!!!!!!!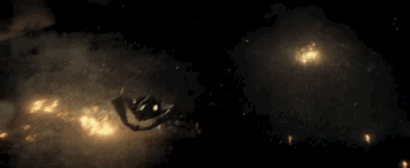 But most of all...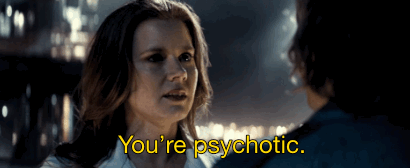 10.
BATSHIT INSANE!!!!!!!!!!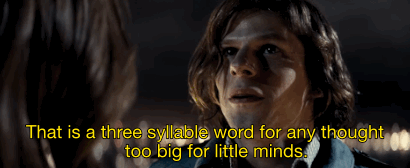 11.
Batman proceeds to lay the smacketh down on Superman.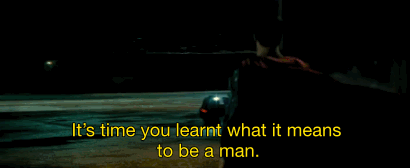 12.
Then there's this weird (but still awesome) desert-Batman-locust-plague situation.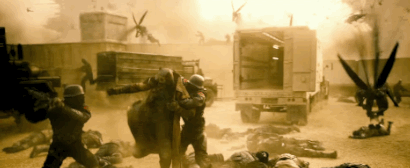 13.
Followed by Superman's menacing warning to Batman.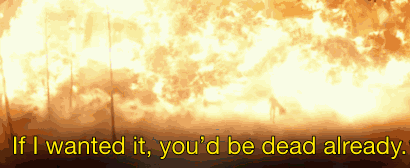 14.
And then Lex returns, obviously intent on stirring some MAJOR SHIT UP.

15.
AND THAT MAJOR SHIT, MY FRIENDS, GOES BY THE NAME OF DOOMSDAY.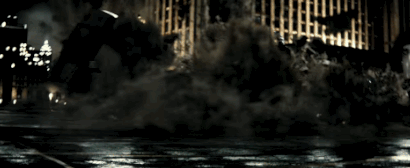 16.
Say it like it is, Bat.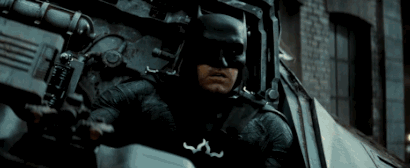 17.
Wait...no more Batman?!!??!?!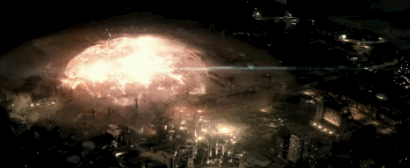 18.
.......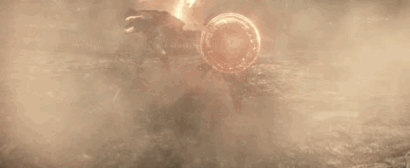 19.
HOLYSWEETBJASJDJDXKA DKAJDLOOKATWONDERWOMAN SHEISPERFECTASDAAAA.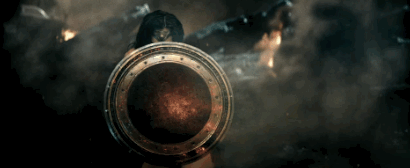 20.
And then, there's this perfect exchange between Batman and Superman.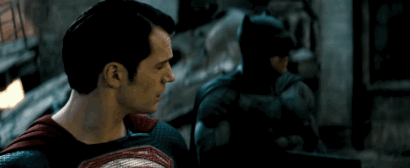 21.
CANNOT. WAIT. ANYMORE.