The guys at Radio Mirchi 98.3 FM, Delhi just released a video of themselves hilariously imitating some of the most famous singers in Bollywood.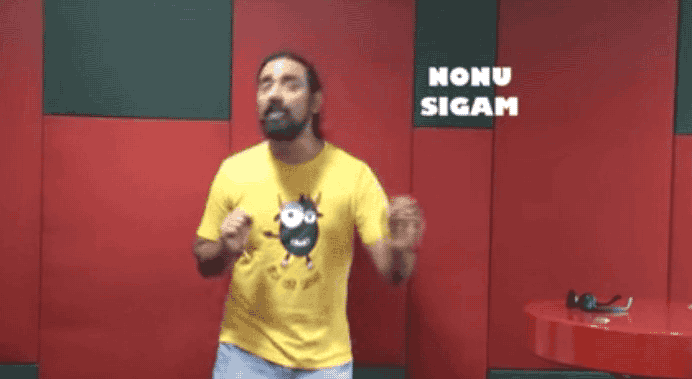 They got most of the voices and mannerisms spot on, but changed the names of the singers juuust a little bit.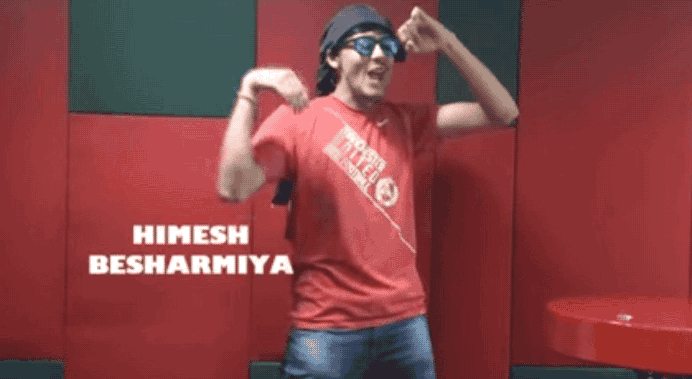 While they obviously just want to entertain, some of them are so uncanny that they'll make you do a double take.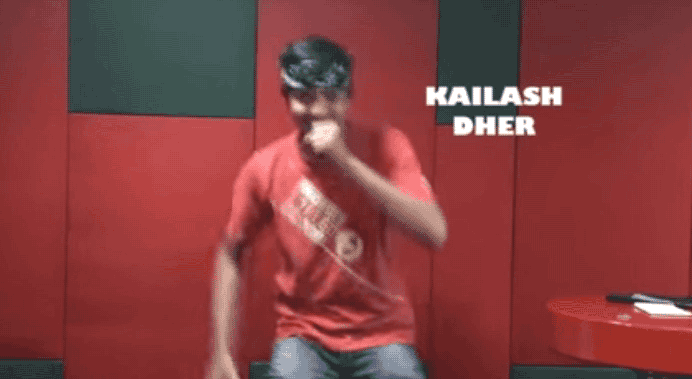 They even paid homage to some of the most well-known Bollywood composers. From Bappi Lahiri...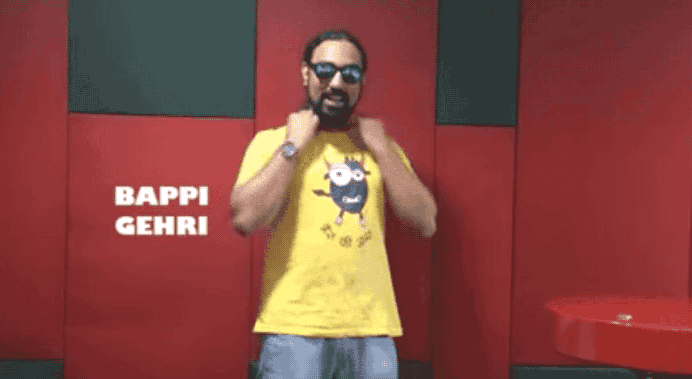 They covered everyone from the old and the new of the music industry. From ghazal legend Jagjit Singh...