This black-and-white 1914 photograph of a French boy greeting Indian troops has gloriously been transformed into colour by Marina Amaral. It has been shared widely since she uploaded it to Reddit yesterday.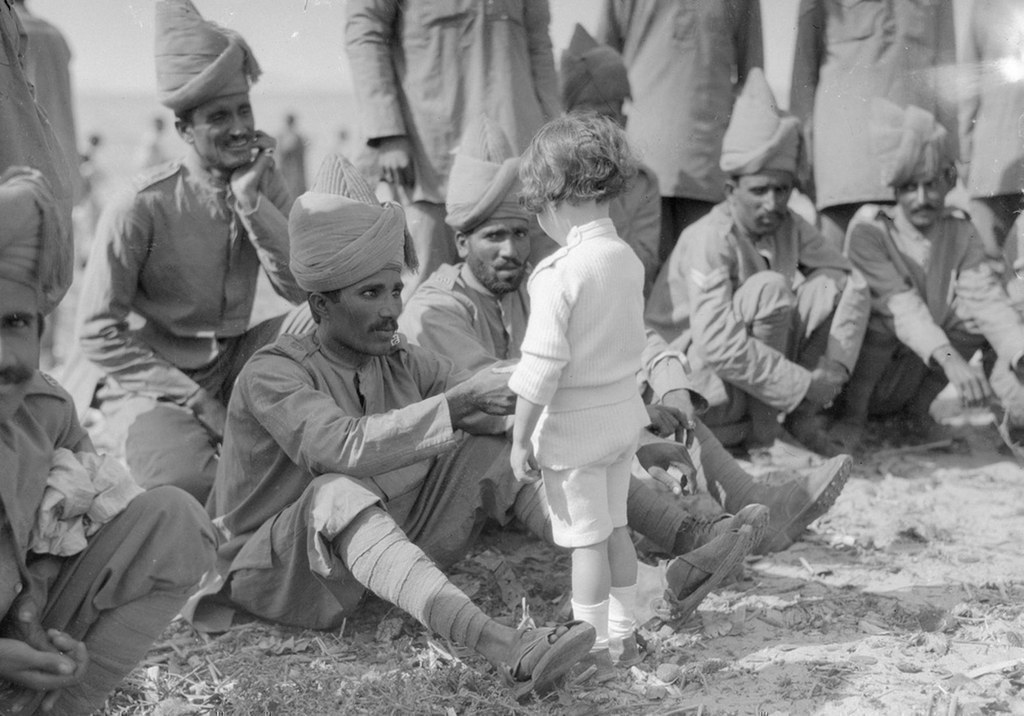 The artist also had this to say about the image:
As many as 74,187 Indian soldiers died during the war and a comparable number were wounded. Their stories, and their heroism, have long been omitted from popular histories of the war, or relegated to the footnotes.

In Europe, Indian soldiers were among the first victims who suffered the horrors of the trenches. They were killed in droves before the war was into its second year and bore the brunt of many a German offensive.

It was Indian jawans (junior soldiers) who stopped the German advance in the autumn of 1914, soon after the war broke out, while the British were still recruiting and training their own forces.